Malala Yousafzai, the Pakistani Nobel Laureate, and girls education activist recently tied the knot in a small, humble yet gorgeous ceremony. Her husband, Asser Malik, since then has made several headlines because the world wants to know who the famous personality married. Now Malala opened up about her marriage and partnership with Asser Malik and here are all the details!
How Did They Meet?
The two have known each other for three years now. It was the summer of 2018 that Asser Malik was visiting his friends at Oxford and their paths crossed! Malala said since he worked in cricket, she immediately found a lot to discuss with him. Asser Malik couldn't resist Malala's humour and charm and so, their friendship developed.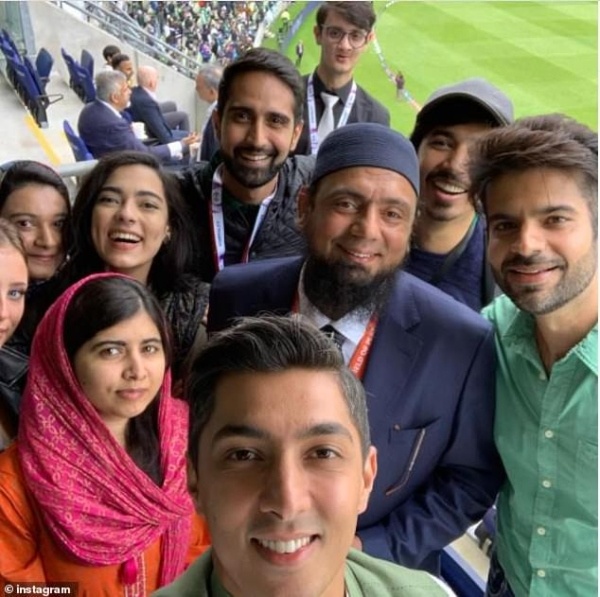 The two realised they had common values and really enjoyed each other's company! Malala's recount of her friendship is more than heart-warming as she says "We stood by each other in moments of happiness and disappointment." She attributes his help in her moments of life's ups and downs and believes she also acted as his pillar. However, the funniest thing which made us realise Malala is a lot like us is when she shared this. Malala sent him a link to their horoscope compatibility to give him signals!
The Wedding Preps
It'll come as a surprise but Malala's wedding outfit was sourced from Lahore, Pakistan! Her gorgeous jewellery was provided by Asser's mother and sister. As always, desi dads can't handle the food and so, her father booked the food and decorations. Her assistants were in charge of organising the photographers and the make-up artist (and we have to admit we want their numbers).
Read more: Meet Asser Malik – The Man Who Married Malala Yousafzai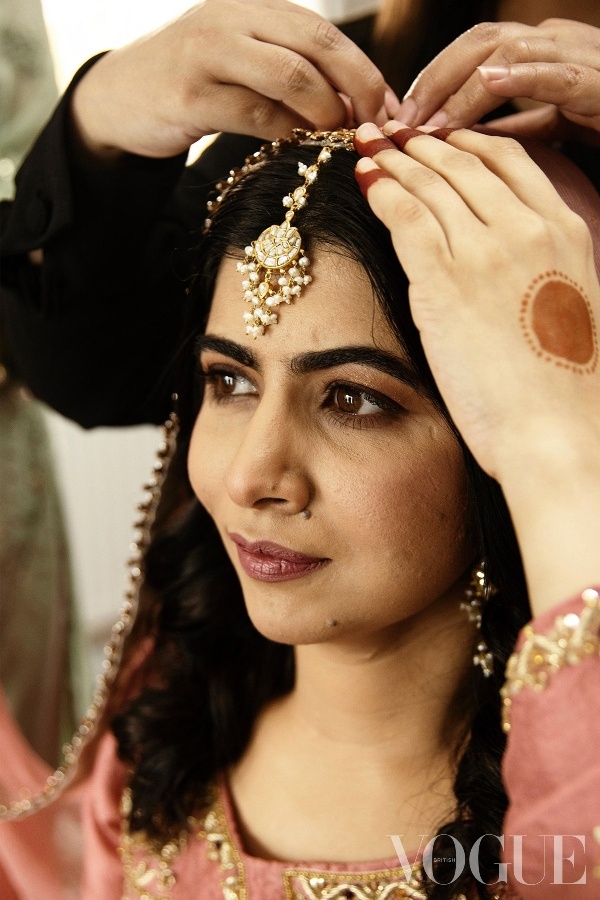 Her best girlfriends from school and Oxford took leaves from their occupations and reached the wedding house! The best part is also how Malala put mehndi on her own hands and discovered she was a pro at it. The day before the wedding, the couple spent several hours in the mall to buy Asser's pink tie and pocket square and Malala's sandals.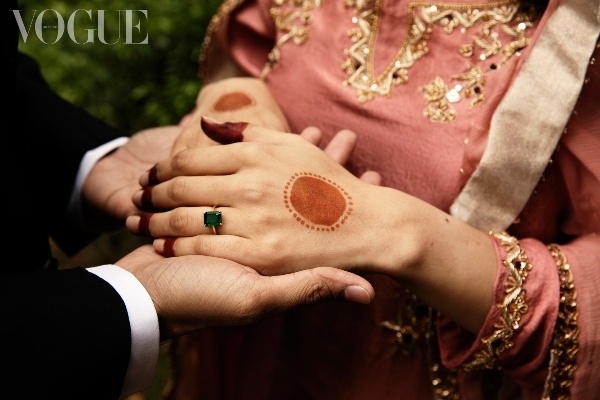 Malala's Contention With Marriage
Her remark that she doesn't understand why people have to get married has been misconstrued. Malala clarifies her stance and suggests that marriage has been a scary and repelling institution in her eyes since childhood. She recalls how many girls she grew up with either got married against their wish or got married when all else failed.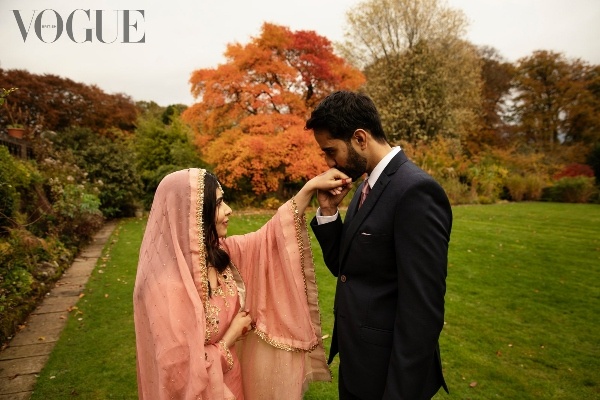 Imagine seeing your friends of 14 years of age be pregnant! Malala had an issue with how marriage is seen as servitude in our community and thus, the remark. However, her partnership with Asser Malik has taught her marriage can be beautiful. 
Read more: Malala Has Gotten Married And Netizens Have A Question
We wish the couple a happy and healthy life ahead!
Stay tuned to Brandsynario for the latest news and updates.