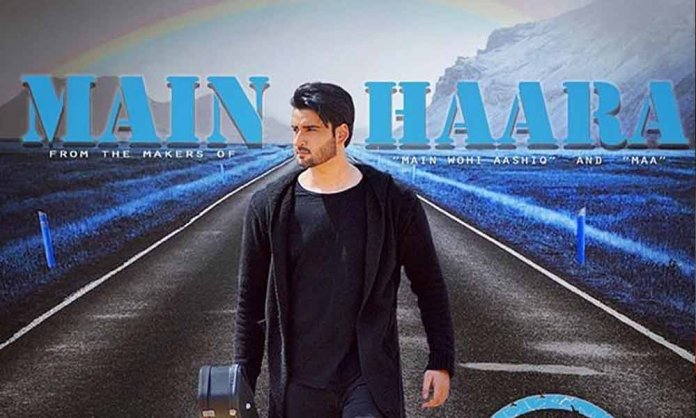 The breakup of Sarah Khan and Aagha Ali came as a shock to most of us and was really tough for their fans to accept it.
While both the actors kept mum about the reason, a wave of speculation had risen with everyone trying to guess what the cause might be.
However recently, the Band Khirkiyan actor released the teaser of his upcoming breakup song titled 'Main Haara' and is now going viral on the internet.
While talking about his song to the Dawn Images, the actor said:
This song is for anyone who has been in love and has had their heart broken. I have. And I could relate to the song.
In the video, the actor can be seen throwing a box which has letters, a teddy bear and picture of a girl that has a striking resemblance with Sarah Khan.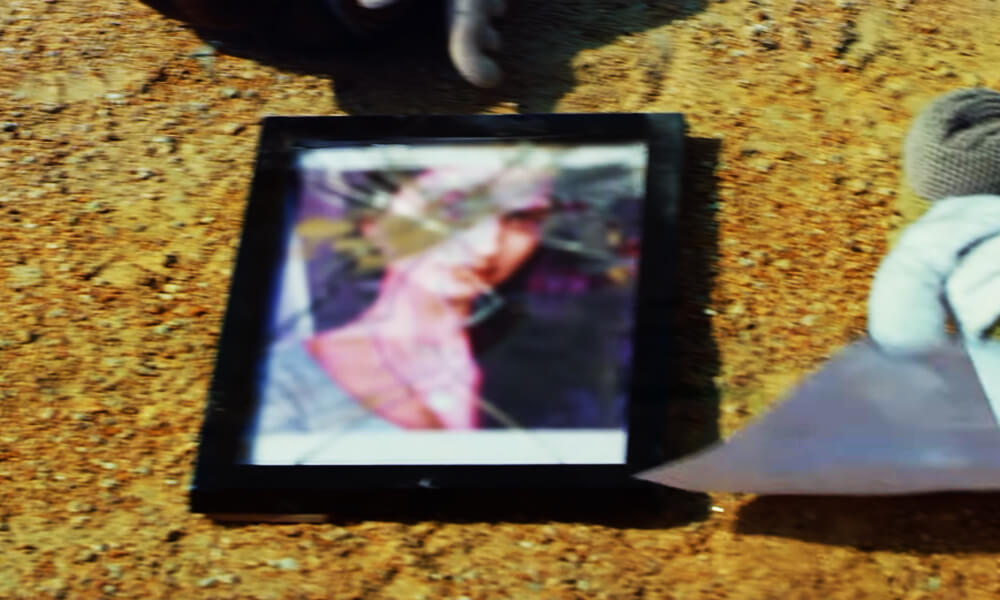 His fans assumed that the portrait is definitely of Sarah Khan and slammed him for smashing it in the video.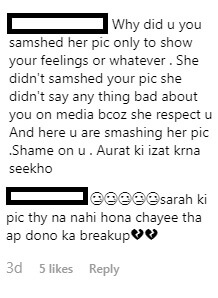 However, Aagha Ali has now broken silence over the matter and revealed that the image is of no Pakistani actress whatsoever.
Moreover, the actress Sarah Khan has also clarified herself that Agha Ali hasn't used her picture and stuff in the video.
Here's her comment! 
Have a look at the teaser of Main Haara by Aagha Ali.
https://youtu.be/vx006p7q_NU
Momina Mustehsan Reveals the Untold Tale About Her Breakup & it's Inspirational!
His followers have been commenting that his song is about his breakup with Sarah Khan.
What are your thoughts about the story? Let us know in the comments section below.
Originally published on Veryfilmi.com