The era of foldable phones is back as LG steps into the game of foldable-screen phones, as it plans to compete with Samsung's technology. Despite the high price and exceptional technology, Samsung Galaxy Fold 3 still suffers from screen crease. However, the LG is finally planning to release a phone with a foldable screen using better technology than Samsung.
LG's Latest Technology 
One of the LG companies, LG Chem, has now developed a new foldable screen for smartphones. This unique foldable screen from LG hopes to fix many of the problems that currently affect foldable technology used by Samsung in its exorbitantly priced Galaxy Fold 3 and Galaxy Fold 2 phones.
Read more: Apple Watch Series 7 New Leak Will Enrage The Fans
The new screen from LG folds like plastic but has a look and feel of glass. The "Real Folding Window" is composed of specially developed coatings compared to tampered glass. According to the reports, brands like Google, Apple, Xiaomi, OnePlus, and others might be getting their screen supply from LG's latest technology. Sooner or later, foldable phones will be launched by all the major smartphone companies.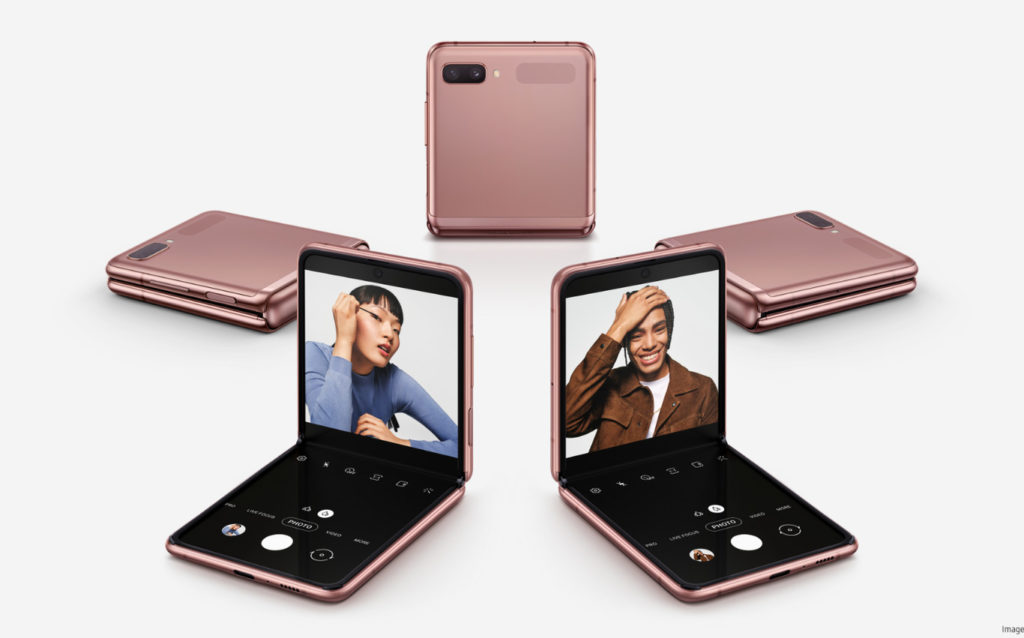 Samsung stepped into the game a few years ago; however, it still faces the two most highlighted issues with the Galaxy Fold series. These include the display crease and less durability.
The specifications of Screen 
According to the company, the phone can be folded more than 200,000 times before it suffers durability issues. The solution also delivers significant improvements to "fold lines" seen on folding areas of the screen. The material or the coating is applied to both sides of a PET film. This can lead to improvement in its heat resistance and mechanical properties. The layer, however, is only a few dozen micrometers thick.
Read More: Apple Event And iPhone 13 Launch Date Officially Revealed
"Unlike existing polyimide films and tempered glass-type materials, the cover window that applied LG Chem's new coating technologies will maximize flexibility. While also providing optimized solutions for foldable phones such as making improvements to chronic issues like fold impressions on the connecting part of the screen (sic)." A company spokesperson said.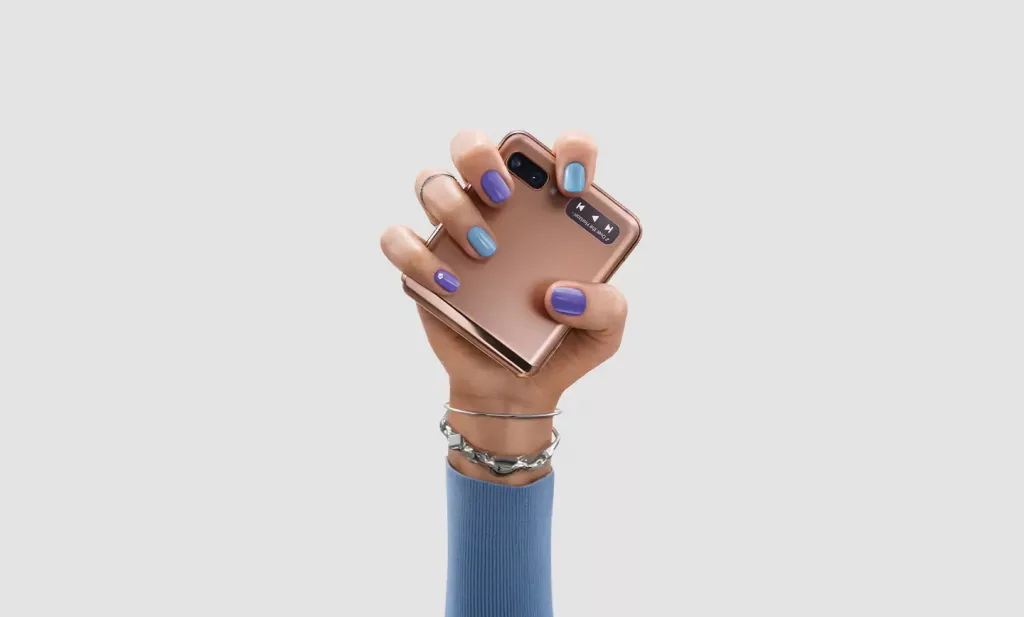 Production And Launch 
LG Chem is hoping to start mass production of the Real Folding Window next year. However, the full-scale production is slated to begin in 2023, around the same time when some major smartphone makers are also expected to launch their foldable phones. Chang Do Ki, VP and Division Leader of Advanced Materials at LG Chem, says the Real Folding Window is a step towards resolving the issues customers find in today's foldable phones.
Stay tuned to Brandsynario for the latest news and updates.