Apple has certainly kept fans hooked for decades now. Apart from that, the company has even managed to rise among the top contenders. Despite there being a pandemic on the loose, Apple has not bowed out from the act yet. The New Apple Watch Series 7 is on its way to users soon. While it has not been released yet, there have been occasional leaks about it. Who is to say that the leaks are a part of some grand scheme or are completely coincidental?
However, the most recent leak on the Apple Watch Series 7 is sure to send a lot of fans in a fit of rage. In fact, a lot of people have already expressed their discomfort with the new information. We know that Apple releases are quite impressive, but is this where they might lag a bit? Let us dive into the details of the leak itself.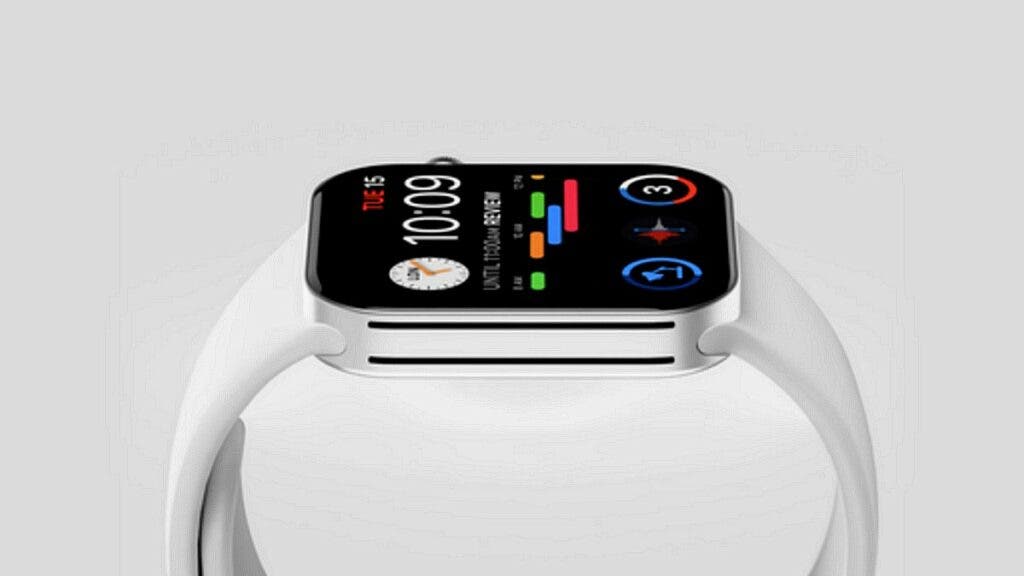 Read More: Old Email Confirms Apple Was Working On iPhone Nano
Apple Watch Leak
According to sources, it seems the watch is undergoing a design alteration. The watch is going to be a bit bigger than its predecessors. However, this also means that the larger chassis will render previous watch bands incompatible. This means that if you wish to upgrade to the Apple Watch 7, your older watch bands will not be of use anymore. A bigger chassis means a need to put on a different size of bands.
This piece of information comes from a noted leaker by the name of Max Weinbach. He has previously revealed Apple-related information too. Those turned out to be correct later on so we can assume this might be too. The leak has certainly enraged a lot of fans who will now have to abandon the bands of their old watches if they want the new one. Since there are reports of a bigger display, it can be considered plausible that the bands won't fit. Even if they do, it will not be seamless.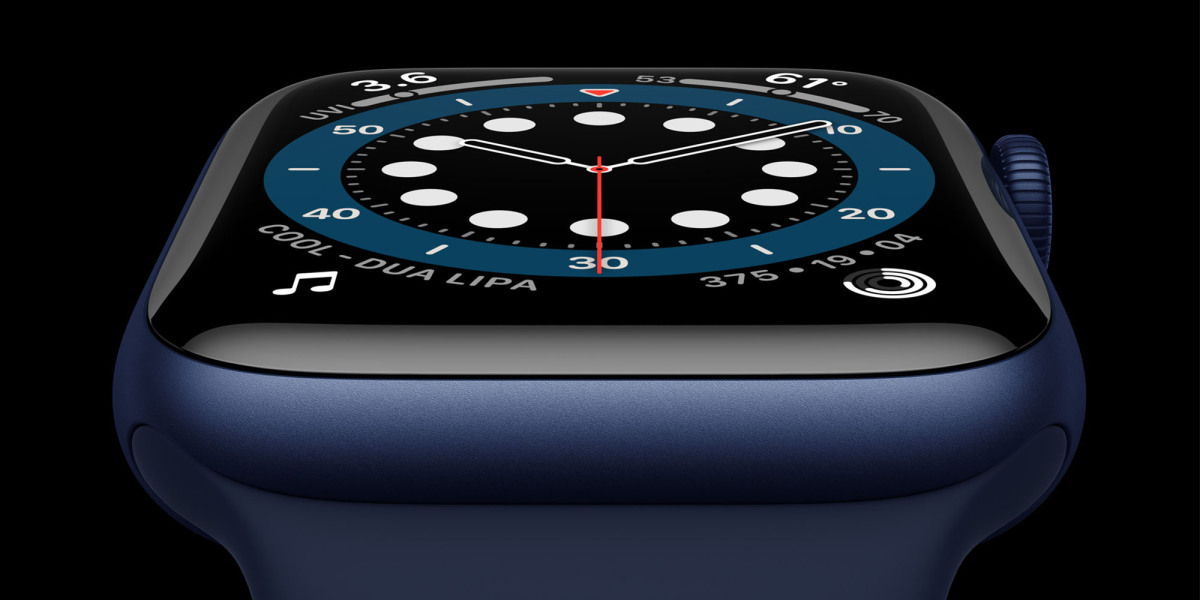 Strange Developments
There is also the reason behind the change in design. Apparently, Apple is integrating new technology behind the display, this is also why it needs to be bigger. Additionally, it is going to be much closer to the front glass than before, leaving more room for pieces behind it. The watch has yet to be released but these bits of information keep us going. We hope that, despite all the sources, the leak is debunked.
People don't want to get rid of their older bands just because they won't fit on the new Apple Watch. Let us see what happens when the watch is officially revealed and released to the public. Who knows, maybe it is a good decision, considering the features of the watch can compensate.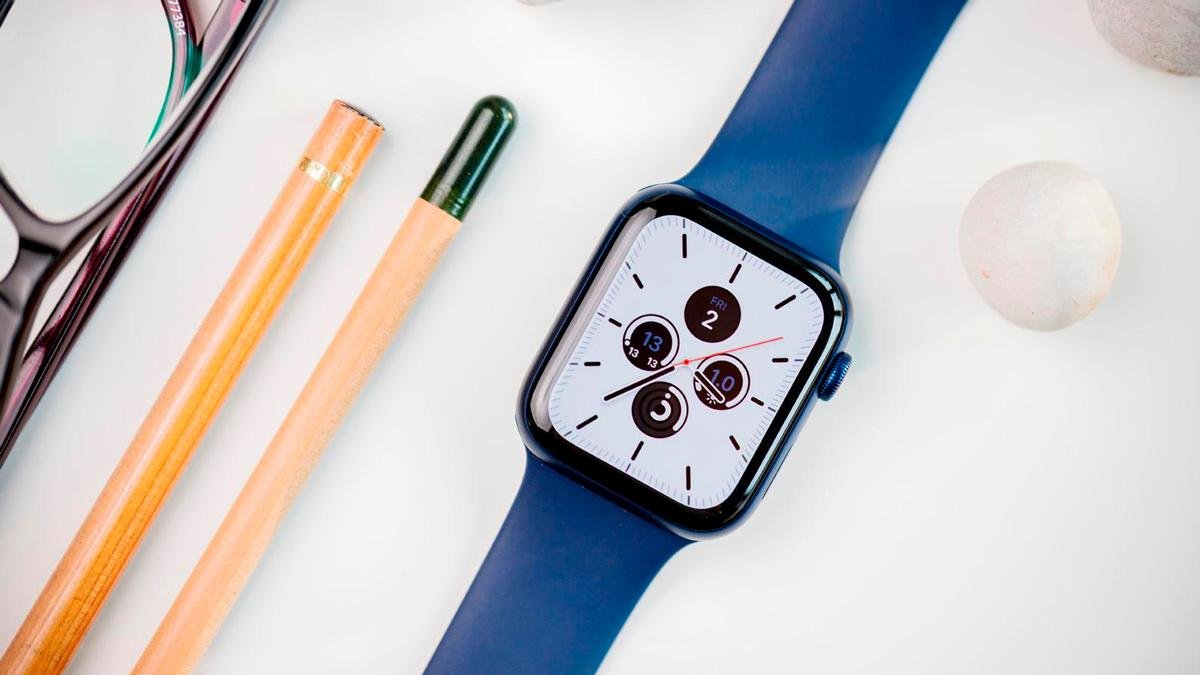 Read More: Why Will The Apple's iPhone 13 Series Be More Expensive?
Stay tuned for more from Brandsynario!