As we have seen, Samsung has been making immense development when it comes to technology. Their innovations have put them ahead of their competition by a mile. Now, they have announced yet another phone to add to their roster. It is time to take a trip down memory lane and end up in the flip-phone era. Yes, they have announced the Samsung Galaxy Z Flip 3, which seems to have some impressive specs.
When the company first thought about releasing flip phones, not a lot of people were ready for that. This is because they had stepped out of the flip phone era and it seemed redundant to go back to it. However, when the concepts were leaked of flip and fold, the public went crazy. They decided that they were going to check out these phones, no matter what. Thus, today, we have details regarding the Galaxy Z Flip 3.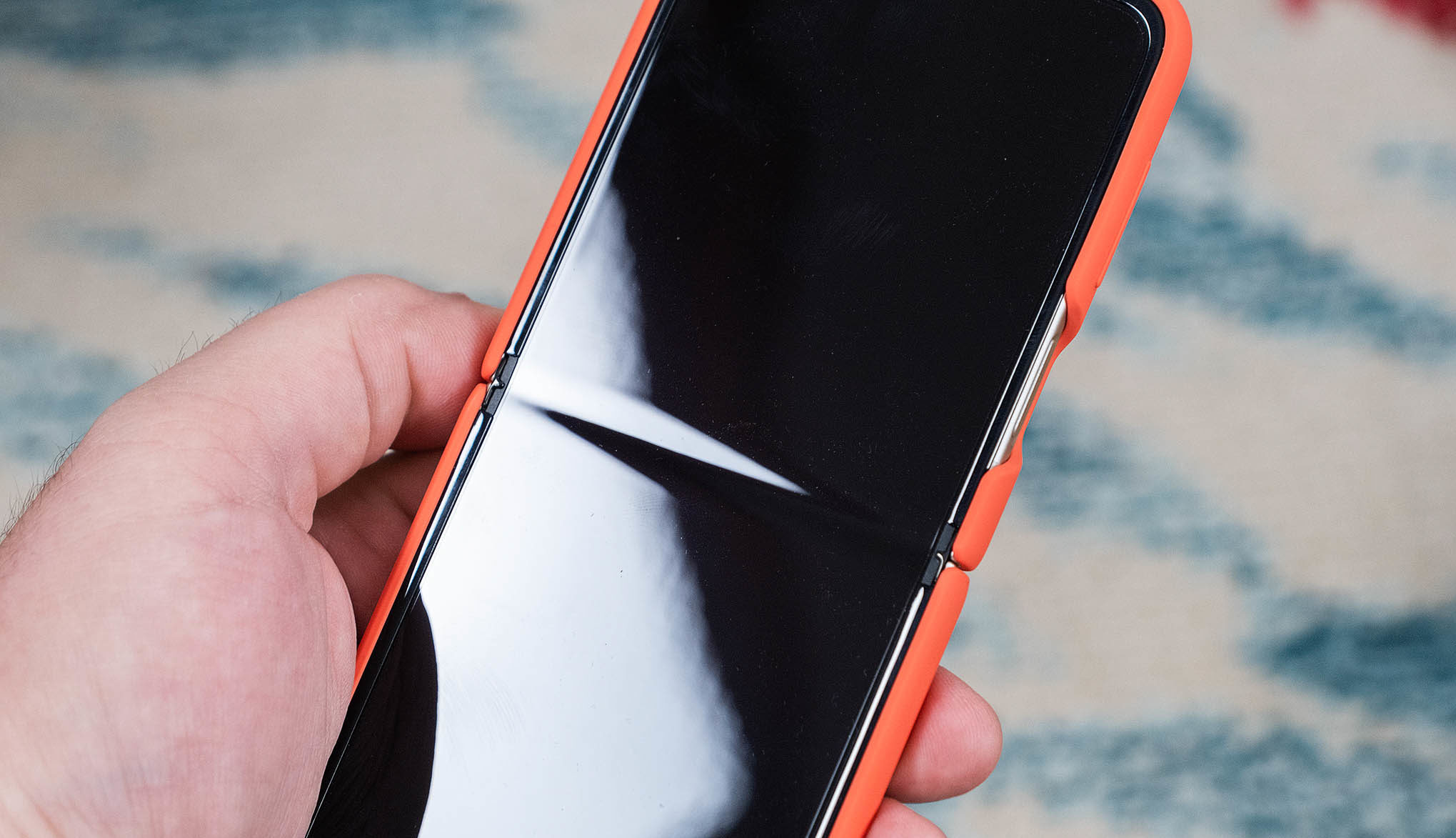 Samsung Galaxy Z Flip 3 Specs
First of all, let us mention that the phone is going to be powered by a Snapdragon chipset. It is going to be none other than the Snapdragon 888, which is the most recent in a long line of impressive chipsets. When it comes to storage, the phone houses 128GB. Alongside this, the phone also features 8GB of ram. This means that you don't have to worry about slowing down the phone or it heating up.
The phone has 5G support and is water-resistant. So, if you visit the beach or drop it in the pool for a bit, the device can handle it! Like before, Samsung is also including a pair of wide and ultra-wide sensors, working at 12 megapixels. Apart from that, the phone is available in 6 vibrant colours, some of which can give you a nostalgic vibe.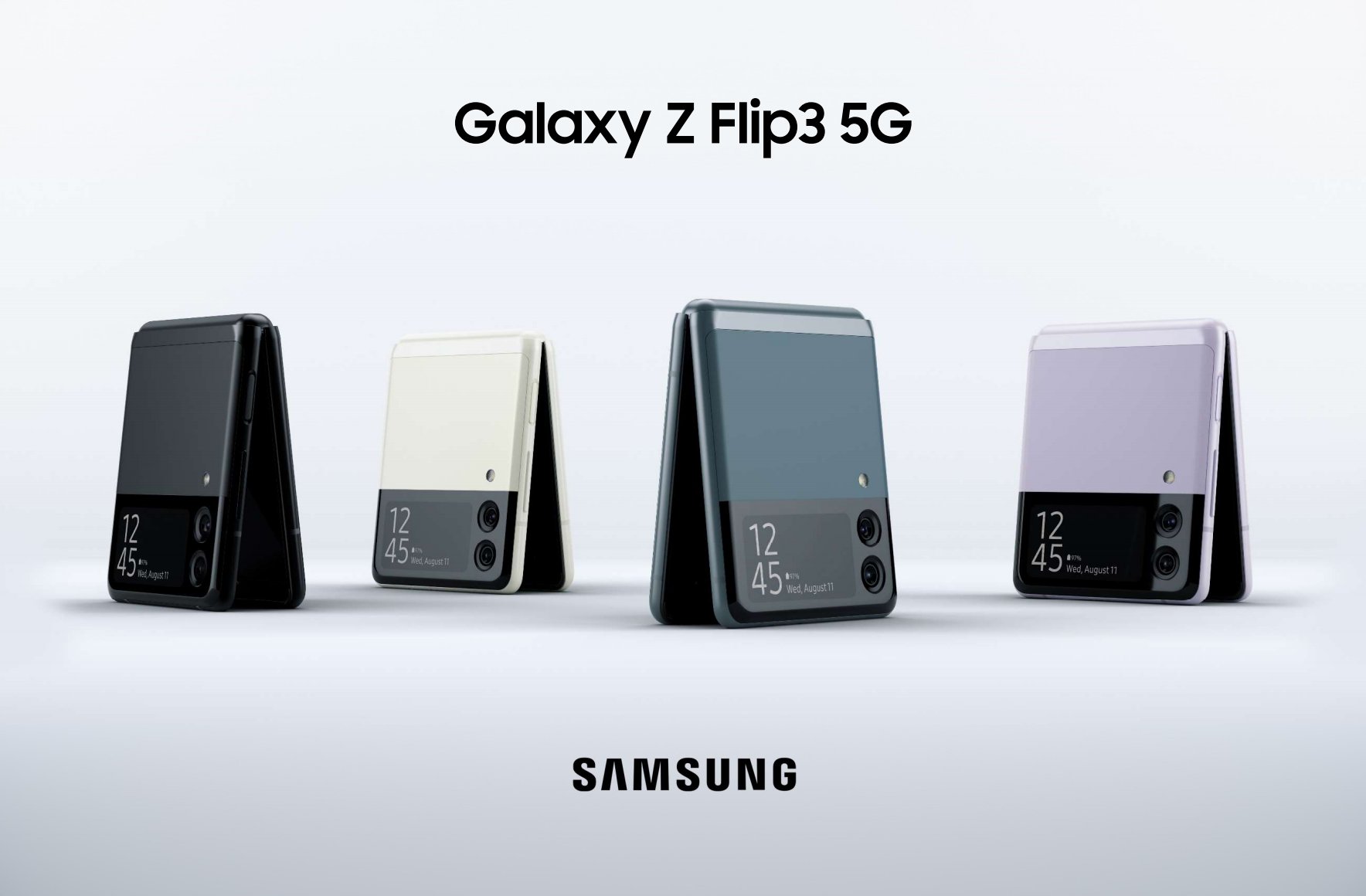 The Best Feature
There is one thing that sets the Galaxy Z Flip 3 apart from its predecessors. This is the size of the outer cover screen. Instead of a small oval from previous phones, the screen is quite ample now. Apart from the time, it also allows widgets to be placed on it, including temperature and notifications. Samsung also says the outer screen can display quite a few lines of text.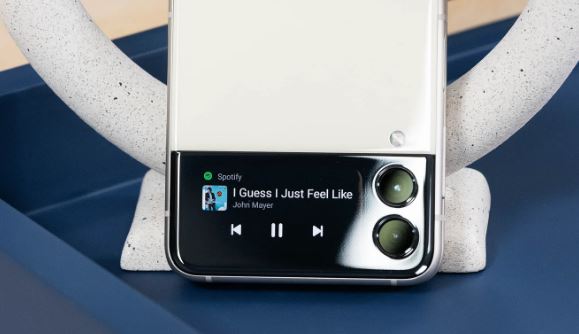 While you may not get the zoom capabilities that are present in the S21 series, it is still impressive how far this phone's camera can reach. There is no doubt that this might be one of the most popular phones of this year. It is expected to be released on the market on August 27th, 2021.
The price is expected to start from $999.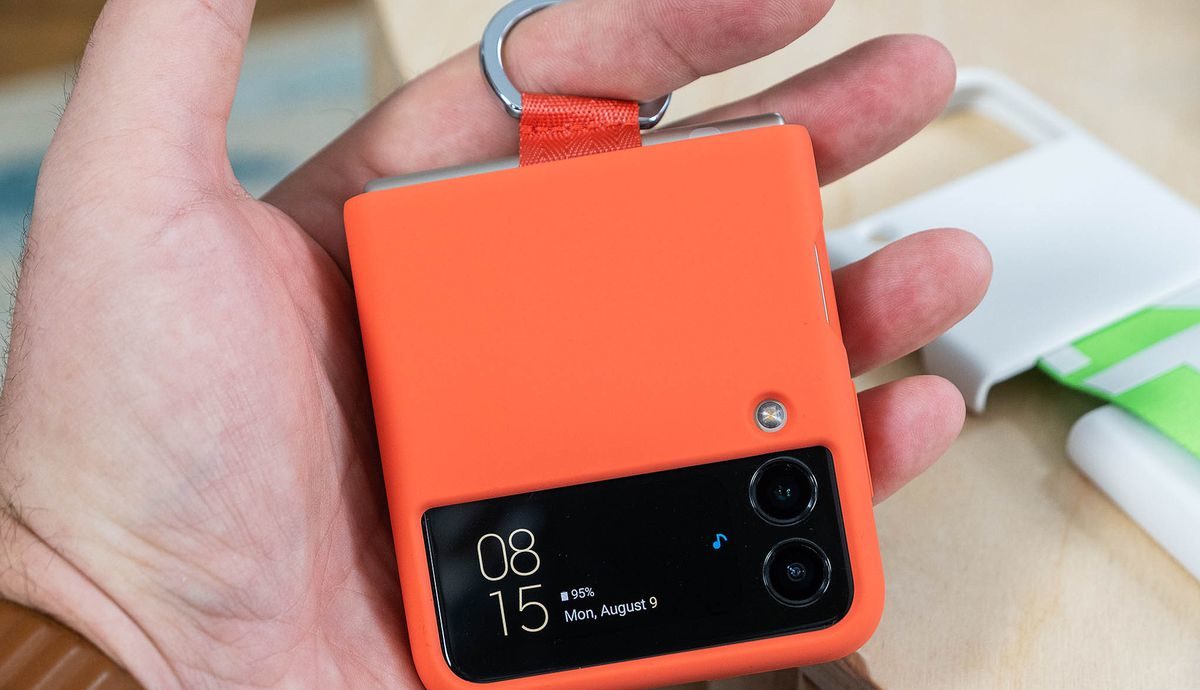 Stay tuned for more from Brandsynario!