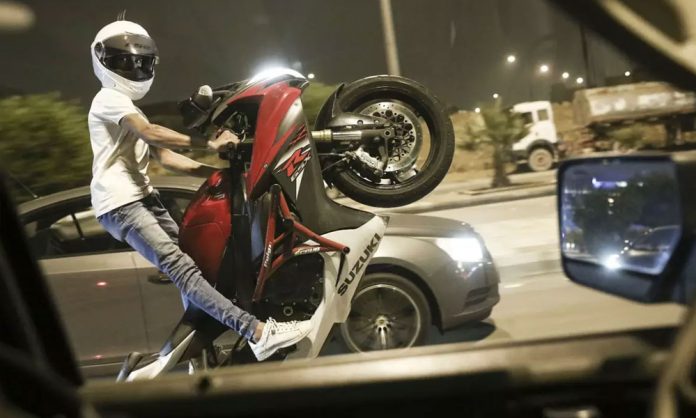 The Lahore High Court has declared underage driving illegal within the city.
This decision was taken on Wednesday, Chief Traffic Officer (CTO) have been issued strict notices to ensure children under 18 years of age are not illegally driving on the roads.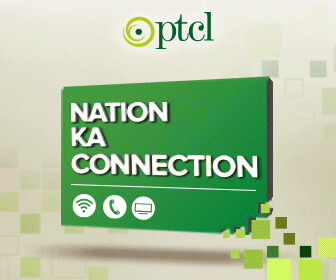 Furthermore, during the meeting, Justice Ali Akbar Qureshi instructed traffic police to secure an undertaking from the parents of underage drivers.
The Lahore High Court was informed that majority of the road accidents within the city were due to sheer negligence of the law and order in regards to traffic and driving.
Previously in a report which came out in July 2018, it was found that annually a number of 15,000-16,000 individuals meet fatal road incidents in Pakistan.
#KikiChallenge: 'In My Feelings' Viral Dance is Causing Major Road Accidents!
National Highway & Motorway Police Muhammad Asif stated that according to WHO's report, an average of over 1.2 million people die around the world due to road accidents annually.
Whereas in Pakistan, reported traffic accidents caused annual casualties of 7500-8000, while the average annual loss including reported accidents ranged from 15000-16000. This means that an individual is more likely to die in an accident as compared to the chances of them passing in an unfortunate terrorist activity.
Here are 7 Tips to Keep in Mind While Driving in Pakistan
Here are 7 tips you can follow to safe on the roads:
Keep your vehicle in good condition and do regular maintenance
Wear helmets and have passengers accompanying you do the same when travelling on a motorcycle
Wear seatbelts
Stop at a red light even though others are not to prevent chances of a crash
Learn how to drive by professional trainers and not on your own by instinct
Be visible on the road when you travel on a motorcycle late evening or night to avoid collisions
Always stay alert on the roads and do not use your phone or other devices while en route to your destination
Stay safe and stay tuned to Brandsynario for more news and updates.