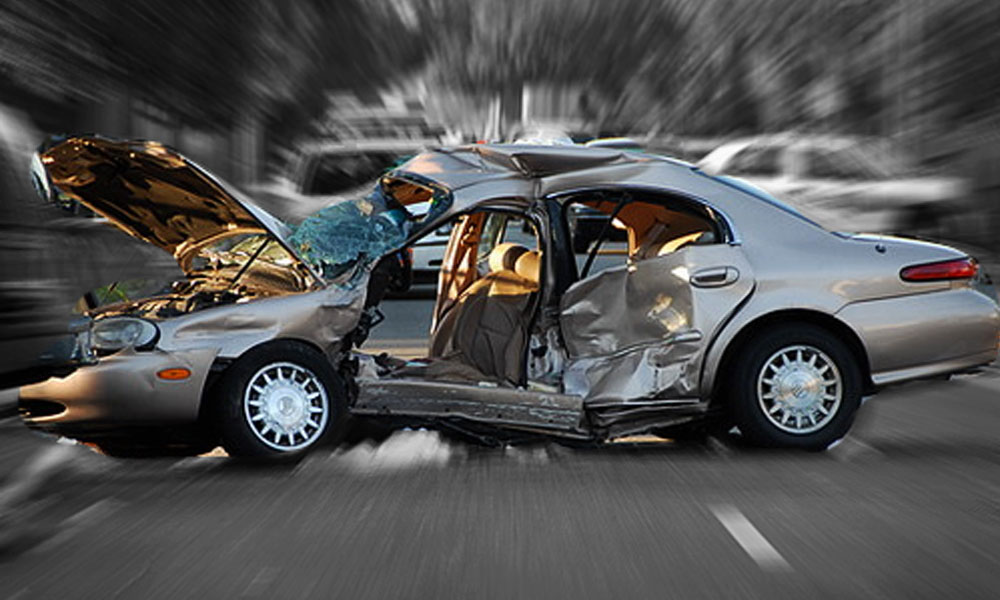 Pakistan has been titled as the country with the worst traffic accident rate in Asia! Pakistan ranked first in Asia while it ranked 48th in the world.
The report also showed that from 2004-13, at least 51,400 people were killed in 97,500 road accidents in a 10-year span. Expert opinion suggests that 35% of road accidents are caused by faulty designs of roads. A large number of accidents happen at U-Turns, major roads, and dangerous as well as sharp turns.
Other major causes of accidents are fast and reckless driving especially done by the youth, poor road infrastructure and lack of safety precautions lead to a high number of motorbike accidents in big cities like Karachi.
Stay tuned to Brandsyanrio for more news and updates.