We all know about Kellogg's at this point. The multinational brand has become a household name across many different countries. While that may have its advantages, it also comes with many burdens such as informing your customers of very important things. Kellogg's felt that it had to inform its people about the importance of fiber for gut health. What better way to do it than through a VR experience? 
Read more: Burger King's Most Confusing Ad Launches Their No-Chicken Chicken Nuggets
What's The Latest?
Kellogg's partnered with a creative agency, NAKATOMI, to make a VR experience for a gut. The experience is basically set inside the human gut which Kellogg's calls the 'Gut Bacteria Reef'. It teaches you that your gut is like a coral reef. It is home to trillions of organisms that need very special nutrients to thrive.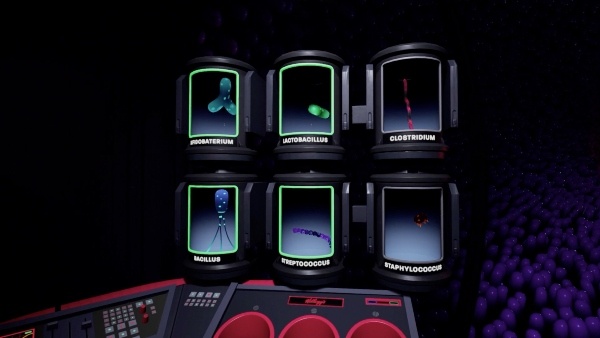 In this VR experience, you get to follow the journey of Kellogg's cereal through the human gut as the cereal's fiber nourishes the good bacteria. The fiber allows them to grow and prevail over the bad bacteria.
Backed By Research
Kellogg's does nothing without the backing of research. This campaign of theirs reflects findings from the CSIRO Institute of Research. The research shows that despite 50% of Australians experiencing gut health problems every year, two-thirds of Aussies are still not meeting the daily recommended intake of fiber.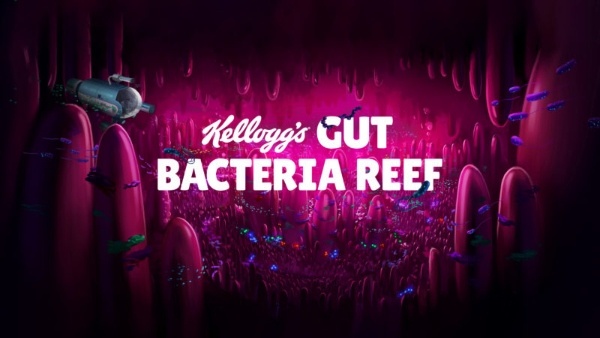 The campaign also included a partnership with SEA Life Sydney Aquarium over the school holidays. The idea is to invite visitors to try the VR experience and get up close tp the organisms and diverse flora that live within our bodies. This is the best way to teach children about the importance of fiber in maintaining this ecosystem.
The Idea Behind The Campaign
Kellogg's Senior Marketing Manager, Dan Bitti, said: "Our cereals contain key sources of fiber that can help Australians maintain a healthy gut." They sincerely thank TBWA\ Eleven and NAKATOMI to allow them to explain the science of the gut in a playful and innovative manner.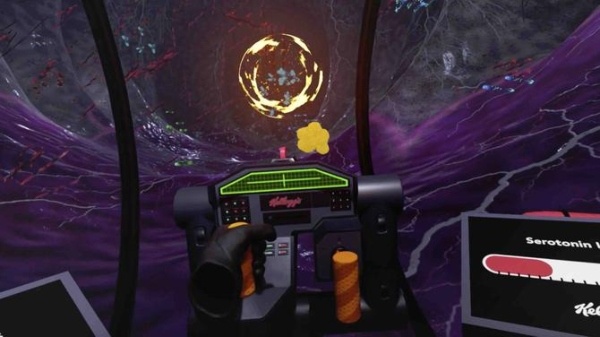 Similarly, TBWA\ Eleven executive creative director, Russ Tucker, said that they have been working on this project for years now. They have been working on it since lockdown and were more than glad to see it come to life.
Read more: Why Did Heinz Gave Out Free Ketchup To Slow Drivers?
Stay tuned to Brandsynario for the latest news and updates.