Burger King is a fast-food brand— we all know what that means. IT's unhealthy and it isn't good for you probably, right? However, this isn't a fast-food chain like any other. This junk food brand wants you to know they're all about clean junk food. Be it either with 'poop icecream' that has 0 chemicals in it or these plant-based chicken nuggets.
Read more: Burger King Introduces The Worst Type Of Ice Cream & You'll Be Shocked
Burger King's Chicken Nuggets
To launch their plant-based chicken nuggets, Burger King teamed up with a creative agency. Together they launched 'Even More Confusing Times,' the name of the campaign that brings the nuggets to people.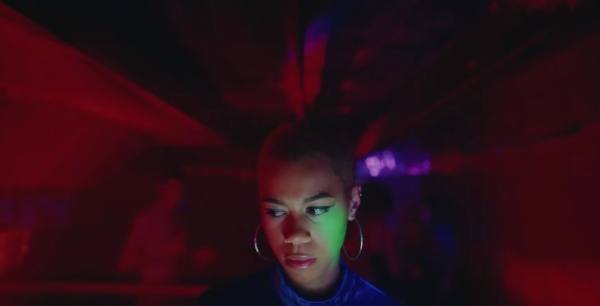 What Is The Ad About?
In a very short video, what you see is a lot of confused people dealing with even more confusing everyday life situations. These people in the ad shown are confused about whether an eco-friendly Black Friday purchase is good for the planet or a futile attempt idea? Should the message sent to the ex be deleted? Is Max a dog or a boy's name or is it the same thing?
In this sense, the world keeps getting confusing for them. Not ironically at all, Burger King adds that there are chicken nuggets coming out with no chicken in them. The menu item reads: "Chicken nuggets that got no chicken… but taste like chicken. Plant-based 'chicken' nuggets? Confused."
Thoughts On The Ad
Everybody has said so far that the ad is one of a kind. It is funny, different and captures exactly the confusing state we're all experiencing as our environment crumbles. The promotion of this campaign will be further done on radio and print ads. They also lean on the dark humor in the ad—what binaries do we experience in this modern world?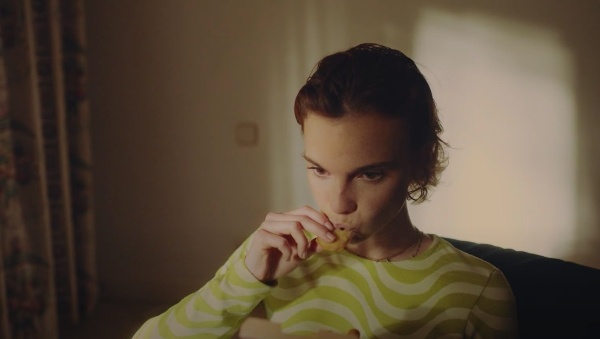 This global campaign for Burger King's new plant-based will be released in Spain and Portugal.
Burger King's Plant-Based Products
Burger King has also previously launched the plant-based Whopper. But they want to raise the bar and bring in plant-based alternatives for other products. They are lighter on the environment but taste like the originals. 
The fast-food chain might be changing the way the industry works. Will you be joining them for the ride?
Read more: McDonalds' is Giving Kids an Alternative to Plastic Toys
Stay tuned to Brandsynario for the latest news and updates.