Heinz Canada got itself into an unusual partnership to then do something more unusual. Are you intrigued? Heinz partnered with Waze to navigate where people were stuck in traffic around Canada. Wherever they were, if they were going the same speed as Heinz Ketchup (0.045km/h), they got a special offer to get a bottle of ketchup.
Read more: 5 Thought-Provoking Campaigns By Coca-Cola That Touched Our Hearts
What Did They Want To Do?
Waze might be discovering an unusual and concerning trend. As Covid-19 restrictions have started to ease across Canada, people were jumping to places. Quite literally. A huge part of this was that they wanted to get to cookouts and BBQs in cottages and whatnot. The challenge was to incorporate Heinz into these cookouts in a way that will be unexpected and modern.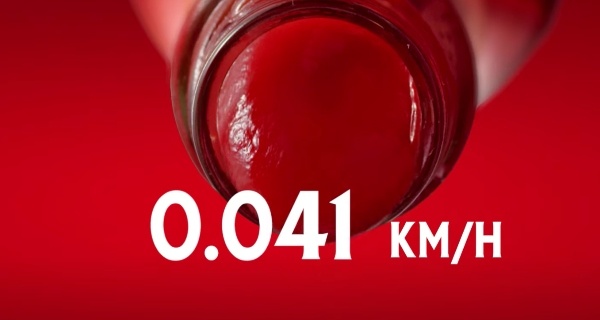 What Was The Idea?
The idea is that Heinz Ketchup is continuously going through rigorous tests to ensure the quality and taste are the exact same in every bottle. One of these quality tests to see the viscosity is to see what speed it pours in. It is always supposed to be 0.045km/h to be exact. Heinz takes pride in being slow.
So, this season as people were starting to do rash driving, the brand wanted to show people stuck in traffic that being slow is good. They partnered with Waze's app and used their built-in navigation and speed tracking system to get to Canadians across the country. People who were in traffic, essentially.
How Were Bottles Distributed?
They used real-time data to track the speed of traffic. If the car moved at the speed of Heinz Ketchup, it could get to a bottle of Heinz and a voucher for free ketchup and a Burger King Whopper would automatically be sent to their inbox. Only because they don't get distracted while driving.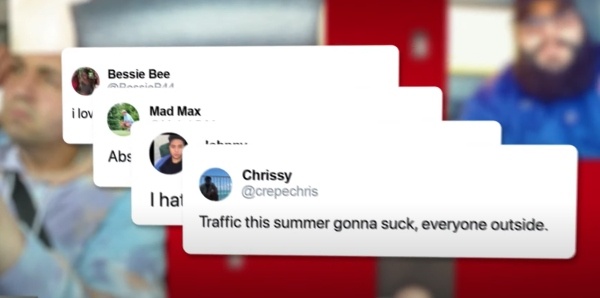 Read more: Heinz Reveals The Truth Behind '57 Varieties' On Its Label
The idea of this campaign was to encourage people to embrace the slow in a fast-paced world. The traffic is also the heaviest at the time. Campaigns like these are what we would like to see more of.
What do you think of this? Let us know in the comments below.
Stay tuned to Brandsynario for the latest news and updates.