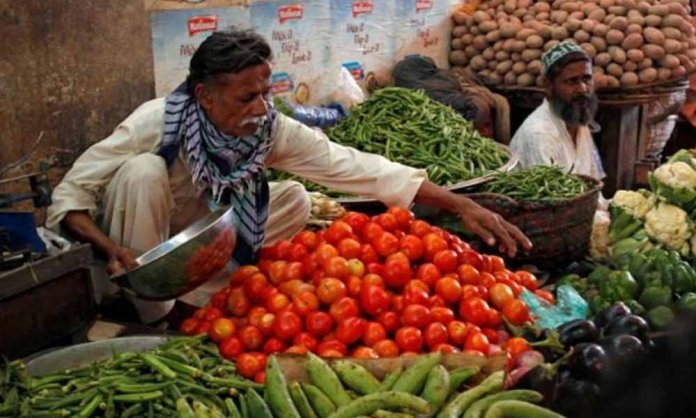 Pakistani cuisine is unimaginable without vegetables! And considering how hot the Karachi Summer is, vegetables make for an even more essential part of our daily food intake.
If you thought the ever-increasing price of vegetables in Karachi was the only bad news, let us correct you.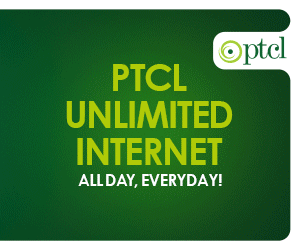 The worse news is that it has been reported that farmers in Karachi are growing vegetables using the toxic water from the Malir River in Karachi.
Are Mangoes Good for Skin? Find Out and Achieve Your Dream Skin!
The Malir River's water is polluted with dangerously toxic waste from factories. Farmers are illegally used hundreds of acres of land near that river to water their crops and grow fruits and vegetables. And the same vegetables are being sold throughout Karachi and consumed by Karachiites.
Thankfully, the Karachi Water and Sewerage Board has taken note of this. Below is the statement that has been received from the board's Managing Director Asadullah Khan, who wrote it in a letter to District Korangi's deputy commissioner:
"Assorted groups of farmers are carrying out agricultural activities on scattered pieces of land at the bed of the Malir River, which is obstructing the 36-inch diameter of the main sewerage carrier channel."
It should be noted that this issue has occurred multiple times before, and this is not the first time that toxic water near the Malir River has been used for cultivation of vegetables.
Not only is this illegal vegetation hazardous for those consuming the vegetables, but the vegetation of food crops from Shah Faisal Colony to the Quaidabad bridge is also causing blockage in the disposal of sewage, which is equally harmful for the residents of those areas.
Following are the regions where the sewerage water was being carried, as identified by the Deputy Commissioner himself:
Malir
Shah Faisal
Mohabbat Nagar
Shesh Mahal
Azeempura
Reta plot
Natha Khan Goth and the connecting colonies.
This waste passes through the 36-inch diameter of the main sewerage carrier and is thrown into the Malir River.
Shah Faisal Town's Khalid, who looks after matters of land utilisation in the Malir-Korangi areas, gave this statement:
"Some notorious elements are carrying out vegetation at the bed of the Malir River on around 50 to 100 acres of land,"
The matter will be take care of and, with support from the police, KMC, and DMC, an operation against these farmers will soon be commenced by the district administration.
Have you been feeling ill after consuming any vegetables lately?
Let us know in the comments!
Stay tuned to Brandsynario for more updates and news.