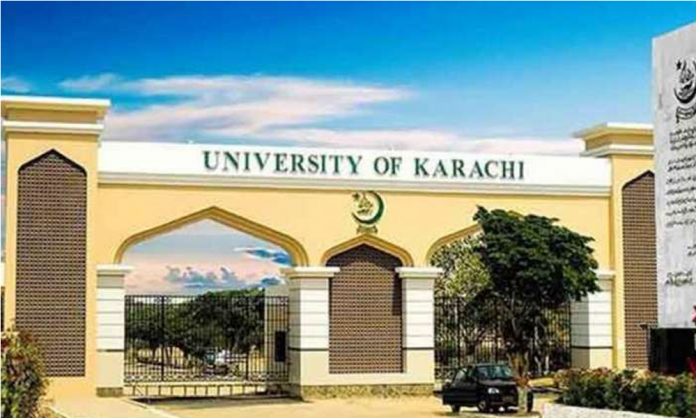 Six students of Karachi University reportedly filed online harassment complaints to the vice chancellor against two of their professors on Thursday, May 2nd, 2019.
A university spokesman at Karachi University admitted to having been aware of the harassment reports circulating in the administration.
However, he also mentioned that the administration has denied receiving any 'official' sexual harassment complaint against the faculty members.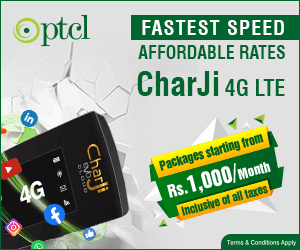 The reason behind refusing to accept the complaint was that the applicant's signatures on the report are 'fake', thereby rendering the report in itself fake too.
Furthermore, it was also added that the student who filed the complaint is already under disciplinary action, which probably makes the report's credibility even more doubtful.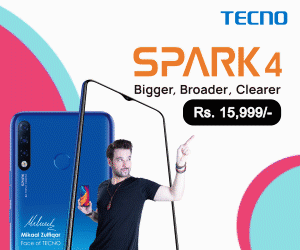 The students and professors are from the Mass Communication Department at the University of Karachi.
However, the university claims that the matter has been forwarded to academia's disciplinary and harassment committee.
The complainants had accused the two professors of sending ungentlemanly text messages to their female students on WhatsApp, the second most popular social networking application in the world.
"They try their best to play mind games with female students to gain favors that has sexual overtones, all with ever lurking threat of failing them or putting them into the short of attendance list," the students reportedly added.
Popular Pakistani Human Rights Activist, Mohammad Jibran Nasir, was one of the first notable people to be seen discussing this matter on Twitter.
Six students of Karachi University Mass Communications Department have filed complaint against two faculty members for sexual harassment. P1/2 pic.twitter.com/rTCu4g2KZn

— M. Jibran Nasir (@MJibranNasir) May 1, 2019
Others on social media are also expressing their views on the controversial matter of harassment:
Assistant Professor Mass Communication Department Osama Shafiq & lecturer Noman Ansari have been accused of harassment by6 #Karachi University students via written application.#TimesUp
Power to you girls for speaking up & rot in hell y'all sympathizers of harassers.#Education

— Hina Safdar (@hinasafi) May 2, 2019
MashAllah, Karachi university is fully supporting their sleazy professors, giving excuses like "complainant's signatures were fake". Why am I not surprised? https://t.co/S3eiVVulU3

— The Mewly Weds! (@themewlyweds) May 3, 2019
Watch the complete news clipping here:
Stay tuned to Brandsynario for more news and updates.
Waqar Zaka Exposes Zaid Ali, Schools Sham Idrees for Threatening Ducky Bhai