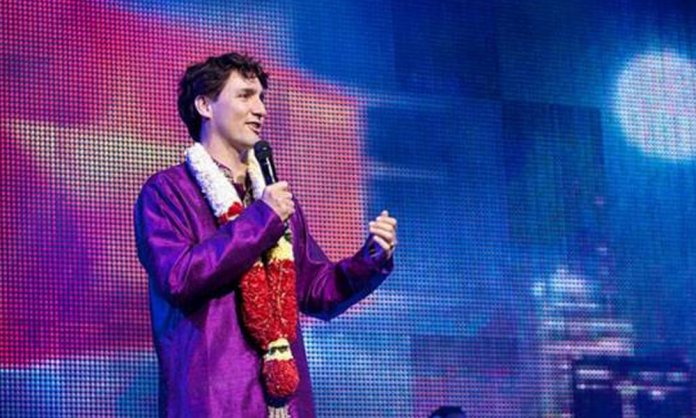 Canadian Prime Minister Justin Trudeau is known for his hospitality toward nations and cultures of all sorts.
Time and again, he has expressed his respect for Pakistan and has stressed on developing strong ties for economic and cultural stability.
Immigration to Canada From Pakistan: 7 Ways You Can Make the Move
Yet again, he has won our hearts with his thoughtful speech that he delivered during a reception held in his honor by the Pakistani community in Canada.
So much so, he chanted the beloved national slogan of 'Pakistan Zindabad' to exhibit his passion for the land of green.
Earlier, in his Independence Day message to Pakistan, Trudeau had stated:
"The people-to-people ties between Canada and Pakistan are older still. People from what is now Pakistan first migrated to Canada over a century ago and, since then, our connections have grown and deepened

Today, Canada and Pakistan work together on a number of global and regional issues, including climate change, security and defense, development and prosperity, trade and investment, governance, and democracy"
His words struck a deep chord amongst Pakistanis who already harbor a soft spot for the PM.
Good News for Pakistani Students
What's more, during the ceremony Pakistan community's representative Wajid Malik announced that Canadian government would soon make the visa policy for the Pakistani students.  This is definitely good news for the youth who aspire to pursue their higher education in Canadian Universities.
Malik also added that the Canadian government has now allowed its citizens to travel to Pakistan.
He also expressed his hope that in Imran Khan's government, the bilateral ties would boost between both the countries.
Stay tuned to Brandsynario for more updates.