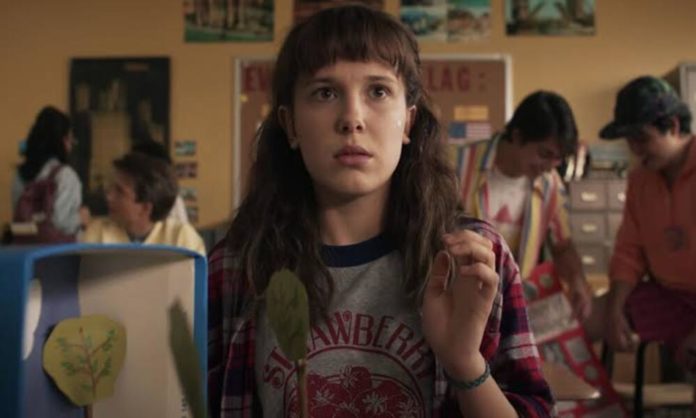 If you are not ready to bid farewell to your favourite Hawkins characters, then worry no more. According to Duffer Brothers, the hit Netflix continues its legacy with a spin-off series.
The Stranger Things Spin-off 
After the release of season 4, part 2, Stranger Things fans are left hanging again to witness the crazy 'upside-down' with its fifth and final season. However, we will not see the last of the upside-down just yet. Since the writers have exclusively announced a spin-off of the hit Netflix original.
While no official announcement has been made, the Duffer brothers confirmed a spin-off was in the works in a statement released in line with their season five announcement.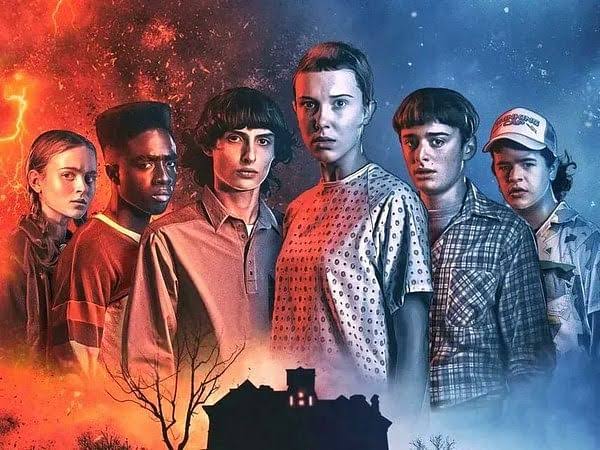 "There are still many more exciting stories to tell within the world of Stranger Things. New mysteries, new adventures, new, unexpected heroes. But first, we hope that you stay with us as we finish this tale of a powerful girl named Eleven and her brave friends. A broken police chief and a ferocious mom of a small town called Hawkins. As well as an alternate dimension known only as the Upside Down."
Read More: 4 Reasons Stranger Things Season 4 Vol. 2 Has Left The World Emotional
While the storyline of the spin-off series is still under wraps, according to the Duffer brothers, "Finn Wolfhard (Mike) — who is one crazy smart kid — correctly guessed what it was going to be about. But aside from Finn, no one else knows!"
Upside Down Productions 
The spin-off series will be a product of a new production company set by the Duffer brothers 'Upside Down Production'.
According to a statement, the new production company will aim to create the kind of stories that inspired the Duffers growing up.
"Stories that take place at that beautiful crossroads where the ordinary meets the extraordinary. Where big spectacle co-exists with intimate character work, where heart wins out over cynicism."
Meanwhile, Upside Down Pictures also plans a live-action adaptation of the Japanese manga "Death Note." Netflix had previously released an American "Death Note" adaptation in 2017.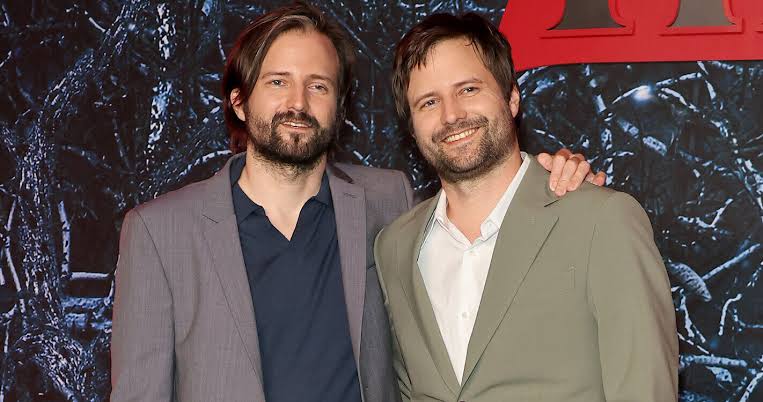 Additional projects include an original series from the creators of "Dark Crystal: Age of Resistance."! A series adaptation of Stephen King and Peter Straub's epic fantasy novel "The Talisman."
Read More: 5 Brilliant Product Placements In TV Shows You Probably Missed
Stay tuned to Brandsynario for the latest news and updates.