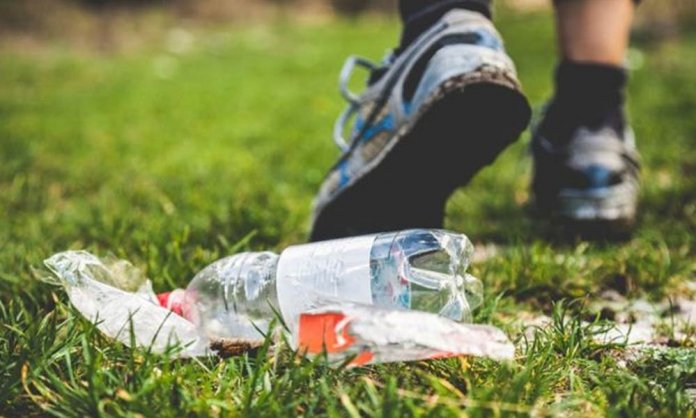 On September 18th, 2019, CM Sindh started a campaign called Clean My Karachi. It was supposed to be a month long campaign aimed at getting rid of Karachi's trash once and for all.
Shortly after, Sindh government also announced that anyone caught throwing garbage will be fined.
Moreover, a cash prize of PKR 100,000 was announced for anyone who made a video of a person littering the street and reported it to the government on a whatsapp number.
Make a Video of Someone Littering & Earn a Reward of Rs.100,000!
However, it now seems that CM Shah might have realized that taking care of Karachi's trash is not possible alone.
Yesterday, officials of the Turkish company, OZPAK J V, met Sindh Chief Minister Murad Ali Shah and Minister for Local Bodies Nasir Hussain Shah at the CM House and discussed the trash situation of the city.
The CM said that the Turkish company would be given the task to lift garbage and clean the roads; six garbage transfer stations (GTSs) will have to be made for this purpose.
Recognizing an issue is the first step towards resolving it. Now that the CM has realized that we need external help to deal with this issue, we hope that Karachi can actually get cleaner.
What are your thoughts? Let us know in the comments.
Stay tuned to Brandsynario for more news and updates.