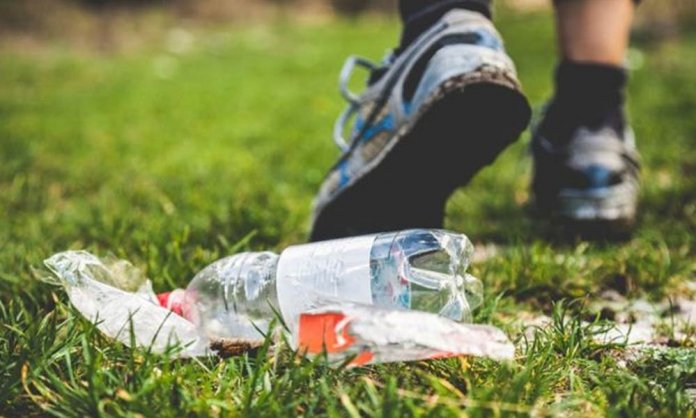 Not more than a week ago Sindh Government decided to implement a 90-day ban on littering in the city of Karachi.
An official notice was published by Nasir Abbas Soomro, Sindh Home Secretary, announcing that Section 144 of the Criminal Procedure Code was imposed.
Considering that the CM's campaign aimed at cleaning up the city is also going on, it was a great policy.
According to the notice, the following kinds of littering are strictly not allowed and punishable by the law (The penalties range from one-month imprisonment and a 200 PKR fine to six-month imprisonment and a PKR 1,000 fine, depending on how the rules are breached.)
open street littering,
littering outside the main gates of homes,
littering on the road through vehicle windows,
open littering on beaches,
throwing debris of damaged structures of under-construction buildings on the roads
spitting paan in the open
Make a Video of Someone Littering & Earn a Reward of Rs.100,000!
Yesterday, September 30th 2019, the rule was violated in Clifton Block 4 at an under-construction school.
As reported by Samaa News, the construction workers were caught dumping trash and debris on the road, and one of them was subsequently arrested.
South Deputy Commissioner Syed Salahuddin Ahmed has issued warnings to shopkeepers in the district as well.
This is the last warning, next time there will be action, he said.
We hope this will give a lesson to the citizens who litter the city without a second thought.
Let us know what you think in the comments.
Stay tuned to Brandsynario for more news and updates.