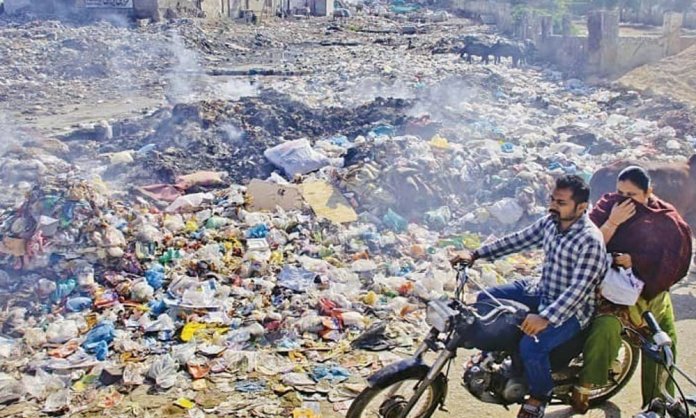 In our last post on the month long Clean My Karachi campaign run by the CM, our conclusion was that it was a great initiative however not a very sustainable one.
We argued that while the garbage in the city needed to be cleaned up, it was not a long term solution until the source of the garbage was kept in check: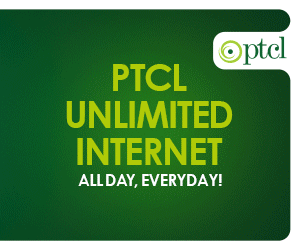 There seems to be no existence or implementation of laws on littering around, hence nobody from the society gives a second thought before throwing garbage wherever their heart pleases.
Surprisingly, we soon heard the following news:
Saeed Ghani, Minister for Information has said in a press conference that the Sindh government will award a cash prize of 100,000 PKR to anyone who captures visual evidence of people littering the streets.
"This is a conspiracy to sabotage the cleanliness drive," he said, adding that the Sindh government had to bear extra cost as a result of people purposely clogging sewerage lines and dumping debris on roads.
NOW WE'RE TALKING.
The evidence will have to be sent on whatsapp on the following numbers:
0300-00742960
300-0084296
If you're worried about getting yourself in trouble for making videos, there's nothing to worry about as your identity will be protected.
What are you waiting for? Start making videos!
Stay tuned to Brandsynario for more news and updates.