Oppo is a brand that has one of the largest smartphone range out there. You can have any form of budget and still be able to buy a phone from them. They started off as quite an underdog and have now risen to a rank of a titan. If we take a look at their development, a lot of famous brands come from Oppo. Now known ones like Realme and OnePlus have all been established through that brand. It reminds one of how Volkswagen owns so many vehicle brands.
Now, after much success and years of work, Oppo might be working on something entirely new. According to sources, they are set to develop their own silicon chips to power their flagship phones. This is something that sounds interesting and can boost the company even higher. According to two people, who spoke to the newspaper, said that Oppo intends to do this in 2023 or 2024.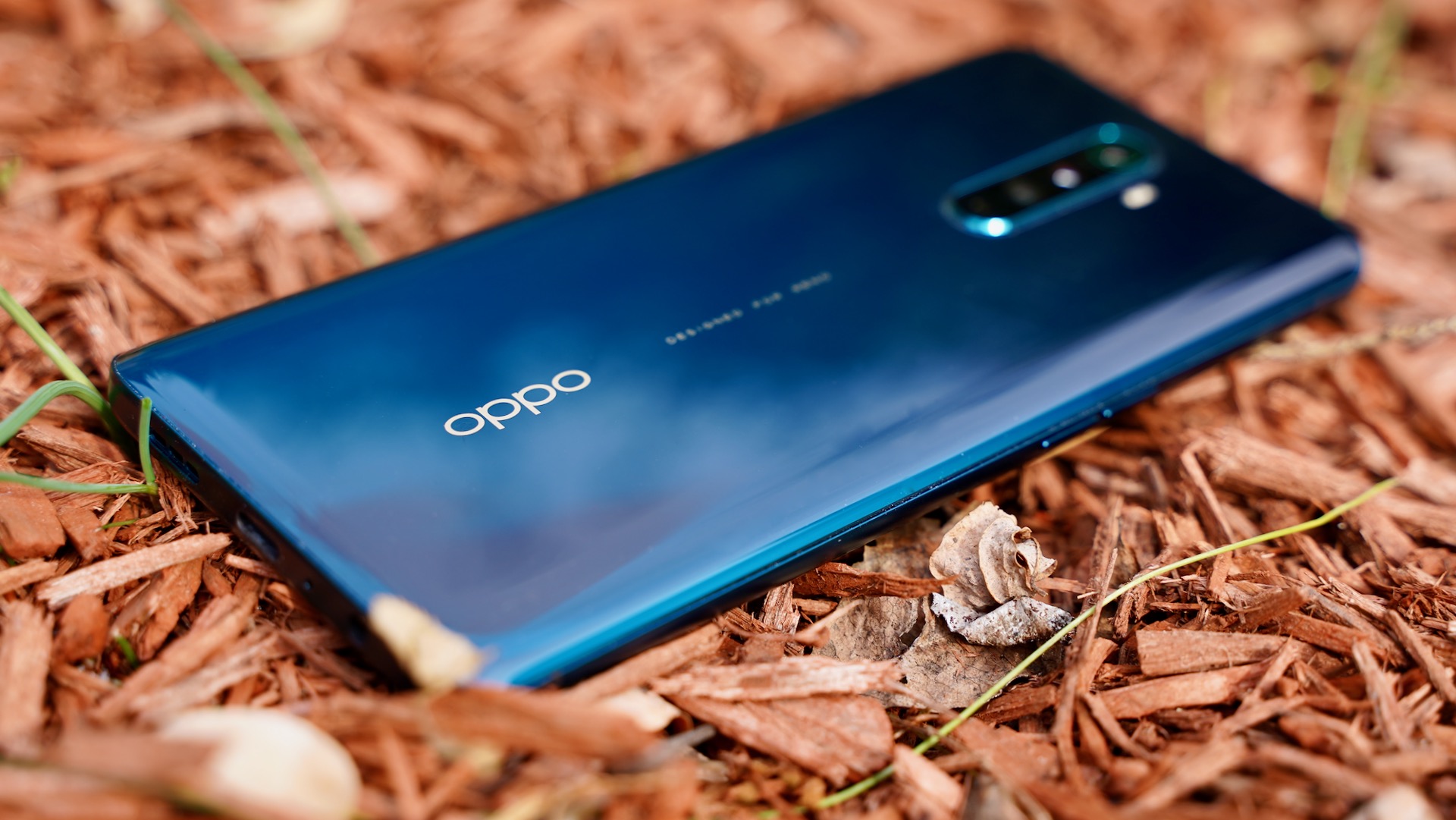 Oppo Making Own Chips
This shows that Oppo is learning to be more and more self-dependent. Till now, they had used SoC designed by Qualcomm and Mediatek as many of the Chinese brands. However, earlier this week, Google revealed the Pixel 6 and Pixel 6 pro. Those phones are now going to be powered by an SoC by the name of 'Tensor'. Similarly, Apple iPhones are powered by the M1 chip.
Read More: Calling All Gamers! 5 Phones To Buy Under Rs. 30,000
Does this mean that Oppo is also following suit by moving to its own SoC design? It could certainly increase the value of the phones and keep them running for longer periods of time. Almost every brand we see is manufacturing its own SoCs. Huawei would have been among the first to do this, had it not been decimated under US sanctions.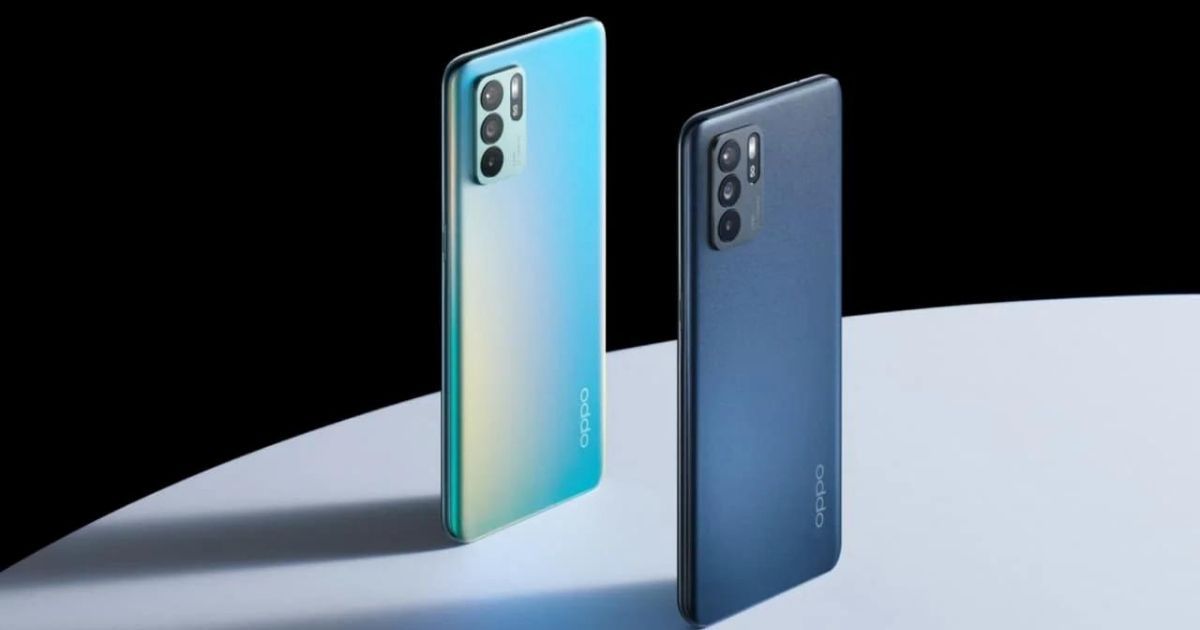 Bad News For Qualcomm
If this news really is as true as they are saying, it spells trouble for Qualcomm. The company is going to lose one of its biggest consumers. Let us not forget that realme, vivo, and OnePlus also have their shares with Oppo. So, if the company decides to extend the SoC to these brands, Qualcomm will face reductions from that end too.
Let us hope there is much more to see as the story develops. It is always fun to see smartphone brands coming up with something new. It keeps the spirit of the tech alive!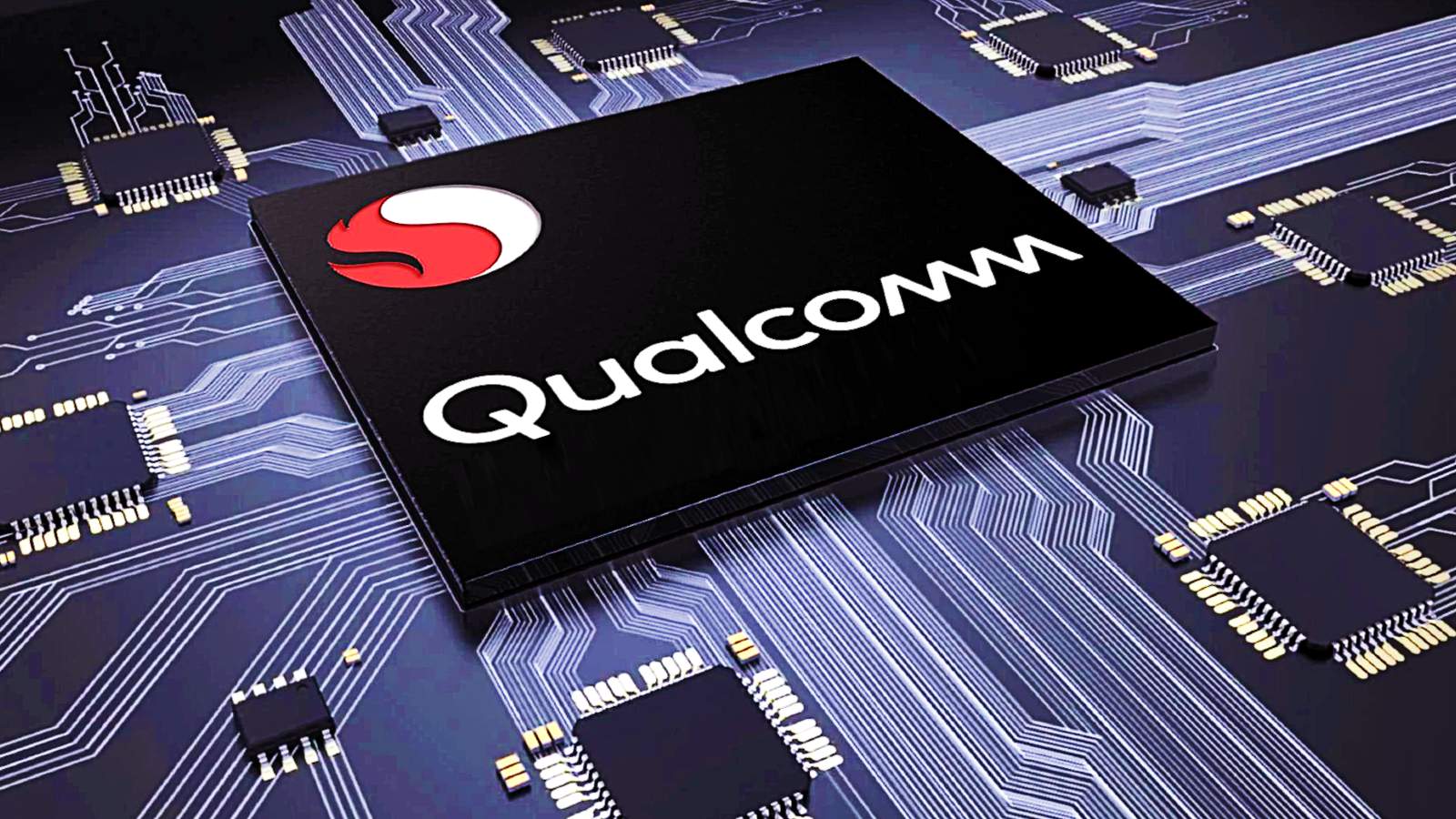 Stay tuned for more from Brandsynario!