Smartphones are essential for a lot of everyday applications. We may not even feel how dependant we have become on them. Despite there being so many activities to do, we still spend much of our time on our phones. In the days of the pandemic, gaming became one of the biggest hobbies of a lot of people. People who weren't even gamers decided to pick up their consoles and phones, and just have at it!
In such a time, there are smartphones that come under the affordable range. Even for gamers, there are specific phones that may be to their liking. It can be expensive to get a console or a custom PC made and everyone deserves to have the fun of gaming. So, here are some of the best budget phones for gaming!
*Please note, the price of the smartphone may vary depending on the seller.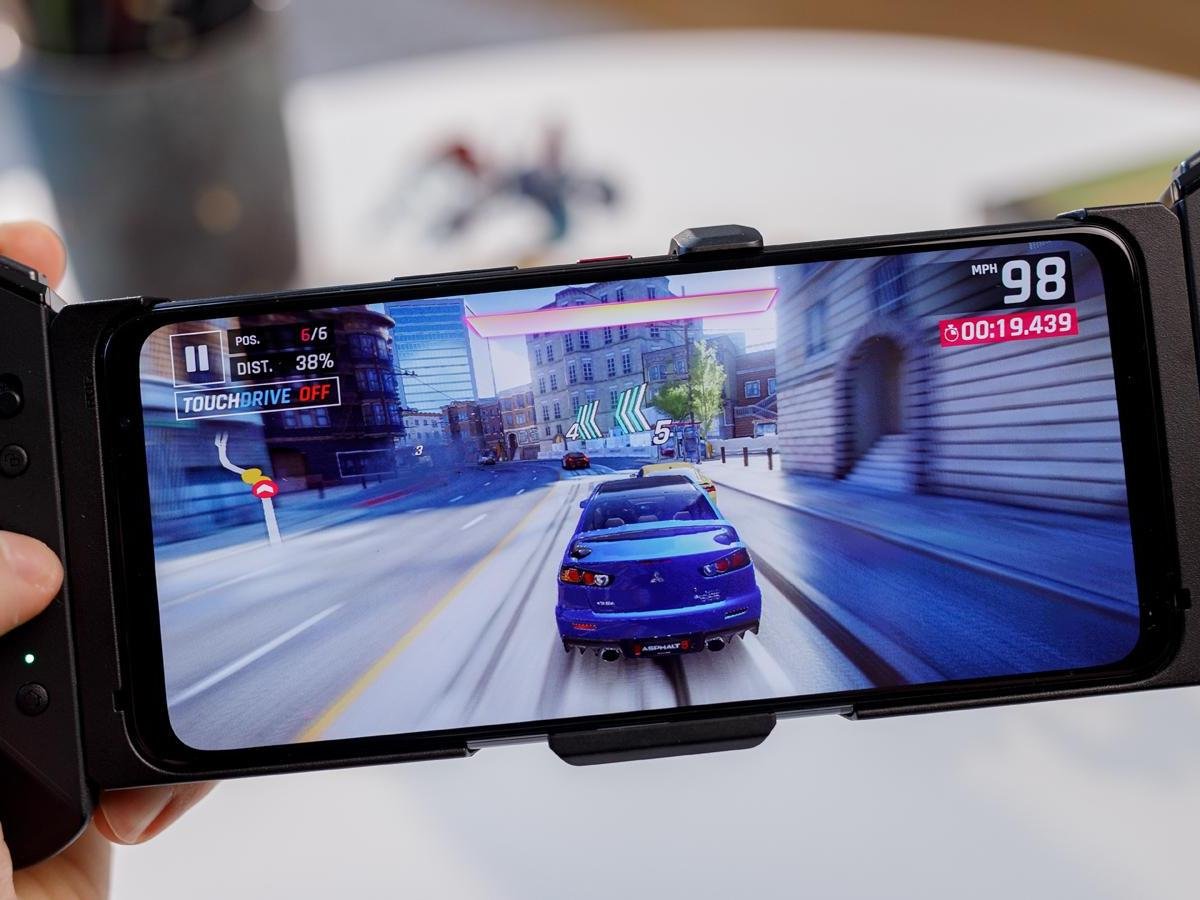 1. Infinix Hot 10
The Hot series of Infinix is one of the best ones out there. There are not many that can tackle this brand at the prices it offers. The Hot 10 has a 5200mah battery, which can easily take you past two days on standard use. Additionally, with 4GB ram and a 6.6-inch display, the phone is perfect for gamers. It has been tested on many games, including high-end and low-end so wipe away those doubts!
The price of the phone is currently around Rs.21,000/- on the market.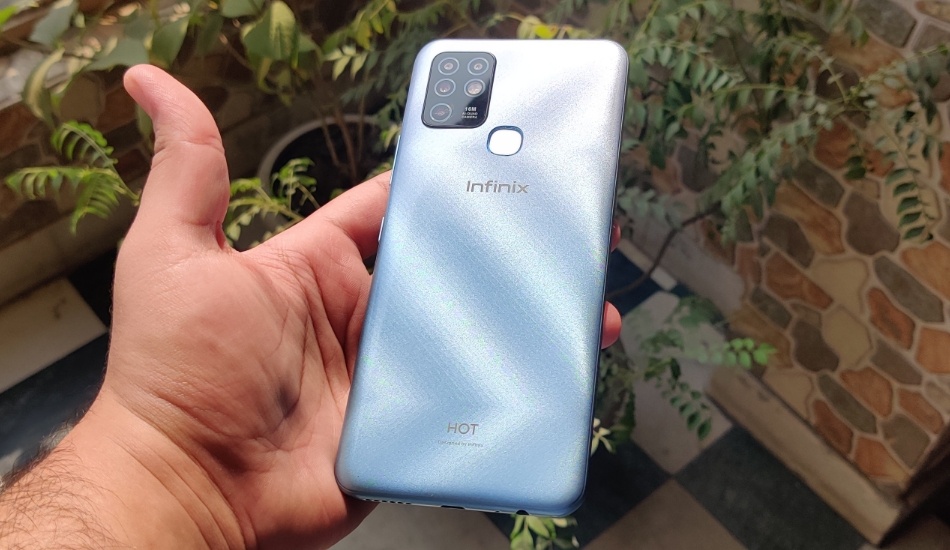 2. Tecno Pova
With a 6.8-inch screen, this phone is one big beast. It has 6GB of ram and 128GB of storage so you can keep as many games as you like. Neither will it slow down or heat up, nor will it run out of storage. Tecno knows what the gamers want and it delivers it! The phone packs a battery of 6000mAh, which means, three days of standard use, at least!
The phone is currently available at Rs.24,000/-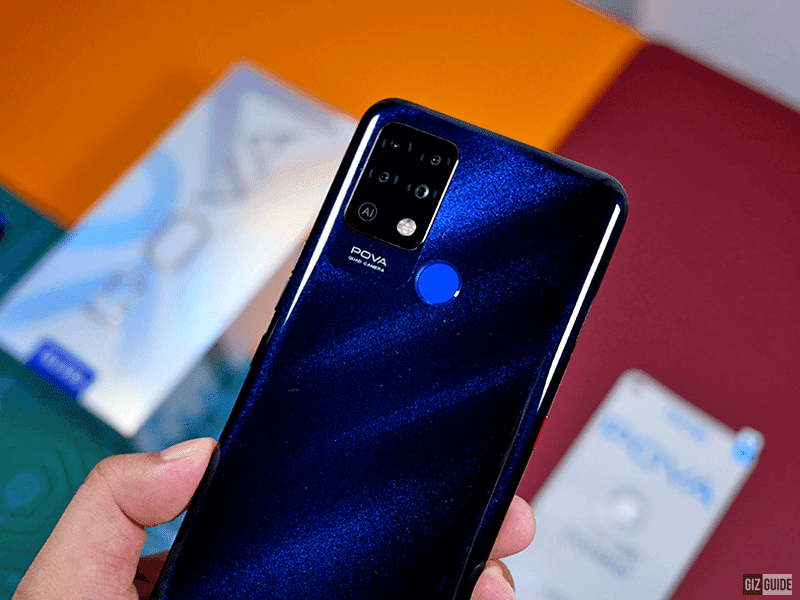 Read More: 7 Most-Hated Video Games No Gamer Would Ever Recommend
3. Redmi Note 9 For Gamers
Of course, we cannot mention good-budget gaming phones without this brand among them. Redmi Note 9 offers quite a lot of features to the users, alongside ample storage and ram. With 4GB ram and 128GB storage, you cannot expect the phone to hang on heavy games. It has been tested on many and continues to run without any issues. It's packed with a 5020mAh battery so just sit back and play.
It is currently priced at Rs.30000/-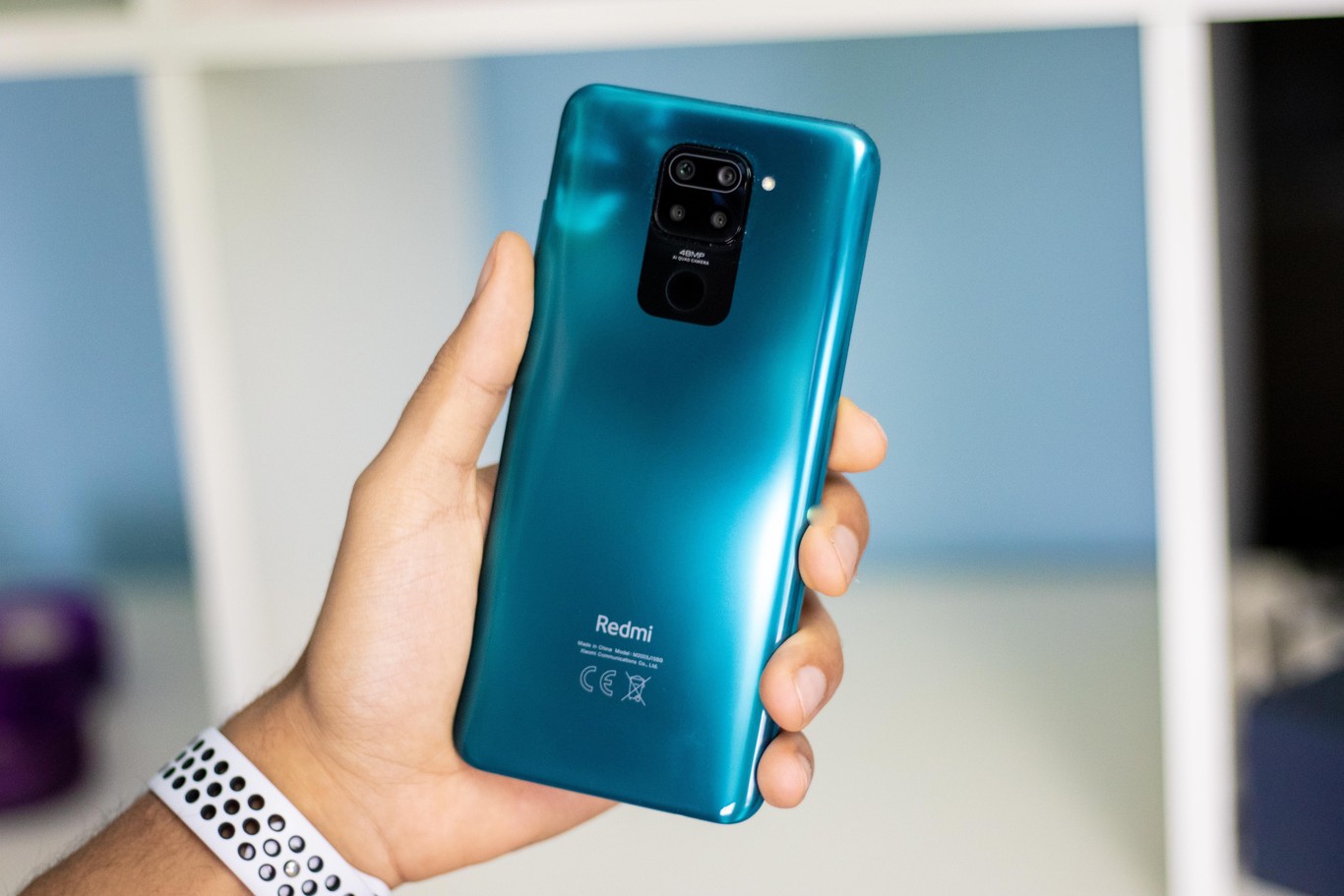 4. Infinix Note 8
Here is yet another Infinix phone that is bound to give a good gaming experience. This one is among the best ones to give smooth results and flawless gameplay. You can play 'Call of Duty' or 'Genshin Impact' and they would both give a splendid performance. The phone has 6GB ram and 128GB storage, alongside a 5200mAh battery. The phone can run for quite a long time before requiring a recharge.
Its price on the market is between Rs.30,000/-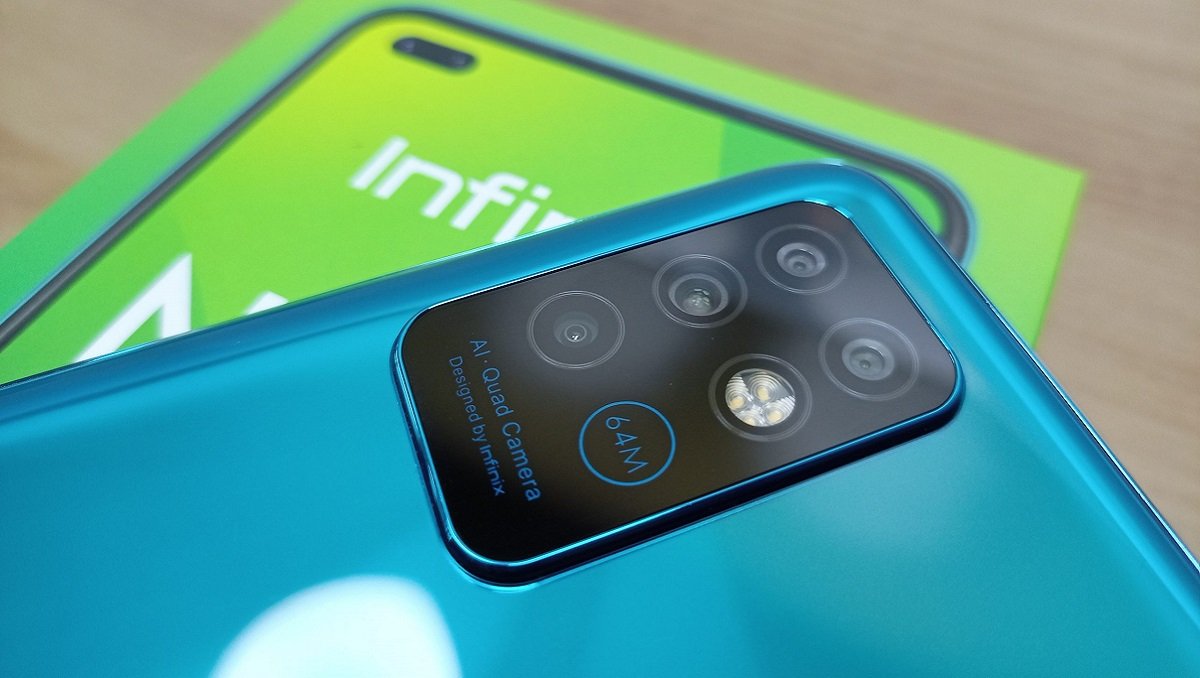 Read More: Top 10 Underrated Mobile Games You Should Check Out
5. Realme C15
Here we have yet another one of the best brands out there. The Realme 5i used to be one of the best smartphones out there. However, it is not discontinued. However, with C15, one can consider this a good entry-level gaming phone. With 64GB storage and 4GB ram, this phone is powered by Snapdragon 460. While it may be a bit old-gen, it can hold its own in battle quite well. The 6000mAh battery is one for gamers!
Its price is currently set at Rs.25,000/-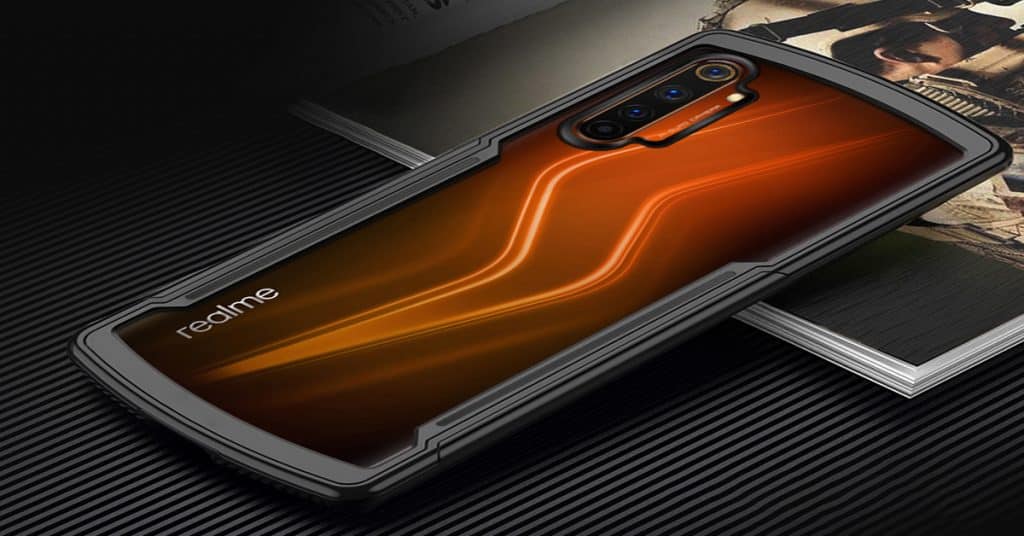 Read More: 8 Nostalgic Horror Games You Should Definitely Try Out
Stay tuned for more from Brandsynario!