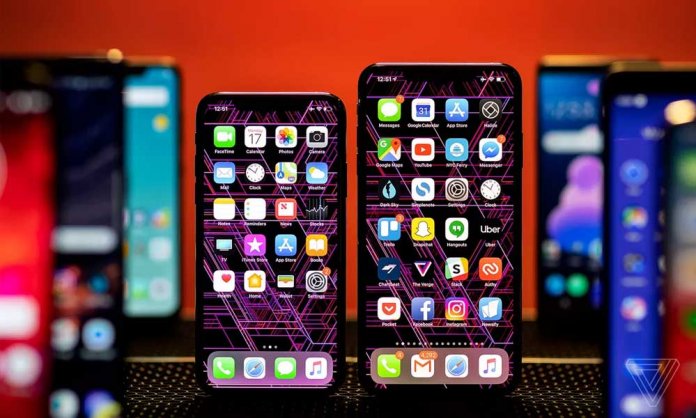 According to J.P Morgan analysts, Apple may have to increase its iPhone price by up to 14% in order to offset the costs of new tariffs.
This means that the price of an iPhone XS would jump directly from $1,000 to $1,142 if the White House goes on with the implementation of a 25% tariff on China imports in the US.
We estimate a price increase of around 14% is required to absorb the impact of a 25% tariff, keeping margin dollars for all players in the supply chain constant -J.P. Morgan 
Furthermore, Bank of America (BoA) has estimated a 20% increase in iPhone prices if Apple decides to start locally manufacturing their product in the US.
We estimate the incremental cost of manufacturing iPhones in the U.S. could be 15-25%, and, if passed on to consumers could lead to demand destruction, in our view -Bank of America 
Analysts further state that the tech titan is likely to absorb the tariff costs and take a hit rather than passing it on to the consumers by increasing the price as Apple's stock is already down more than 11% since the start of the trade war on May 2.
BoA predicts that iPhone gross margin will decrease by 4% if Apple does pass the tariff cost on to its consumers by increasing its iPhone prices.
This decision lies in the hands of US President Donald Trump. If the decision is in favor of slapping a tariff on billions of Chinese products then the price hike is likely to take effect from June onwards.
What do you think, will Apple pass on the tariff slap on its consumers? Share your views in the comments below.
Stay tuned to Brandsynario for more news and updates.