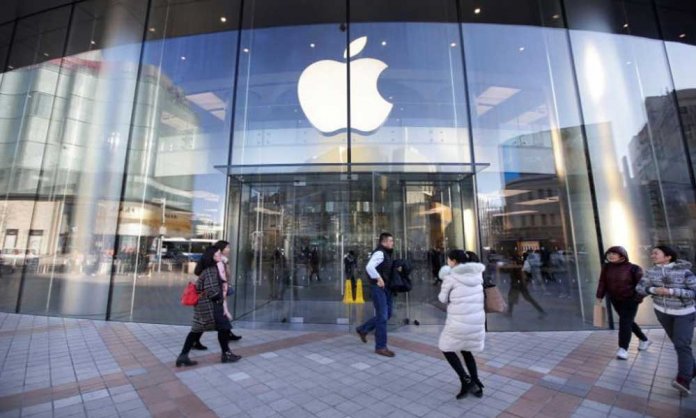 Apple is currently planning to decrease the price of its flagship product, the iPhone for the second time in the device's 12-year history.
The move is an attempt to counter the weaken the sales of iPhone, especially in overseas markets such as China, where a 10% rise in the US Dollar in the past year was witnessed. Thus, this has made the iPhone a lot more expensive.
Tim Cook, Chief Executive Officer of Apple disclosed the plan to cut down prices from 29th January, and also reported a sales drop during the crucial holiday season shopping period for the first time ever.
Google Pixel 3 'Night Sight' AD Campaign Takes a Dig at iPhone Users!
However, Apple has not announced which countries will face the cut off prices, but resellers in China have already started cutting iPhone prices.
The company priced its new iPhone XS at the US $999, this price tag wasn't a problem for the US market, but markets such as Turkey and China, the local currency had fallen so much against the surging Dollar, that for them it became impossible to buy the iPhone.
We've decided to go back to (iPhone prices) more commensurate with what our local prices were a year ago, in hopes of helping the sales in those areas -TIM cOOK
Chief financial officer Luca Maestri added:
Roughly 60 percent of our services business is outside the United States, and as you know, the US dollar has appreciated in recent months, and in general, we tend not to reprice our services for foreign exchange on a very frequent basis.
For more news and updates stay tuned to Brandsynario!