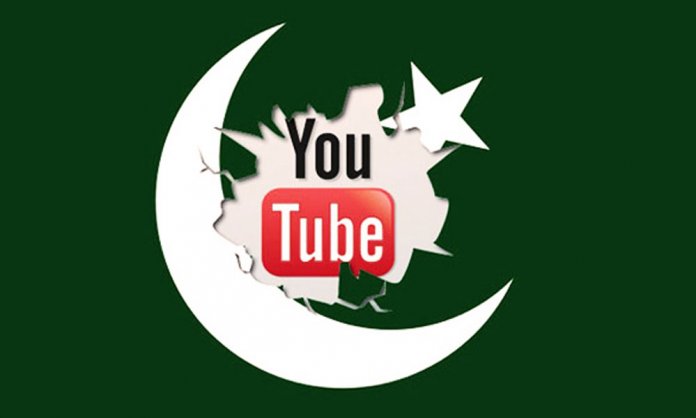 YouTube has emerged to become the biggest video-based platform in Pakistan. With rapid growth and a huge database of millions, marketers and content creators are making most of the platform.
In a recent insight, it was found that YouTube has immensely grown since the lift of the ban placed on the platform in 2016.  Since then, the platform has almost grown twice its size.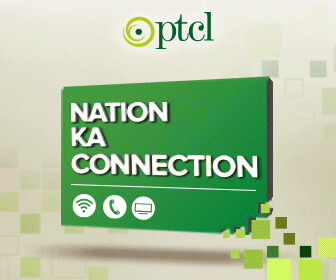 In 2016, the platform had 35.1 million Pakistani users with approximately 31 million active daily users. The numbers jumped to 1.9 billion active users with approximately 1 billion hourly watch time (daily).
In 2016, 60% of users accessed the platform using their mobile phones. In 2019, the number of mobile users increased to 70%. Furthermore, the insights also highlighted that there were only 8 Pakistani channels in 2016 which have now have crossed over 650 with 100,000 or more subscribers.
Top Eight Content Categories on YouTube in Pakistan
The top 8 content categories on YouTube in Pakistan are:
Sports
News/Talk Shows
TV/Cinema
Music
Comedy
Beauty
Travel
Food
It was also shared that YouTube has become a consumer-centric platform. Pakistanis are now using YouTube to research, compare, and talk about products and services before making the final purchase.
Quick Tips for Marketers Using YouTube Pakistan
Tip #1- YouTube is the preferred online video destination for consumers in Pakistan. Without a presence on YouTube, brands are missing the chance to connect with consumers in an immersive and interactive way.
Tip #2- Research shows most consumers watch TV and YouTube content at the same time. So instead of thinking of your video spend as an either-or split, shift toward a digital budget that complements your TV strategy.
Tip #3- Smart, relevant messaging with a strong call to action at the right time can influence consumer decisions and behavior.
Have anything to add? Share it with us in the comments below. Stay tuned to Brandsynario for more news and updates.