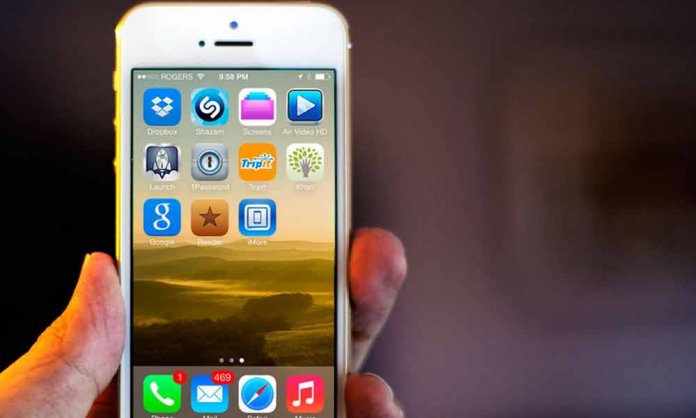 A report by TechCrunch has exposed a number of iPhone applications of stealing users' data.
These apps are particularly used for travel and were discovered to be violating Apple's rules. These apps are using services like Glassbox, a "customer experience analytics firm" to record every single tap and swipe done by iPhone consumers.
The names of the iOS apps mentioned in the report included Hotels.com, Expedia, and Abercrombie & Fitch and Singapore Airlines. Some of these applications are tracking sensitive information about exactly what their users are doing to make product improvements.
TechCrunch reported:
These session replays let app developers record the screen and play them back to see how its users interacted with the app to figure out if something didn't work or if there was an error. Every tap, button push and keyboard entry is recorded — effectively screenshotted — and sent back to the app developers.
The data breach was first bought to light by an App Analyst. He revealed that screenshots taken by Air Canada were stealing passwords and other confidential user information like passport numbers and credit card information. It is to be noted that Air Canada uses Glassbox for analytics.
Apparently, every time a user taps on the screen enters information via the keyboard and clicks a button, a screenshot is sent to the app's developer.
However, it is yet to be seen if Apple is going to take some strict action against these apps in its store.
Stay tuned to Brandsynario for more updates.