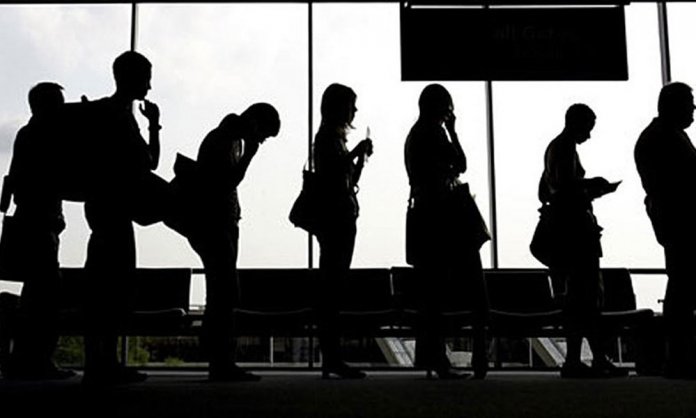 Update, 4:30 pm, July 1st 2019:
It has recently been reported that the Civil Aviation Authority (CAA) has imposed a ban on carrying niswaar (powdered tobacco) for both domestic and international flights/passengers.
If anyone is found with powdered tobacco during their flight, it will be considered a crime as it falls into the Middle Eastern states' list of banned drugs.
With the aim to control crimes such as terrorist financing, money laundering, and other similar threats, it has been made compulsory by the government that passengers traveling abroad declare any assets and foreign currency that they are carrying both at arrival and departure.
Moreover, the Customs Act has also been amended under which adult passengers on an international travel will be allowed to carry a maximum of $10,000 per visit.
The currency limit for minors will be $5000 and for infants, $500.
Bonds Worth Rs. 7500, Rs. 15000, & Rs. 25000 to be Discontinued as Well?
For foreign currencies other than the USD, the limit would be equivalent to or less than that allowed in dollars. It is to be noted that passengers carrying money for their local airport expenses should not be confused or mixed with the foreign currencies.
In addition to foreign currency, passengers will also be required to declare the following assets in the prescribed declaration form:
volume of gold
precious and semi-precious stones
satellite phones
restricted and prohibited goods like drugs, firearms, weapons, and psychotropics.
The government has set up currency declaration counters at all airports for the same.
Passengers traveling abroad will also be needed to mention the purpose of their visit in the form, be it personal, business, official or tourism in nature.
PepsiCo's Aquafina Bottles to be Replaced with Aluminum Cans
Do you think the amends will actually help the government curb terrorist activities at the airport?
Let us know in the comments below!
Stay tuned to Brandsynario for more updates.