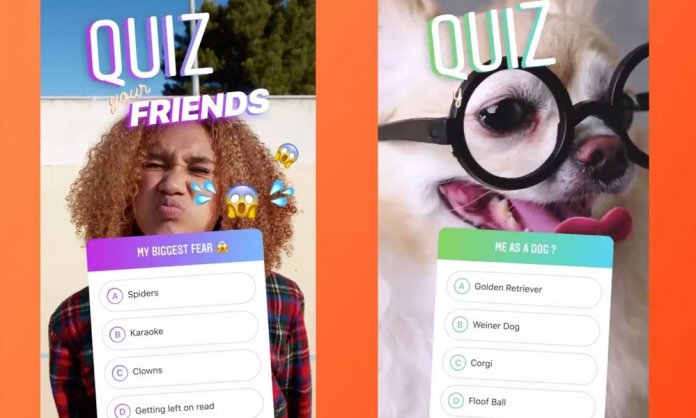 Instagram now lets users quiz their followers with a new 'Quiz Sticker'. This sticker is for Instagram Stories features so that followers can get to know the influencers and idols better and vice-versa.
These new features are an attempt to have users use their services for a longer period of time.
Since 'Stories' is one of the popular features of Instagram, it means there is a lot of chance for more fun things to come in the long-run.
WhatsApp Scam: Hackers Are Now Locking Users Out of Their Accounts
The quiz sticker will be different from the present question sticker, as the quiz sticker asks followers a question and the question sticker lets followers question the handle owner.
The quiz sticker is available on the iPhone- and Android-based Instagram apps.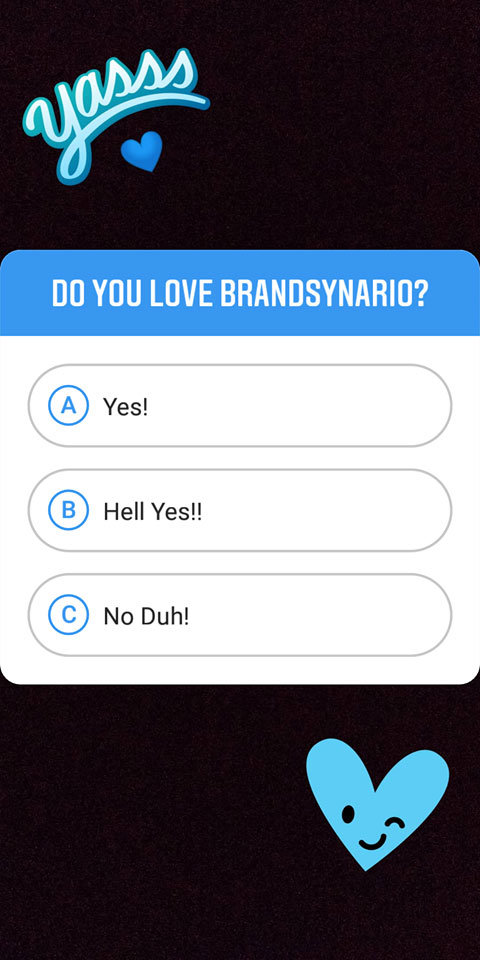 If users are unsure of what they want to ask, they can simply ap the two dice at the bottom of the Quiz screen to share random questions that Instagram has created.
Have you tried out this new sticker yet?
Stay tuned to Brandsynario for more news and updates.
Instagram's 'Nasty List' is Helping Hackers Steal Passwords!