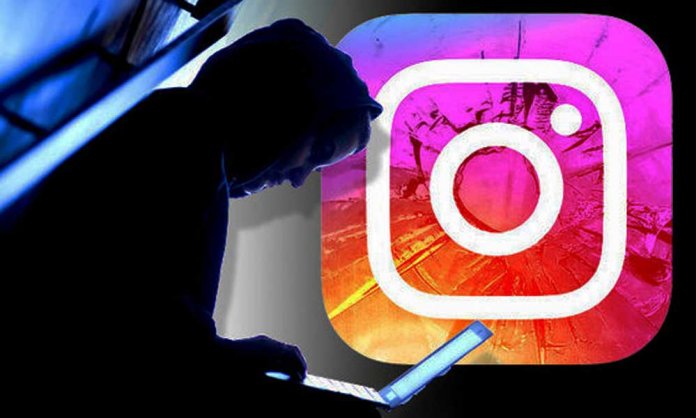 Social media always has something trending, it hardly takes a few minutes for a simple or even a controversial post to go viral. Instagram 'Nasty List' is one of these trends, however, this trend is a security breach.
The trend first caught attention when a thread had started on Reddit when a user asked if others were having problems with the Instagram Nasty List.
"I logged onto Instagram yesterday and I had a dm from my sister. It said I was in some kind of Nasty List" the Reddit user by the name of molecularwolf explained, continuing "Well I had just woken up and I was kind of out of it so I clicked on it because I was curious. I then realized that it was probably a virus, but too late, I had already clicked."
What is the 'Nasty List'?
The scam uses compromised accounts to send out messages targeting more users. The message puts them in shock compelling them to click on the link. Reportedly, some of the messages are like; "OMG your (sic) actually on here at number 38" or "WOW. Your (sic) on here!!! ranked 100."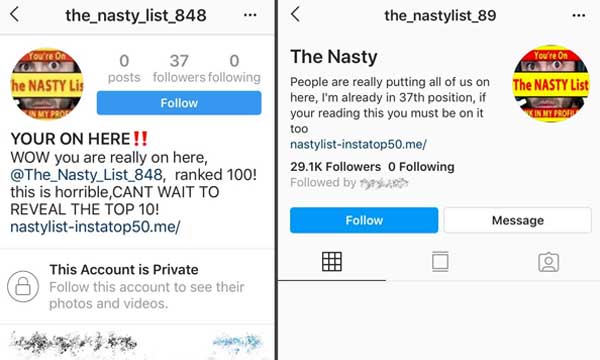 The messages then direct you to a link with the title Nasty List. When the user clicks on it they land on a convincing looking, but fake, Instagram login page. After the user logs in again, their accounts are hacked.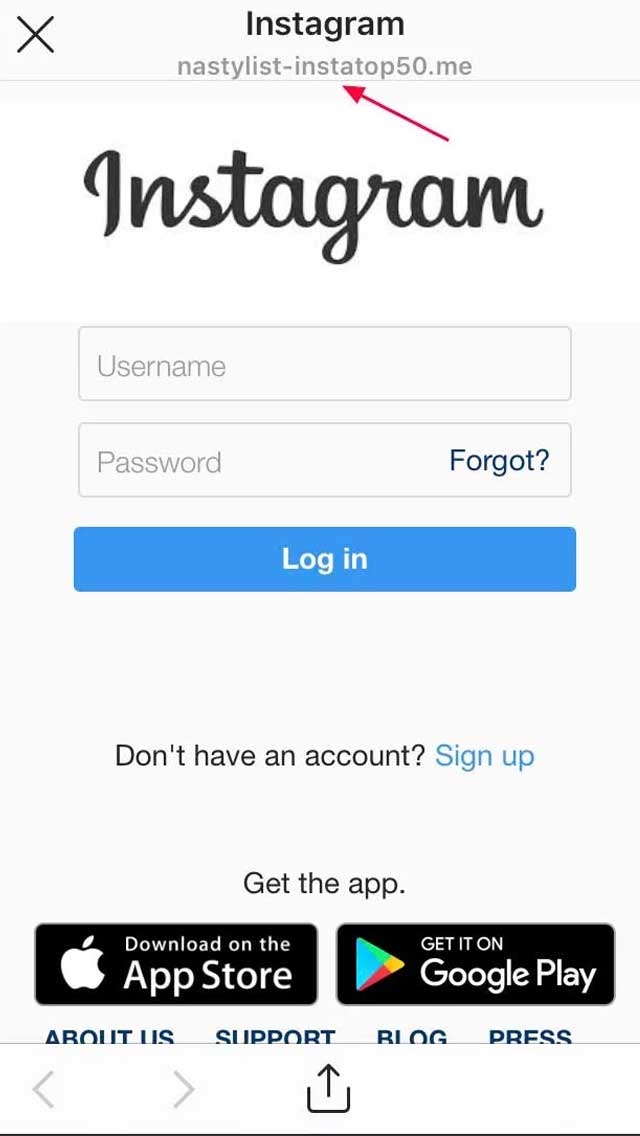 How to Recover Accounts?
If you have already become a victim of the scam or know someone who has then the account recovery depends on if the hacker has changed the email address or phone number associated with it or not.
When an account is locked, users can gain access to it by recovering their passwords via email or phone number. if both or either is unchanged the account can be recovered and password can be changed.
If the hackers have already changed your details then you will need to follow the Instagram process for regaining control of a hacked account.
Stay safe and stay tuned to Brandsynario for more news and updates.
Atif Aslam's Wife Sara Bharwana Hacks His Instagram Account!