[Update]: Instagram has released some updates in recent events. The two recent ones include news about its disappearing photos and videos feature and its stories.
Some time ago, they had removed the disappearing photos and videos feature. But WABetaInfo has announced that the feature has been reestablished as part of the new update.
Instagram has restored the feature to send disappearing photos and videos today. 😉 https://t.co/abAZCfkBki

— WABetaInfo (@WABetaInfo) March 24, 2021
For the next update, the one about stories, Instagram will be allowing its users to draft stories that they can continue to publish some time later. This is an interesting update because it implies that the user will not lose the story they have filmed or created.
You asked and we're delivering… story drafts coming soon 📣

— Adam Mosseri 😷 (@mosseri) March 23, 2021
---
---
[Oct 22, 2020]: Privacy has become more important than ever nowadays. Given how easy it is to steal pictures and make catfish accounts, one can never be too careful. With Instagram Stories' 'Close Friends' option, you can now be selective about who gets to view your content.
This is a custom list that allows you to select your closest family members and friends.
Even though you will have others added to your following list, they'll not see the content shared with this custom list.
Just like regular Instagram Stories, you'll be able to share and create content without having to compromise on any of the exciting tools Instagram provides you.
How to Share Instagram Stories with 'Close Friends' Only!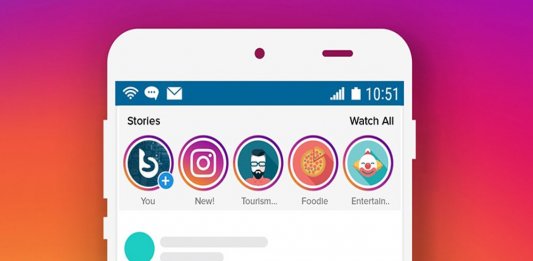 To make a custom 'Close Friends' list, here what you need to do:
Open your Instagram application and tap on your profile icon.
Tap the hamburger icon at the top-right corner of the page
Select 'Close Friends List' from the drop-down menu
You can manually add people by clicking the 'Add' option aside from their name; you can also tap suggestions to make things easier (Instagram will surface people you interact with often on the platform)
Once done, you will start seeing a 'Close Friends' icon when you create a story at the bottom.
Tap it, and the story will only be sent to your close friends, voila!
You'll notice that 'Close Friends' stories are designated with a green circle around them. Be it your's or a friend's. If there's a green circle around it, it means that the list is customized for selective individuals only.
Amongst all social media platforms, Instagram is rising to the top. It would come as no surprise to many if the application even beats the popularity of Facebook!
Be it millennials, adults, or even businesses; everyone knows that this is the application you need to be on to make your social media presence and flaunt those photography skills.
In case if you are new or use Instagram not-too-often, here are some of the most useful and vital secrets to grow followers and expand your reach, you wish you knew beforehand.
1. Funky Bio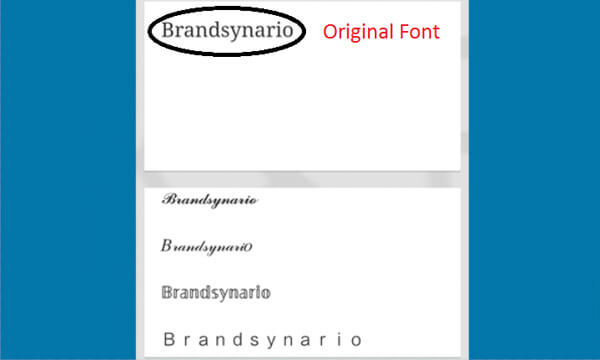 Have a boring bio? Why not stand out from the crowd by using funky fonts for your profile, and add some emojis to top it off. Using third-party websites, you can copy the text of choice in different font options.
If you're editing your Instagram profile on your laptop or desktop, you can use FontSpace and download/copy a new font for your bio in mere seconds.
2. Keep Business, And Personal Accounts Separate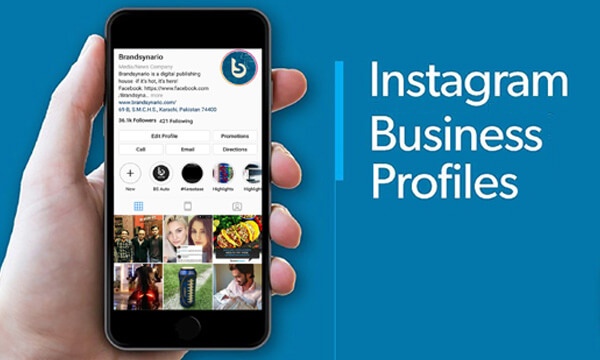 Often, individuals set up an online shop set up or promote their business using personal profiles. Not many people are aware that businesses can get more reach from business profiles compared to individual ones.
3. You Can Schedule Instagram Content
Yes, you can schedule content on Instagram, just like you can do so for Facebook. Many marketers have thought of it as a handy tool to keep proper consistency by maintaining a certain frequency of posts so that their profiles can reach maximum individuals.
Applications like Buffer and Later help in scheduling a queue of photos to make an Instagram calendar and use it to advantage with hashtags.
4. Draft Important Posts For Ready-To-Go Content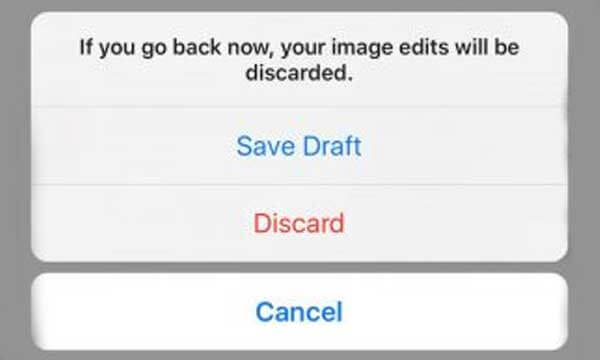 At times, people on the other end of the account fall short of time and cannot scan for new posts or schedule new ones. This is where drafted content comes in handy. Before heading out, marketers can draft some images and videos to keep as backups so that if there is an urgent need for a post for a slot, there will always be a savior post.
5. Do Not Be Afraid Of Using External Editing Applications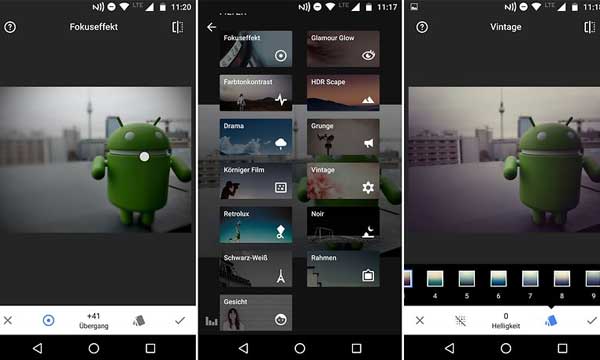 Many Instagram users play around with the editing features the application provides them with and publish their content. However, there are tons of applications that make images more fun by adding a unique element.
Applications like Snapseed and Facetune will make your content stand out with powerful editing tools and features. Try it to believe it!
Stay tuned to Brandsynario for more news and updates.