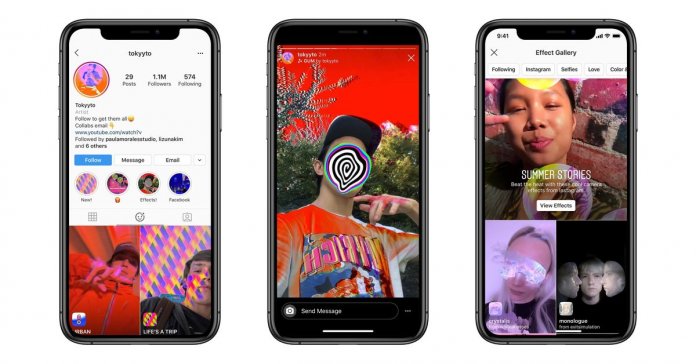 Instagram is the ultimate photo sharing app and to make your feed aesthetically pleasing you may need professional editing tools and mesmerizing filters.
Before Insta came around, if anyone talked about filters the only thing came to mind was a thin paper sheet used in coffee machines.
Though the app is known for its all time famous "Ludwig" and "Clarendon" filter but if you want a professional touch what Instagarm offers is merely slim.
If you want to make your feed standout and get Insta-famous over night. You will probably love these 5 apps that provides amazing filter and editing options.
Snapseed
Our personal favorite and go-to app for any kind of photography edits are Snapseed. Available on both OS, this app is pretty easy to use. It not only offers an intuitive interface but offers professional level editing tools. Try yourself and you will fell in with features it provides.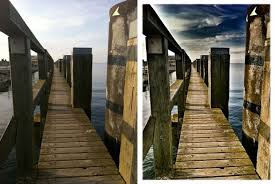 Huji Cam
Remember the camera analog photos we used to have in early 90's? If you like that effect you will definitely love Huji Camera app. You can even take a photo from the app or import your mobile camera images to edit. You can also change the analog to your preference. Give your feed a retro vibe with Huji Cam.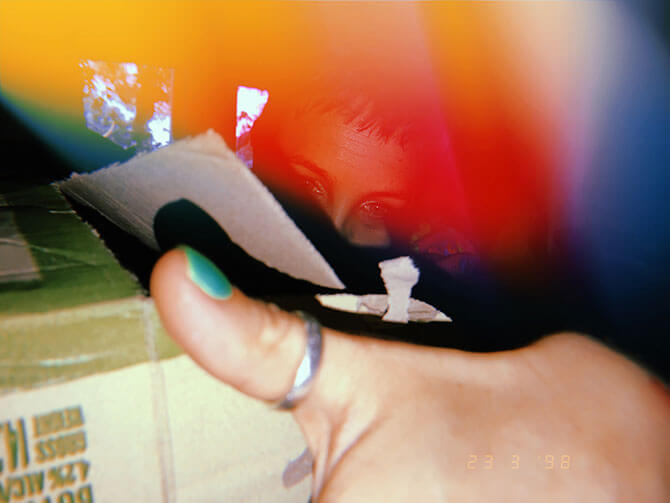 Prisma  
Prisma is not a new app but one of ours all time favorite app. It offers such unique feature that you don't get in any other app. You apply the master looks from famous painters to your ordinary picture to make them your very own masterpieces. Download this app to explore more.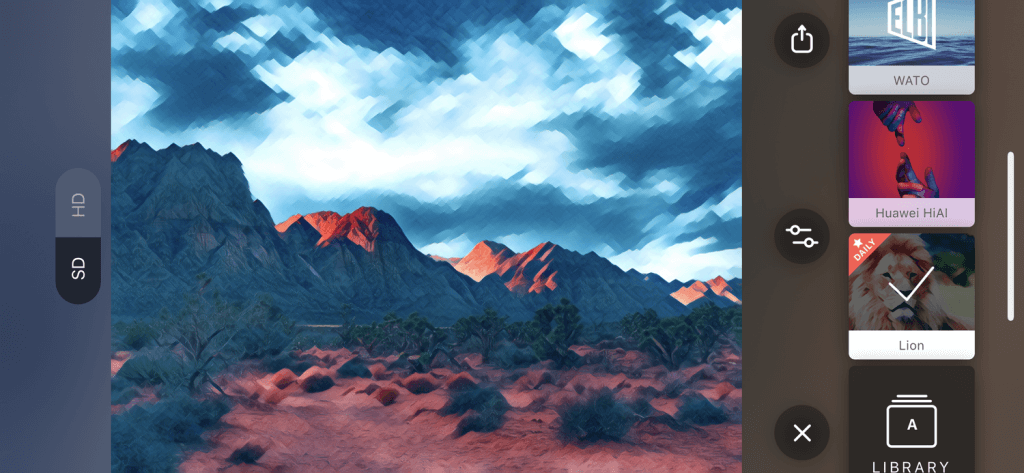 BeFunky
BeFuncky was one of pioneer of filter apps and still in the top ten most rated photo editing app. One of the reason its users favorite is because this app is pretty easy to you use. It provides basic editing options and you will love the black and white filter.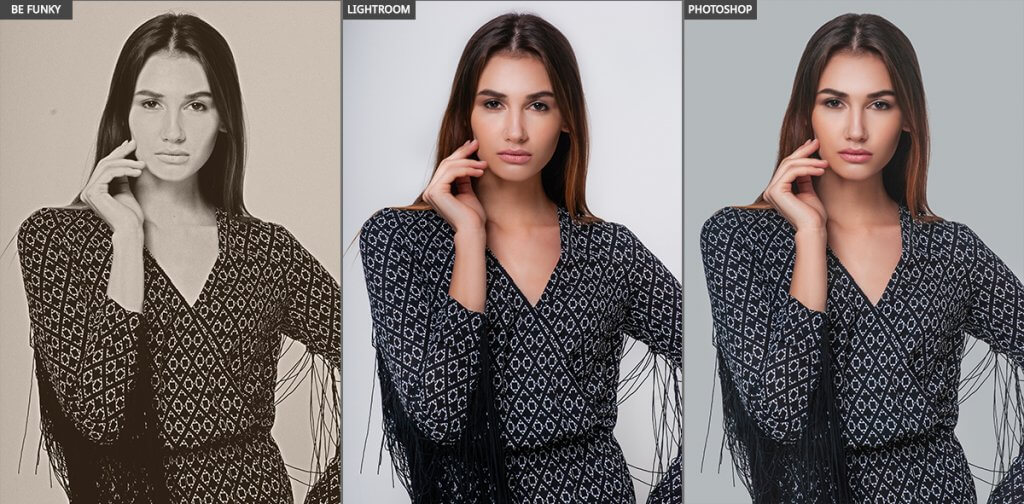 VSCO
You may have seen thousands of photos on Instagram with a #VSCO. Its because this app is a widely used one among professional photographers. Its has tools that you might expect from a highly professional editing software. But super easy to use with a neat interface. You can play around color gradient and unlimited filters.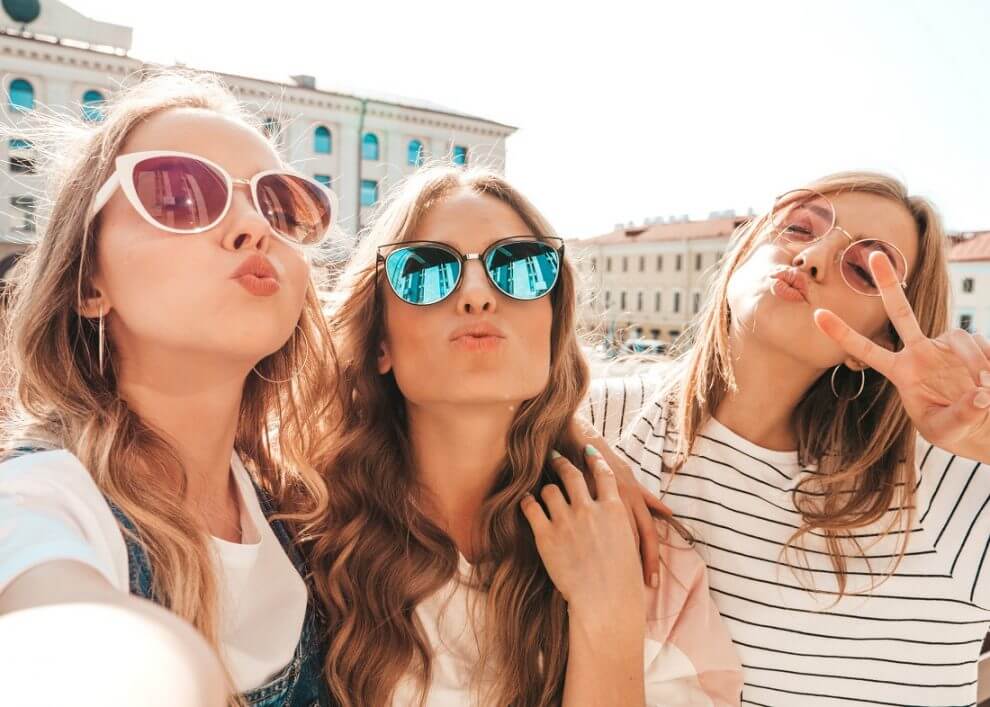 These apps are top picks and you need to use them to find out your favorite one. Tell us how you edit your photos on Instagram and which app you mostly use?
Share you thoughts in the comments below.