Popular tourist destinations have lost quite a huge sum of money due to the pandemic. Most countries had to close off their borders losing out on revenue gained from international tourists. Indonesia was one such country. But now, as the pandemic situation gets better with more and more people getting vaccinated, Indonesia opens borders among other countries.
Indonesia opens borders
Recently, Indonesia announced that they will be allowing international visitors from October 14th. People who had been delaying their travel plan and saving up during lockdowns and work-from-home can now totally book the first available flight to Bali.
Read More: Travel 2020: 5 Cheap Resorts In Bali You Should Consider
Quarantine Days
Earlier, the country's government had mentioned how the travelers will have to quarantine for 8 days. It did not sit well with travelers who would have to pay huge amounts to the hotel for the days were not exploring. To accommodate them, Indonesia has updated the rules. Now, the quarantine is for 5 days. Moreover, if the international travelers test negative on the fourth day, they will be free to get out of the hotel on the fifth day too. The quarantine period, in this case, cut in almost half.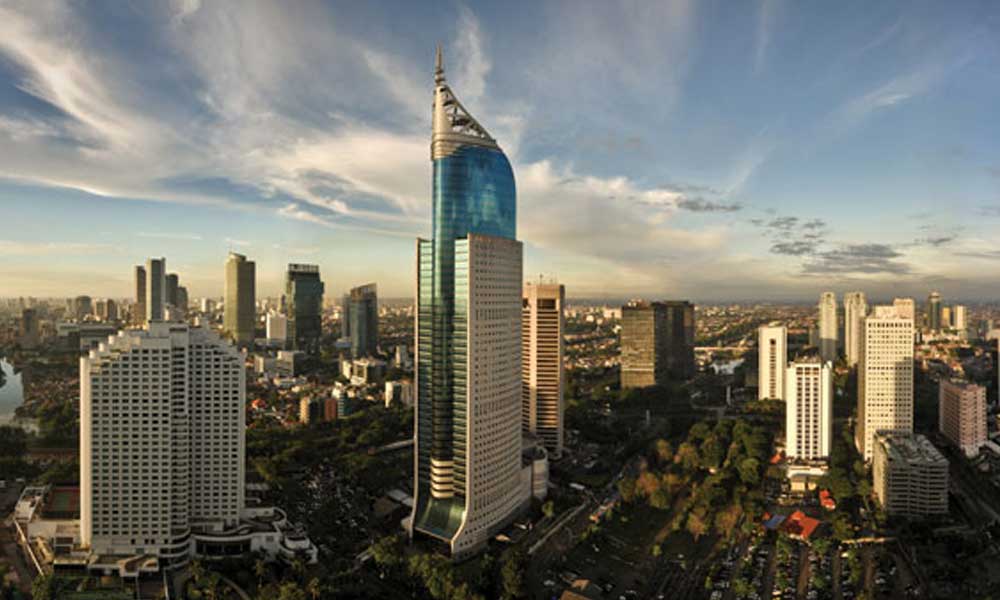 Of course, not everyone would be able to afford to lose these 4 days as well but for those who can, why not take this excuse of quarantine to first rejuvenate yourself in this duration. Get taken care of at the hotel where you don't have to clean your mess either or be responsible for anyone else. After 4 days of relaxation, you can enjoy the country much better.
Read More: Travel 2020: 5 Cheapest Resorts In Yogyakarta, Indonesia
Positivity Rate
You may, however, be thinking that even the countries that have gradually begun to open up, are not always welcoming of the green passport especially during COVID. Well, not to worry. Unlike Thailand which is specifying the countries it is welcoming tourists from, Indonesia has introduced a technical filter. All the countries with a positivity ratio of less than 5 percent can travel to Indonesia. And just yesterday, National Command and Operation Centre (NCOC) reported that the positivity rate in Pakistan has fallen below 3%.
Statistics 13 Oct 21:
Total Tests in Last 24 Hours: 43,578
Positive Cases: 1021
Positivity %: 2.34%
Deaths : 21
Patients on Critical Care: 2257

— NCOC (@OfficialNcoc) October 13, 2021
Read More: Travel 2020: 4 Cheapest Resorts In Jakarta, Indonesia
Are you packing your bags then? Or is there some other country that you would like to visit more than this one? Let us know in the comments and we will update you on that!
Stay tuned to Brandsynario for the latest news and updates!