When you are into travelling and live in Pakistan, you want to choose destinations that are pretty amazing and easily accessible. And these places are in abundance contrary to what it may look like. I mean everyone is rushing off to Turkey the moment they get the opportunity. And while the Turkish cities are amazing, there are other countries we can travel to almost as easily if not more. One of them is Indonesia. And here we have a list of resorts in Bali (Indonesia) that are cheap and beautiful at the same time.
1. Ubud Tropical Garden
Hotel Ubud is located at a short fifteen minutes walk from the monkey forest and the hotel can help you with the reservations for the tour. And if you re craving desi food, you can always go to the nearby Indian restaurant. It also has nice, spacious interiors and a clear pool. And if the price PKR 45,000 is for 8 nights with breakfast, I believe that is just great.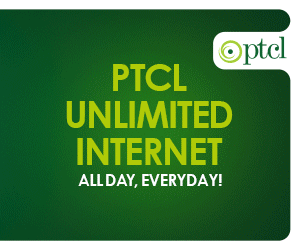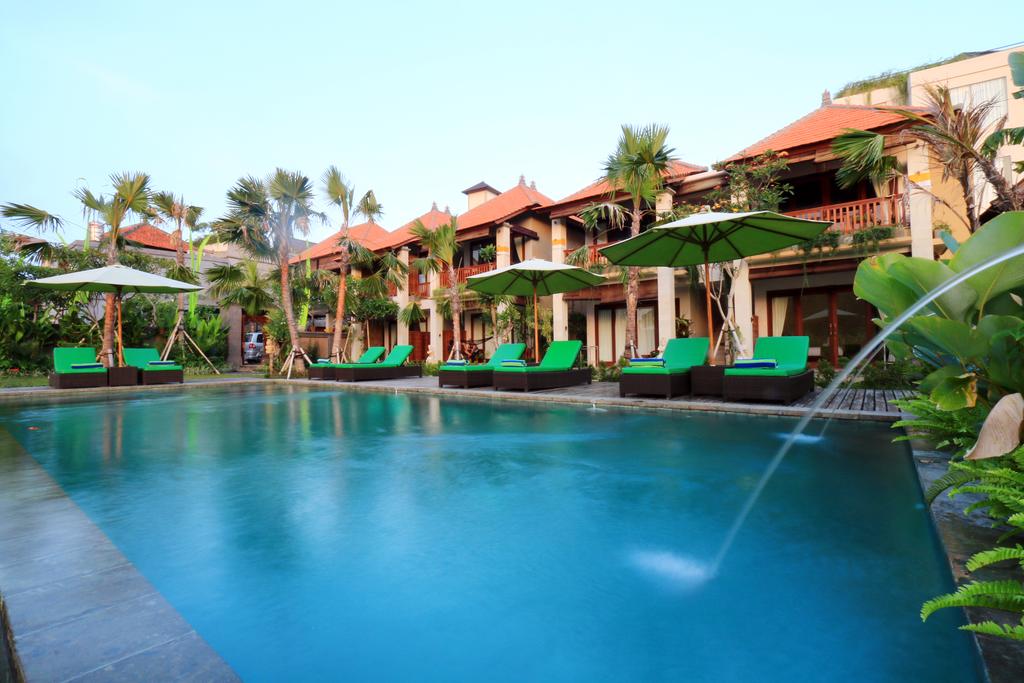 2. Sulis Beach Hotel & Spa
How far is 30 meters? Not that far, right? Well, that is how far away the beach is from Sulis Beach hotel. And they are also offering a rooftop pool if things were already not perfect. Other than that, Sulis also has a babysitting service so you can unwind from parenting stress too. And for 8 nights the hotel is just PKR 40,000.
3. Grandmas Plus Hotel Legian
If you are travelling solo, this hotel with 9.1 ratings is perfect for you. It is currently offering a package which makes their original price for 8 nights of 34,000 just 28,000 Pakistani rupees. And since they have regular customers, we can safely say that their service is quite good.
4. Zia Hotel Kuta
With small rooms but a very accommodating staff, the hotel offers all the usual necessities as is expected of all good hotels. The staff calls to ask if the customer is okay with every facility and Kuta Square is only 2 minutes away. So settle in and take a small walk to the square, your wish. You can book this hotel at PKR 29,000 for 8 nights according to an ongoing deal.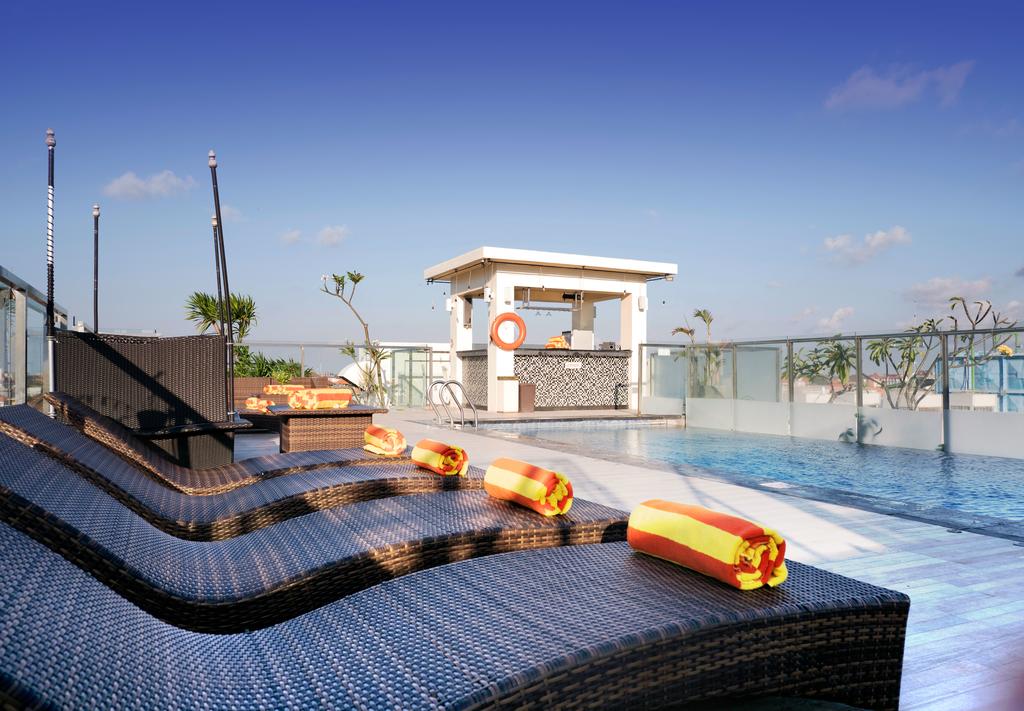 5. Aurora Beach View
PKR 24,000 to 29,000 is the range at which you can get a room in Aurora Beach View. You can totally stay here if you are travelling with a friend but it has rated 8.8 for solo traveller so if you are travelling alone and want to enjoy while feeling secure, you can definitely choose it.
These are just a few options for resorts in Bali. Of course, if you do your own research on Booking.com or Trip Advisor you will be much more satisfied. Just make sure that you apply the right filters so the platform can give you the results best suited to your preferences. And we suggest choosing the breakfast included accommodations which would reduce a huge part of the cost.
Stay tuned to Brandsynario for the latest news and updates!