Indonesian Islands are beautiful but small so we would suggest covering most of them in one go. But when it comes to Indonesia, people have usually only heard of Bali. Now it could be due to its easier to pronounce but there is another very beautiful place in Indonesia and its not Bali, it is Yogyakarta.
Here is a list of cheap hotels that you can choose to stay in when going to Yogyakarta. We set the filter for 7 to 8 days on Trip Advisor and Booking.com.
1. Sabana Homestay
This hotel is known for giving a homey vibe. People were delighted at the breakfast and the staff was reportedly great. And for 8-day stay, the price was PKR 11,605.
2. Duta Garden Hotel
The exterior is just as beautiful as the interior. It has a 4 out of 5 ratings with at least 250 satisfied customers. Although the hotel has 3 terrible reviews too. But there was one particular review that caught my eye. A traveller mentioned that they are accustomed to staying in large hotels, and that is why they were unsure about this hotel. And yet, they loved their stay here. For 8 days, it costs PKR 23,762.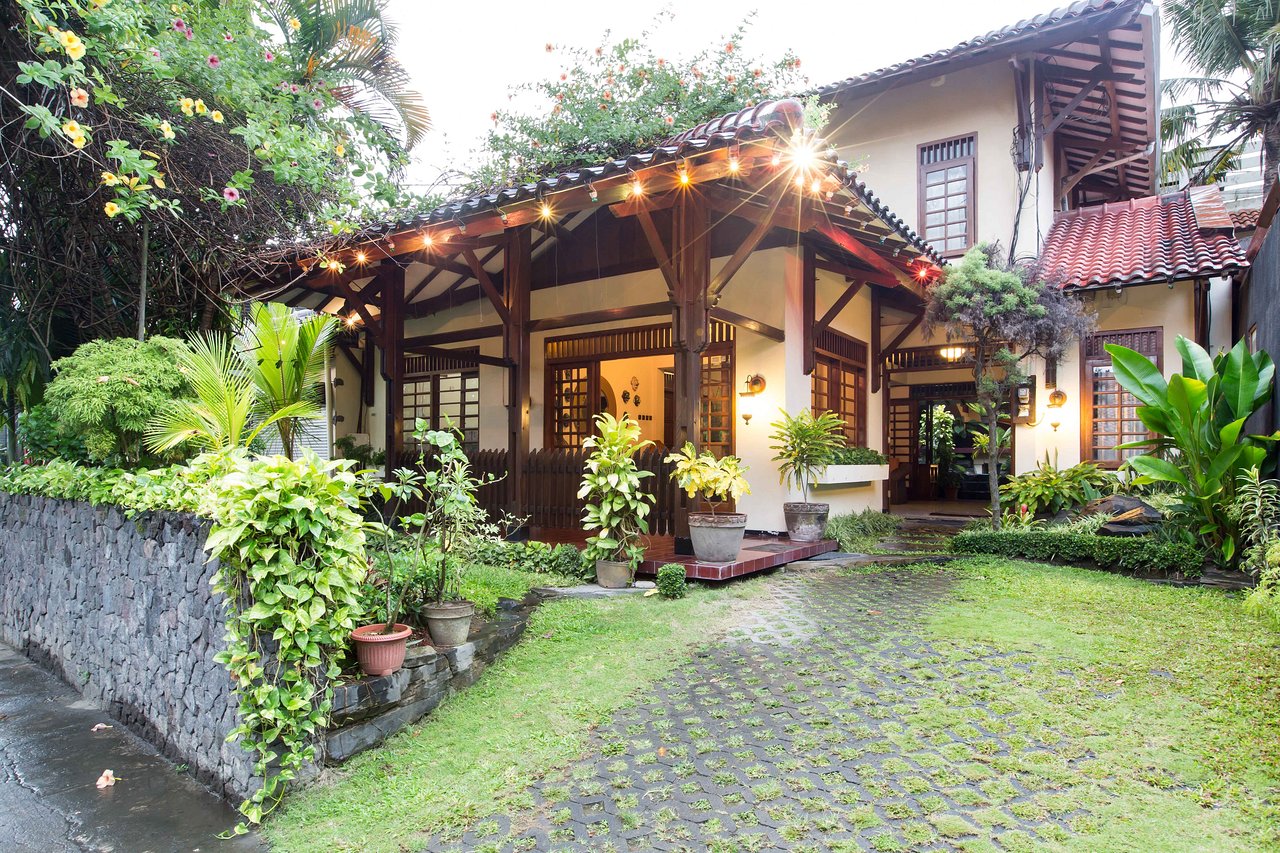 3. Hotel Neo Malioboro
Spacious rooms, clean, and is located at a spot which is at walking distance from popular attractions as well as restaurants. And the rooms are said to be soundproof. I would totally choose this at PKR 21,994 for 7 days.
4. Adhisthana Hotel Yogyakarta
Ambience matters a lot to me. If you are like me and you choose hotels on the basis of ambience, this one just might be it. For a very small price, not even PKR 20,000 for 7 days, you can stay at the hotel which has a pool right in the centre. I would not go swimming in such a close space probably but it does look pretty.
PKR 19,622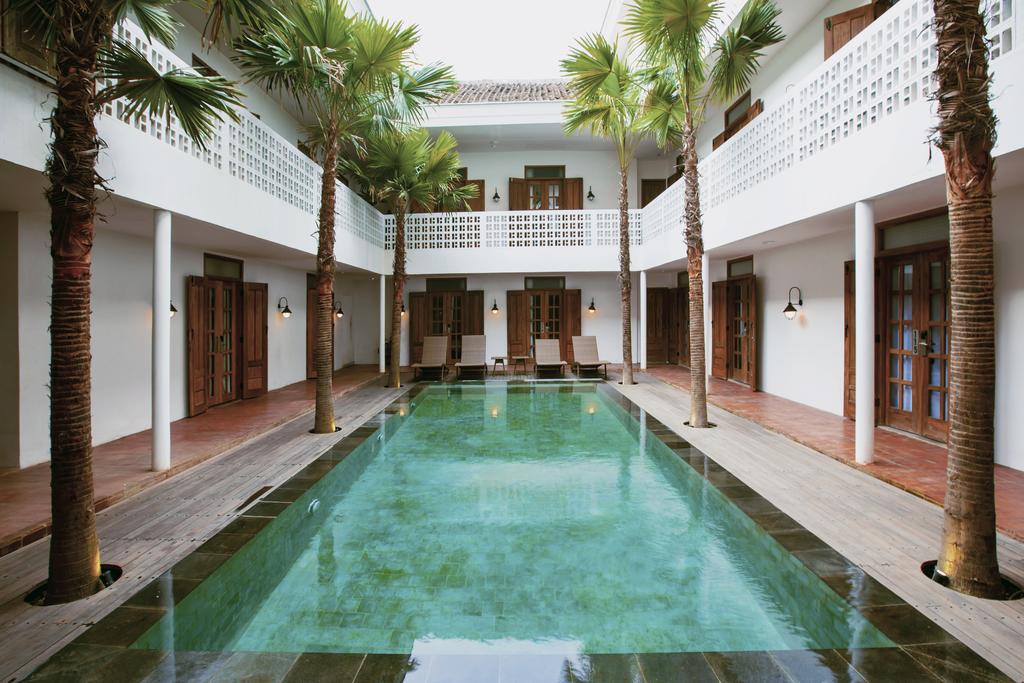 5. MMUGM Hotel
Aside from clean rooms and nice hotel staff, MMUGM was said to be located at a great place. It is near UGM mosque and the international airport. There is no hurry where the breakfast is concerned. As you may well know that some hotels allot only 2 hours for the breakfast buffet, this particular hotel has it from 6 am to 10 am. And you can book it for PKR 13,274 for 7 days.
We, of course, do not force these hotels on you. You can choose them yourself. Do your own research on Booking.com, TripAdvisor, hostels.com and then make a decision. We just intend To make your life a little easier by looking up some hotels according to filters that always includes 'breakfast included' option. Aside from that, we also make sure that the reviews talk about cleanliness that the staff maintains, not to mention the staff should be friendly. So travel to Indonesia and have loads of fun!
Stay tuned to Brandsynario for the latest news and updates!