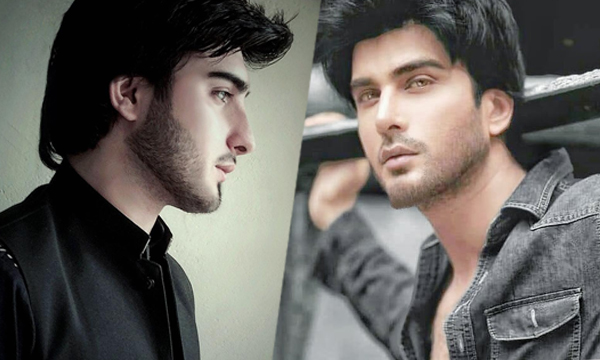 Ever wondered about your doppelganger from a parallel universe? You don't need to go that far as you might find one lurking around the corner on our very own planet, just like in the case of Imran Abbas!
We are talking about Itfal Khan, whose uncanny resemblance to our favorite actor Imran Abbas will definitely leave you awestruck!
Will the real Imran Abbas please stand up?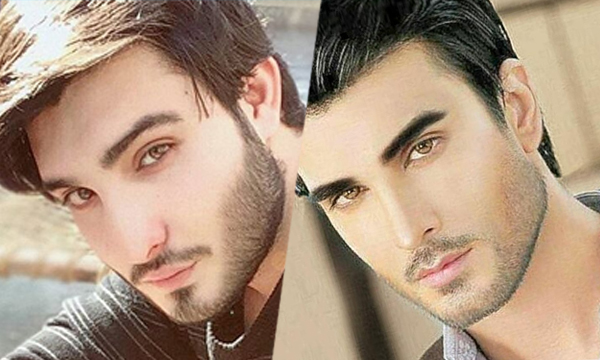 With his pictures going viral on the internet, Itfal Khan, a resident of Peshawar, has left many people in a shock with his appearance that reminds us of the Khuda Aur Mohabbat actor!
Not just that, their face cut and hair are similar, Itfal seems to copy Imran's style and personality as well!
We all love Imran Abbas for his work but also, for his appearance on the screen makes our heart skip a beat.
He has got a huge fan following and we all drool over his impeccable looks and dreamy eyes!
Well, now we have two of them!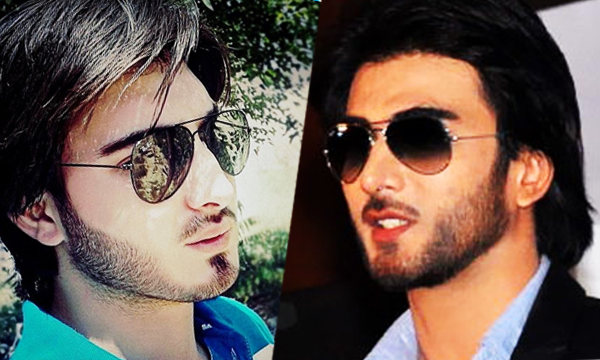 Itfal Khan can easily pass as the identical twin of Imran Abbas and he's also gaining quite a popularity among the people.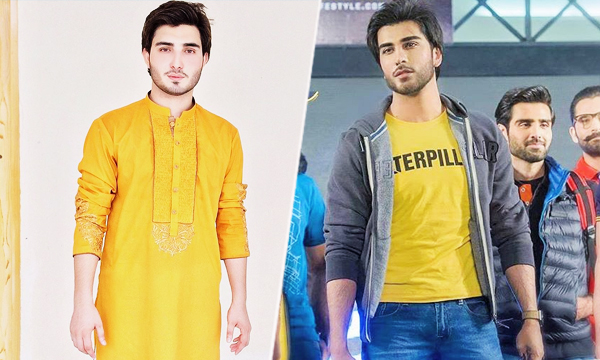 With more than 9k followers on Facebook and 2k followers on Instagram, Itfal is already kind of a social media celebrity!
The Internet Has Just Discovered the Pakistani Priyanka Chopra!
Consider it as one of the blessings of the internet, a number of celebrity doppelgangers have come out of nowhere and made it to the headlines. Their resemblance to our favorite stars is absolutely fascinating and makes us wonder, do we also have a doppelganger out there?
Stay tuned to Brandsynario for more updates and news!