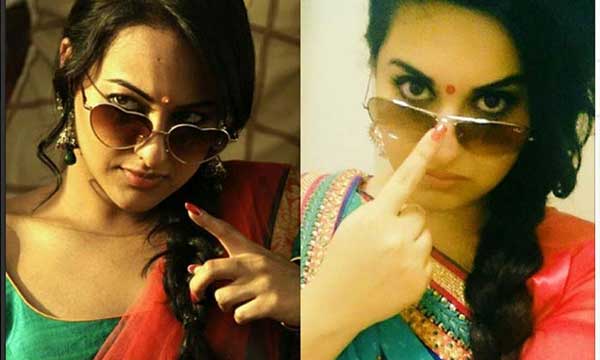 Have you ever met someone who is down right your carbon copy? Legend has it that there are at least six people in this world who are your look-alikes, some of whom may be exact doppelgangers! In this mighty world this is not an unusual coincidence; yet we find it hysterically creepy, don't we?
Previously, we had seen some popular Bollywood celebrities and their Hollywood look-alikes; this time, Brandsynario fuels your doppelganger fascination by presenting a list of Bollywood celebrities and their "lesser known" look-alikes.
From look-alikes of Ranbir Kapoor to Nana Patekar's, here are some unknown people who could actually be celebrity siblings. It's jaw-droppingly amazing, and kind of spooky too!
Ranbir Kapoor & Junaid Shah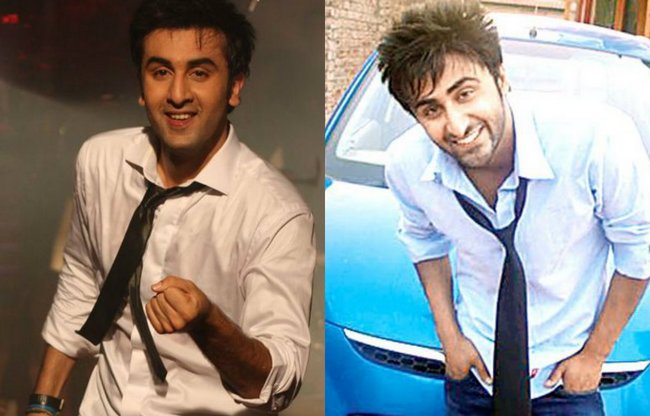 (Image source: Viral Chronics)
Now this is just fascinating! The young sensation Ranbir Kapoor's look-alike, Junaid Shah is from Srinagar, Kashmir. He is currently pursuing MBA from Kashmir University; trust me, even Ranbir's mother could not spot the difference between the two!
There is definitely a "kumbh ka maila" story hidden behind this one, I tell you.
Aditya Roy Kapoor & Shishir Sharma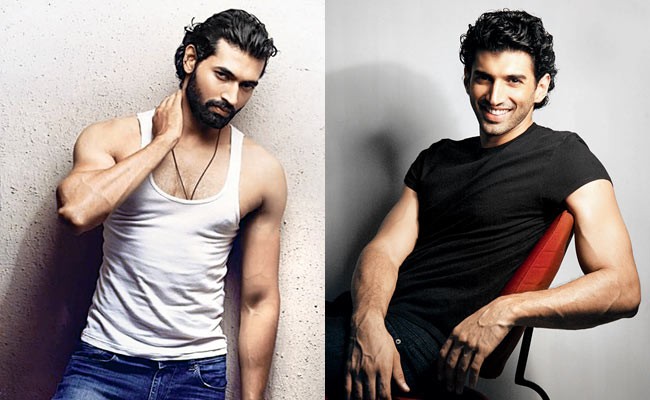 (Image source: Filmy Curry)
I bet you all did not know that Aditya Roy Kapur has an equally hot look-alike, Shishir Sharma from Bhopal. If Aditya Roy ever needs a body double, he knows where to look!
Salman Khan's & Najeem Khan

(Image source: VloveBollywood.com)
Even though 'The Dabbang Khan' has many ordinary look-alikes and there are many who desire to look like him, this person is a perfect doppelganger! From hairstyle to the beefy body type, this one has got it all; except for Salman's bank balance! He even appeared in 'Bajrangi Bhaijan' playing Salman's younger version.
Read more: 15 Shocking Hollywood Actors & their Bollywood Look-Alikes
Arjun Kapoor & Hitesh Gwalani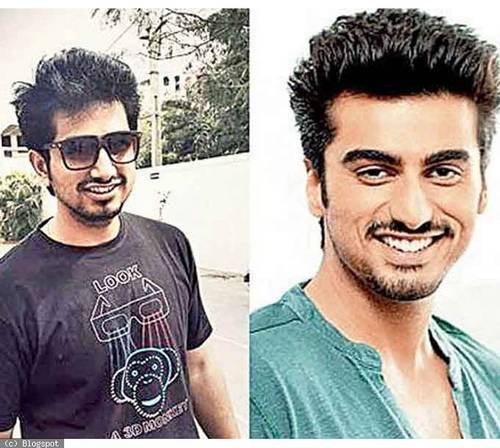 (Image source: Filmy Curry)
This is amazing! The popular Bollywood sensation, Arjun Kapoor has a doppelganger, Hitesh Galwani.
The guy shares a similar weight loss story too! He trimmed down from 137 kgs just to match Arjun Kapoor's fat to fab transformation. He resides in Hyderabad and is a graduate from St Mary's College.
Saif Ali Khan and his Lookalike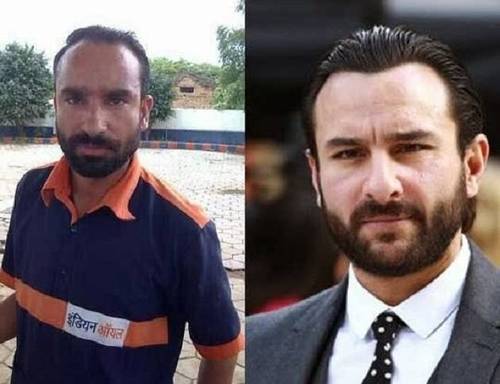 (Image source: The Daily Moss)
A throw back at Saif Ali khan's Humshakals! The Nawab Khan of Bollywood has a doppelganger who works at a gas station in India.  This is so intriguing! Maybe Saif could hire him to play his 'hamshakal' in the sequel of "Hamshakals".
Parineeti Chopra & Harneet Singh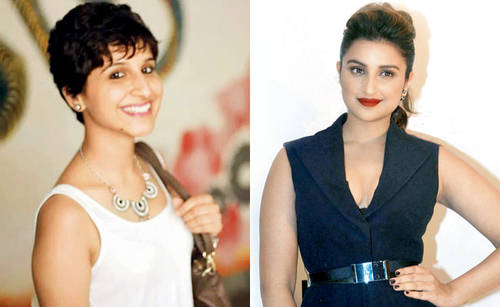 (Image source: Filmy Curry)
The young and talented Parineeti Chopra has a cute doppelganger! Thanks to the fashion designing student Harneet Singh, Parineeti now has an easily accessible stunt double. The lookalike is from Delhi and is currently doing Masters in Fashion Designing.
Read: Pakistani Celebrities & Their Shocking Hollywood/Bollywood Lookalikes – PART 2
John Abraham & Mubashir Malik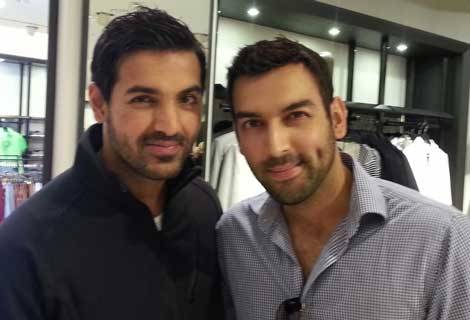 (Image source: Filmy Curry)
Now this is simply uncanny! Trust me this isn't some amazing photoshop! The all-time Bollywood heartthrob John Abraham has a ditto look-alike, Mubashir Malik (a British broadcaster and writer). Aren't his dimples just as cute as John's?
ShahRukh Khan & his Look-Alike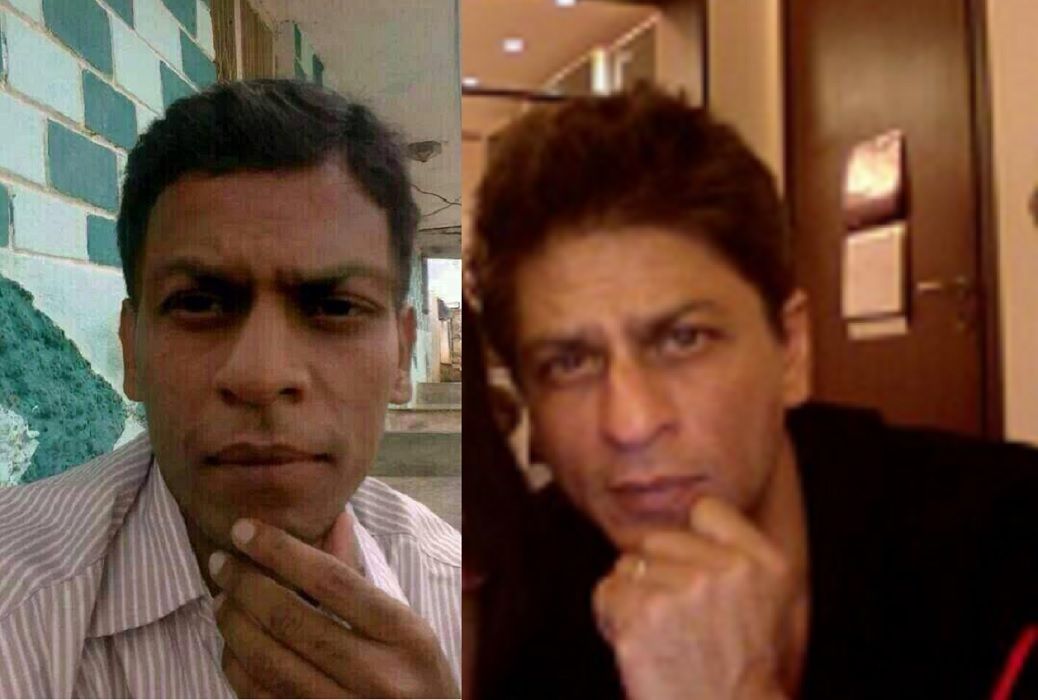 (Image source: The Daily Moss)
Is he King Khan's long lost twin brother?! This ordinary guy, who sells samosas for living in Indore bears an astonishing resemblance to the superstar. Can ShahRukh please find him a job in Bollywood?
Sonakshi Sinha & Priya Mukherjee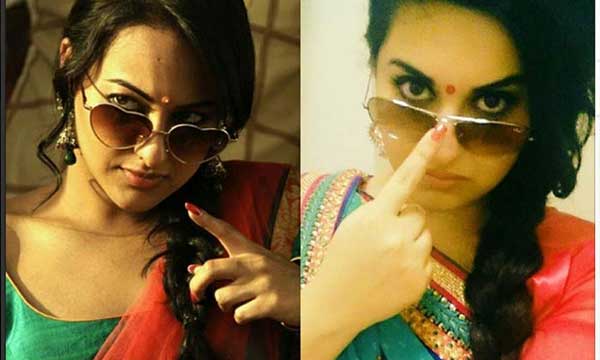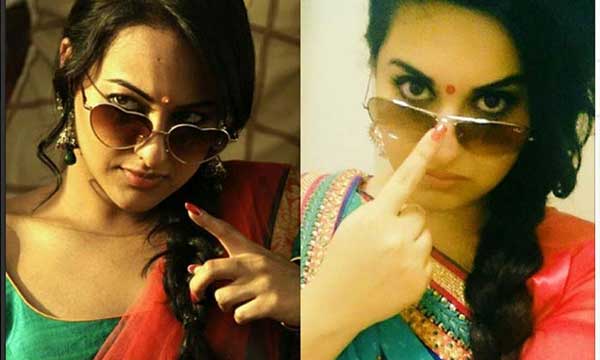 The Dabbang girl of Bollywood, Sonakshi Sinha has an avid fan who looks just like her! Priya, who goes by the handle 'sonakshisinha_lookalike' on Instagram, is a huge fan of the 'Dabangg' actress and is constantly sharing updates about Sonakshi, retweeting her stories and promoting her films in any small way she can.
Nana Patekar & his Lookalike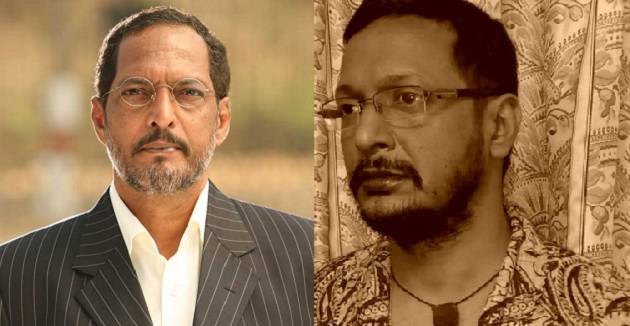 (Image source: The Daily Moss)
The versatile actor of Bollywood, Nana Patekar too has a doppelganger! The facial resemblance is plain uncanny. Unfortunately, we don't know his name but at least now Nana knows where to find his body double if he ever needs one for his movies.
 Kumar Shaan & Vijay Prakash
(Image source: Filmy Curry)
The famous Bollywood singer Shaan has an almost identical look-alike singer in the South Indian film industry named Vijay Prakash. Besides possessing identical looks they both share an equally similar voice too, isn't that startling?
This uncanny resemblance has shocked many in the movie industry too!
Did we miss anyone? Let us know. Stay tuned to Brandsynario for more updates!
Also Read: Bollywood Celebrities Criticize Shiv Sena Attacks on Pakistani Artists