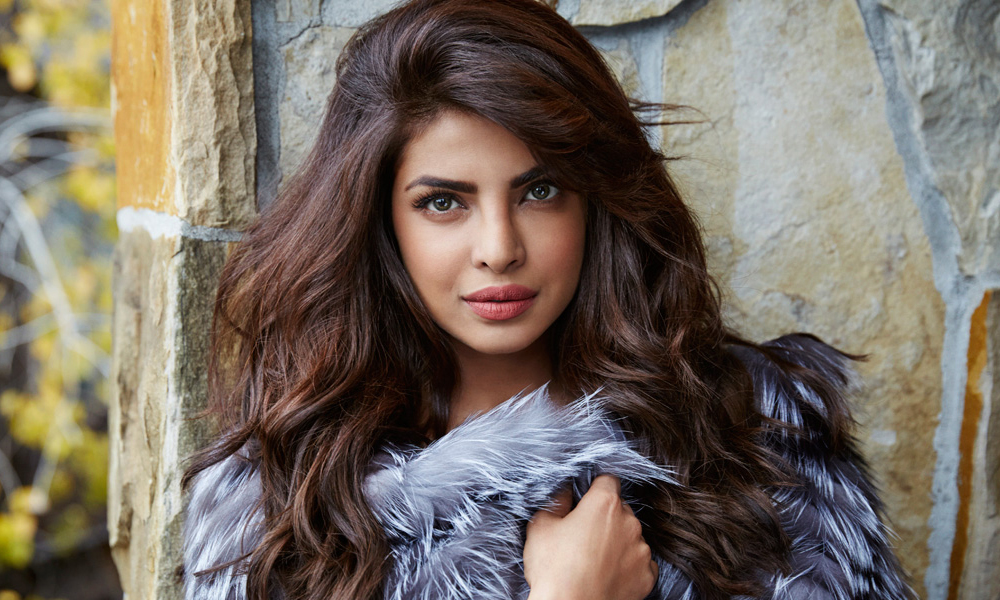 The mythology of doppelgangers dates back centuries. Till this day, the idea of lookalikes fascinates us when we come across any two individuals who look so similar that they could be the same person.
Legend has it that there are at least six people in this world who are your twins, some of whom may be exact doppelgangers
The internet is always on the lookout for celebrity lookalikes.Time and again, we have seen a lot of regular people bearing resemblance to celebrities, but it is very rare when celebrities resemble other superstars!
Social media has now discovered yet another pair of celebrity twin! This time it is a Pakistani sweetheart, bearing striking resemblance to an iconic Bollywood cum Hollywood sensation.
People think that rising star Sonya Hussain is a mirror image of Priyanka Chopra!
WELL NOW WE THINK ABOUT IT, THERE IS AN UNCANNY RESEMBLANCE BETWEEN THE DUO!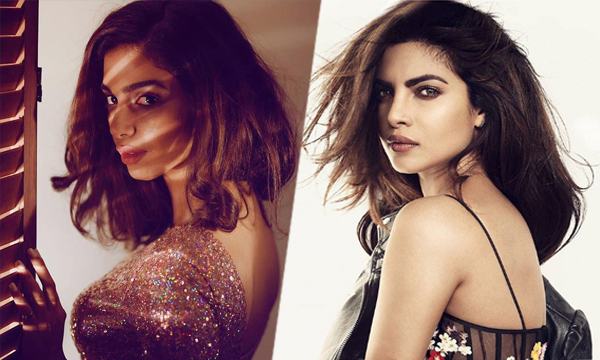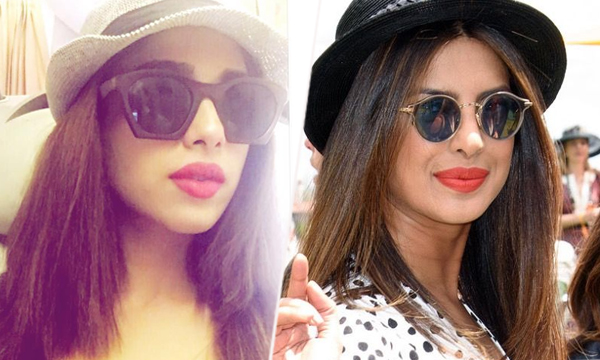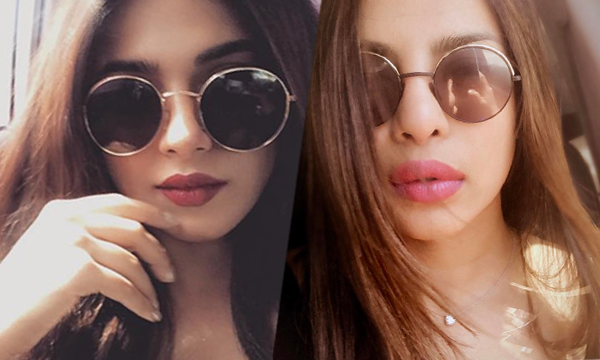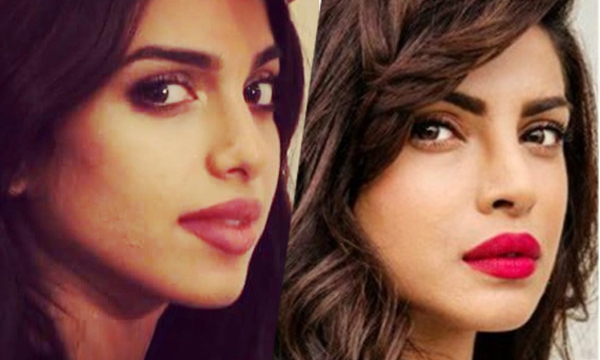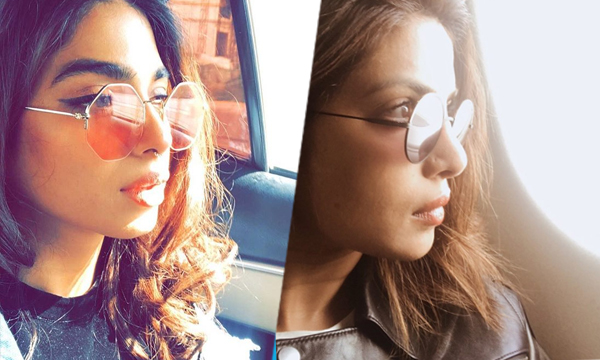 Yeap so we have our very own version of Pakistani Priyanka!
However, some are pointing out that she is celebrity trying to copy PeeCee!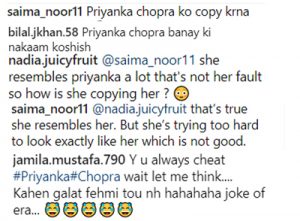 What do you guys think? Let us know in the comments below