It appears 2022 is off to a stellar start as the incredible piece of news pertaining to Humayun Saeed reaches the eyes and ears of all. The veteran actor is all set to make his mark on the international and might we say, the British monarchist audience and we are stoked. Here's what you need to know about immediately!
What Happened?
It has been announced on all social media platforms that Humayun Saeed is off to an international role. The actor who has worked in the Pakistani entertainment industry for over 26 years has landed the project of a lifetime.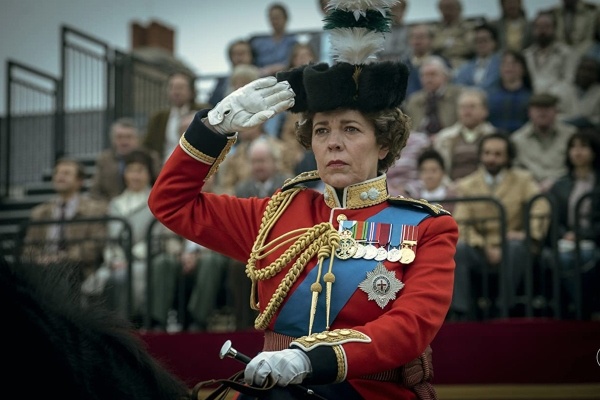 Humayun Saeed has been cast in none other than the — drumroll please — Netflix original, The Crown. The series is based on the life of the reigning Queen Elizabeth, the longest-reigning English monarch to have ever existed. The news has since then spread like wildfire.
Breaking and HUGE: Humayun Saeed becomes first Pakistani actor to be cast in a Netflix original. Will be seen as Dr Hasnat in The Crown. Congratulations to him and to us!!! Whoaaaaaaaaaa!!!!!! #TheCrown @TheCrownNetflix @iamhumayunsaeed @netflix pic.twitter.com/lUZZvDsyjC

— Hassan Choudary (@hassanchoudary) January 9, 2022
Read more: 7 Netflix Movies To Watch Based On Natural Disasters
Humayun Saeed as Dr. Hasnat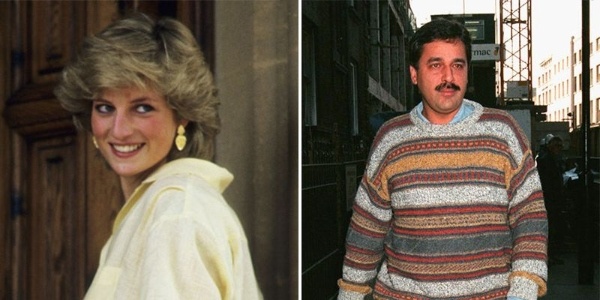 The Crown has become even more popular as of late because it also delves into the life and controversies of Princess Diana. Thus, Dr. Hasnat, the doctor with whom she was suspected to be having an affair, was central to her life. This incredibly important and Pakistani role is going to be played by Humayun Saeed and it marks a change in our industry. 
To all those asking, Dr Hasnat Khan, had an affair with Diana, but due to family reasons Hasnat couldn't marry her, they separated. Hasnat was a Pakistani and is still alive living in UK. Humayun will play Dr Hasnat's role in @TheCrownNetflix . I love the series Soo much 😍❤️❤️

— Sameed (@_donewithyou) January 9, 2022
We have seen Indian actors being chosen to play Pakistani roles *cough Squid Game*. Now, we have reached the point where we are going to see our very own on the international and renowned screen.
What Are People Saying?
Before we convey to you what people think, celebrities like Mahira Khan have also extended their appraisal of this news. Her tweets are evidence of her excitement and well-wishes to her colleague. Have a look at what she said:
Finaaaallly it's out!!!! So proud! So excited!!! MashAllah mashAllah 🥳✨💫 🧿🤲🏼♥️ What a show! What a star 🙂 @iamhumayunsaeed @TheCrownNetflix

— Mahira Khan (@TheMahiraKhan) January 9, 2022
Will justice be done to this role? Netizens are not too sure. Others are simply over the moon over having representation in a show this popular. Have a look at what all they have had to say:
Thank god it's not Feroze

— Gettflost (@whatyouthought4) January 9, 2022
Yet Dr Hasnat was so much more Dashing than Humayun Saeed. Will he do justice to the role ? 🤔 Surely he's had so much air time in Pakistani dramas that nothing appeals in terms of what characters he's trying to portray.

— Varda (@_vardaa) January 9, 2022
Read more: 10 Absolute Best Movies Of 2021 On Netflix
Stay tuned to Brandsynario for the latest news and updates.