If you're looking for the best movies to watch on Netflix, you've come to the right place. Below, we've put together an expertly curated selection of some of the most exciting, compelling, emotional and funny movies of 2021 that are currently streaming on Netflix. While it can be daunting thumbing through the streamer's catalogue to find out what to watch. We've taken the guesswork and mindless scrolling out of it.
Read More: How Do Shows On Netflix Earn Profits? 
Take a look at some of the movies below.
1. I Care A Lot
A sketchy guardian (Rosamund Pike) who cons her elderly wards out of their savings meets her match in Netflix's I Care A Lot. All is going well for the con woman until she tries to pull the stunt on a woman (Dianne Wiest) with powerful friends in a mafia-like crime organization. Pike won a Golden Globe for her performance in this twisted tale.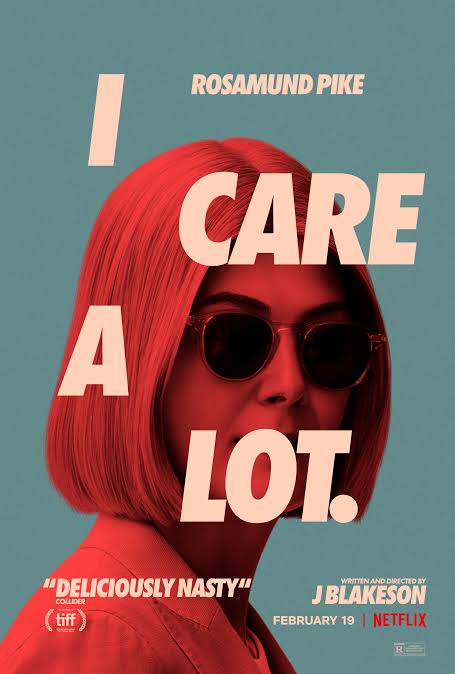 2. Moxie 
In Amy Poehler's coming-of-age comedy, a 16-year-old girl finds inspiration in her mother's riot girl past, anonymously publishing a zine that challenges the sexist status quo at her Texas high school.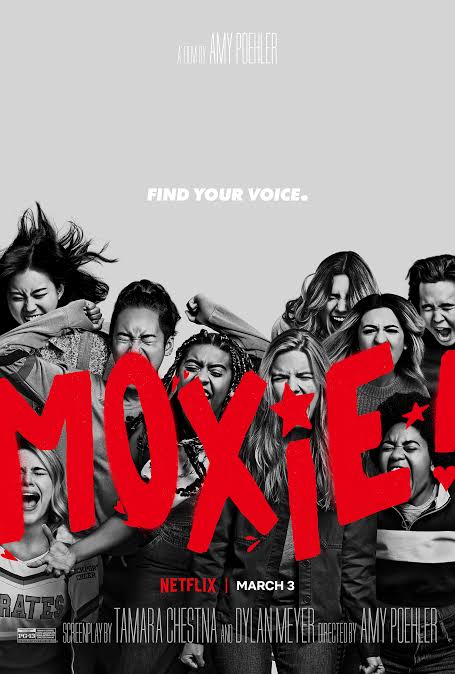 3. The Power Of The Dog 
In 1920s Montana, a misanthropic rancher (Benedict Cumberbatch) meets a reedy, dreamy teenager (Kodi Smit-McPhee) who arouses his contempt—and more. Jane Campion's gorgeous, sinewy western, based on Thomas Savage's 1967 novel, is a movie as big as the open sky—but also one where human emotions are distinctly visible, as fine and sharp as a blade of grass.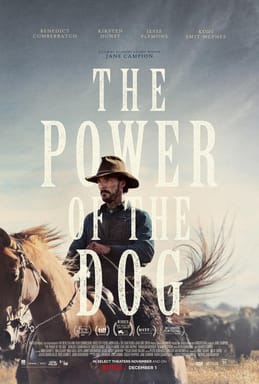 Read More: After Android, Netflix Games Finally Roll Out For iPhone And iPad Users
4. The Disciple
A singer with great drive and discipline (played, with searching openness, by Aditya Modak) strives to make a life for himself in the rarefied and decidedly unlucrative world of Indian classical music—only to be forced to recognize he's missing the essential spark of genius. Director Chaitanya Tamhane's luminous, quietly affecting film examines what it means to pursue a dream of art so feverishly that living in the real world takes a backseat.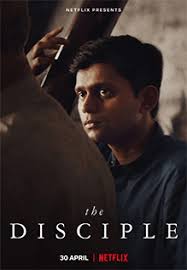 5. Red Notice 
Dwayne Johnson plays an Interpol agent whose latest mission has him teaming up with a notorious art thief, played by Ryan Reynolds, in order to catch an even more notorious art thief, played by Gal Gadot.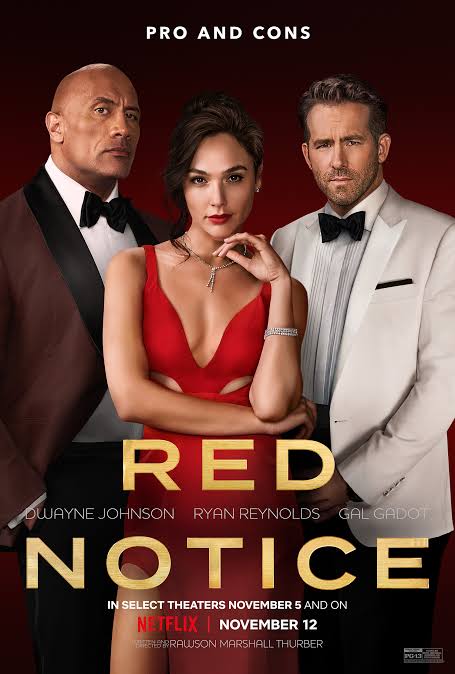 6. Passing
The title of this black-and-white drama, based on Nella Larsen's celebrated 1929 novel of the same name, is a reference to the ability of some light-skinned African Americans to be perceived as white. The critically acclaimed film follows a pair of former childhood friends — portrayed by Tessa Thompson and Ruth Negga — whose unexpected reunion brings tension into both of their lives as they navigate the segregated environment of 1920s.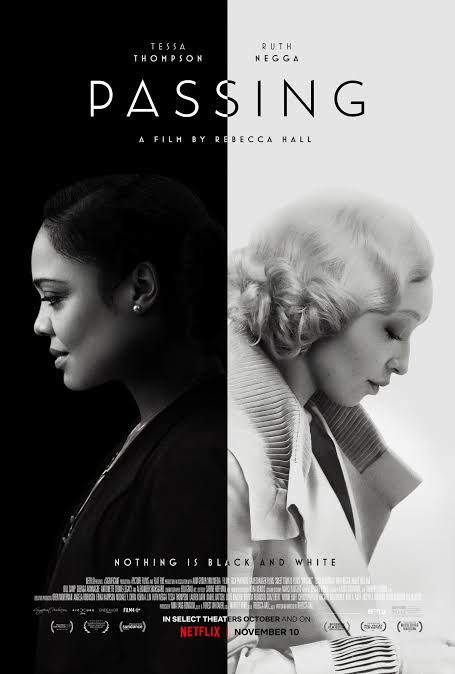 7. Peices Of A Woman 
This is arguably one of Netflix's best first outings of the year. Starring Vanessa Kirby, Shia LaBoeuf, and Ellen Burstyn, Pieces of a Woman is the heartbreaking story of a tragic pregnancy whose aftermath cuts through a marriage like a sharp knife.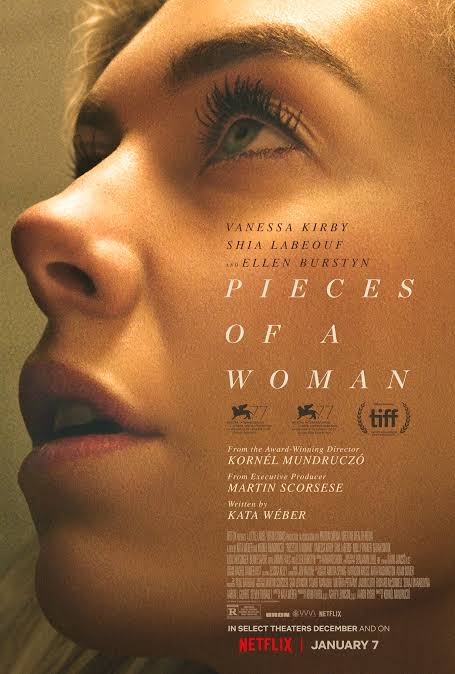 8. Madame Claude
Based on a true story and set in the 1960s, Madame Claude follows the life of the woman who ran the most famous brothel in Paris. Madame Claude's power and societal influence is unwavering, until a wealthy young woman threatens her empire.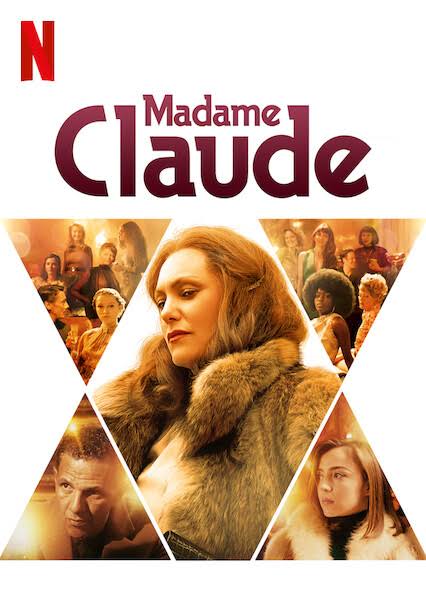 9. Spencer
Pablo Larraín's entrancing drama is a lightning rod that channels the inner life of Princess Diana — the jolt and sparks of anxiety and melancholy that have turned her, during a Christmas weekend with the Royal Family, into a Royal Nervous Wreck Without a Cause. Kristen Stewart, transforming herself, does a tremulously acerbic and precise recreation of the Di personality (the halting elegance, the shyness jostling with the coquettishness of fame).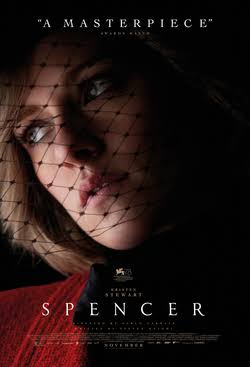 10. The Swarm 
The Swarm is one of the best dramas of the year, bar none. But it also (heavily) involves bees feeding on human flesh. So… you've been warned.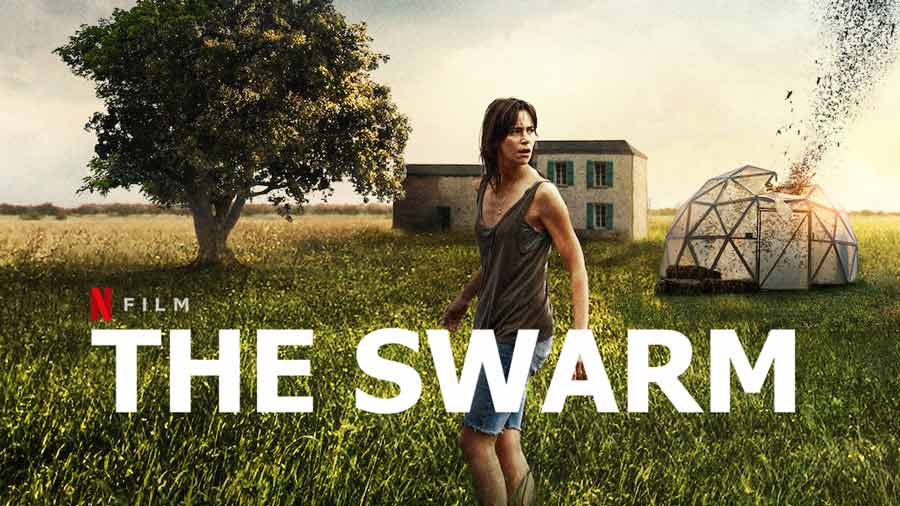 Stay tuned to Brandsynario for the latest news and updates.