Looking to spend time watching Netflix movies? Try dabbling into natural disaster movies on Netflix because nothing is as thrilling as them.
1. Extinction
The movie is based on destruction forces that are going to take humans away into another planet and aliens invade Earth. The protagonist gets visions of this invasion and seeks psychiatric help but realizes others are also getting them.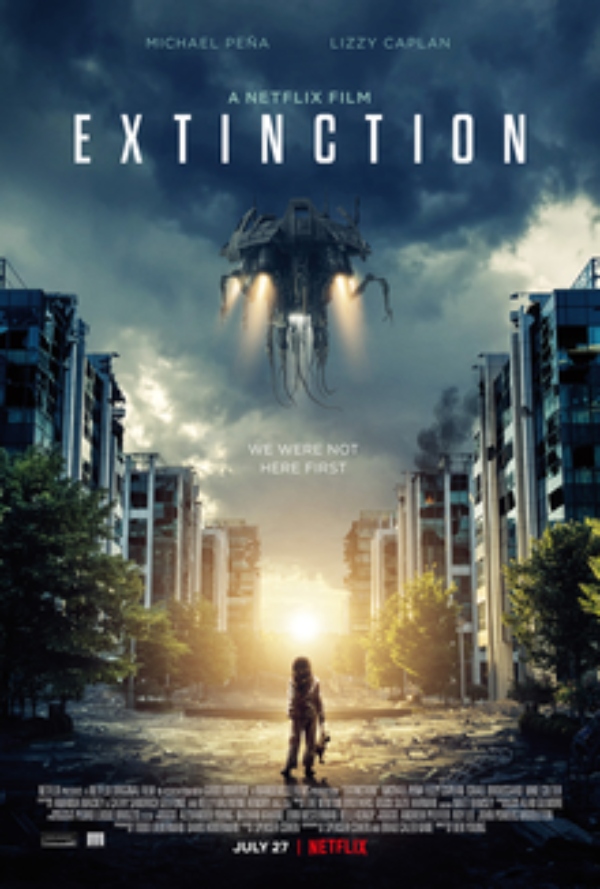 Later that night, alien troops storm neighbourhoods and cause massive destruction. Those who got the visions will fight for their life and find a way out.
2. Pandora
Jae-hyeok is working at a nuclear plant and an earthquake suddenly strikes the town. It causes one of the nuclear reactors to overheat also and the building collapses, killing majority of the crew. Jae-hyeok is one of the few to get out and tries to help people until he collapses from nuclear radiation. The movie then follows how the nuclear plant's changes will unfold.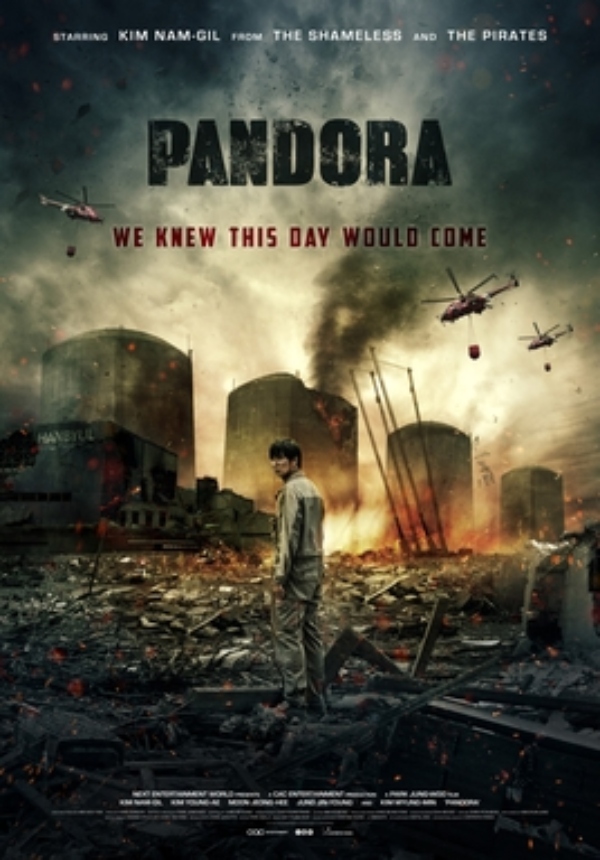 3. How It Ends
A cataclysmic seismic activity disrupts all internet and telecommunication services. A man, far away from his wife, will fight all odds to return home to her. Whether he gets home in time or not is what you need to watch it for!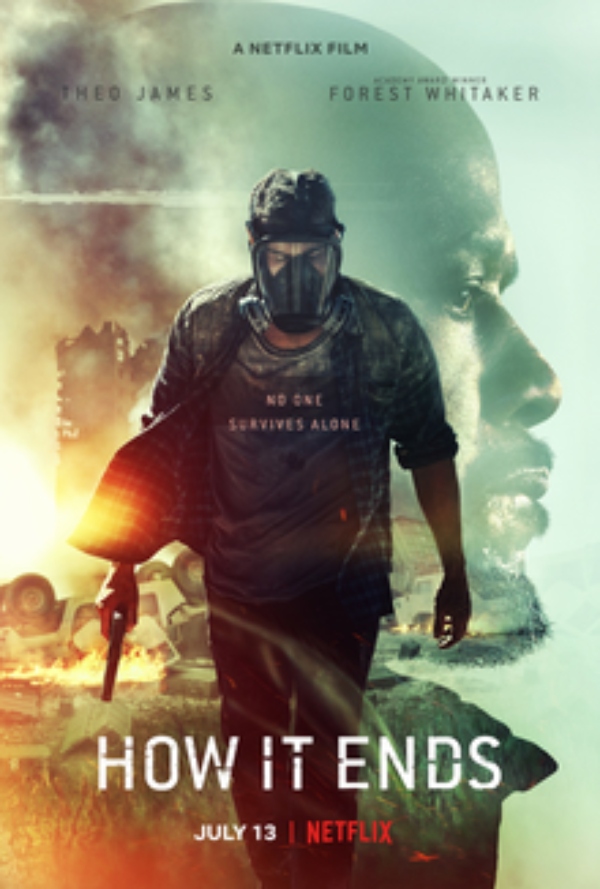 4. The Silence
This film released in 2019 depicts a world under invasion by creatures who hunt by sound. A late-deafened teenager is shown to be seeking shelter with her family while a cult seeks to take advantage of her fertility to save human species.
5. Alive
This is the story of a video gamer's survival in Seoul when a zombie apocalypse wreaks havoc on the city. It's a great watch because it resonates with us and the pandemic right now. The protagonist in the film also suffers in isolation and must look out for himself.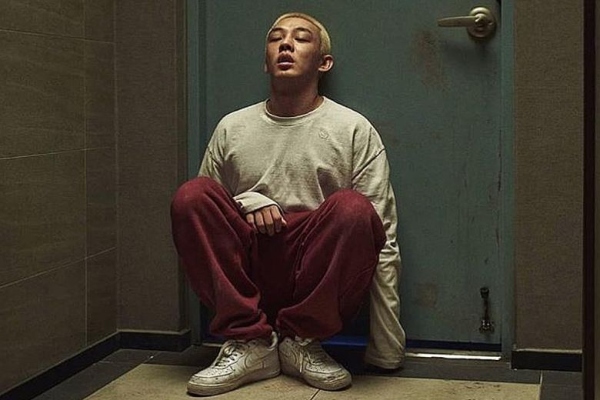 6. The Cloverfield Paradox
 The movie begins with a group of astronauts who are on board a space station in 2028 as Earth is experiencing a global energy crisis. It's scary because of how accurate it sounds and looks. However, a disaster strikes and leads to a paradox as instead of looking for life outside, they attract harm. This implies that the existence of a parallel universe may pose a looming danger to the world like we know it.
7. The Hurricane Heist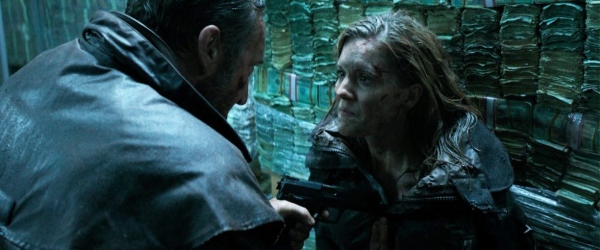 A destructive hurricane named Tammy is approaching the town. As lights go out, a team enters a bank to fix the generator as part of their plan to rob it. The movie is a thrilling watch but has been called out for factual inaccuracies!
Stay tuned to Brandsynario for the latest news and updates.