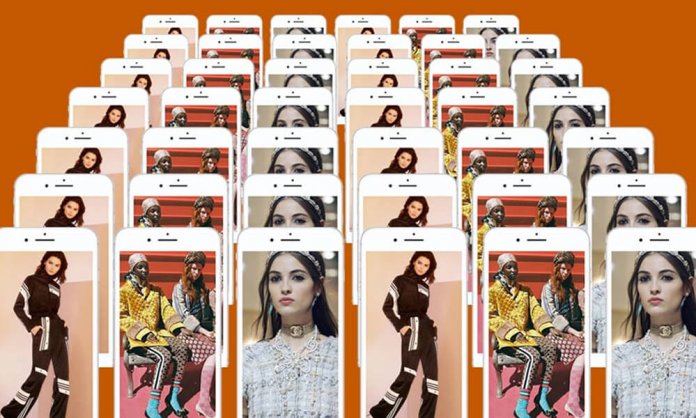 Gone are the days when brands used to solely rely on Facebook and Twitter. However, with rising competition and the race to be the best have compelled brands to move to new channels and tap trending social networks as marketing tools.
These days, Instagram has become the new social media sweetheart amongst millennials. While it began as a simple platform for people to share images with their friends, it has attracted and welcomed brands over time.
Best Instagram Apps to Edit Pictures Like a Pro
Today, it has become a complete powerhouse and brands are rushing toward the photo and video-sharing networking service to cash its user base.
For marketers, it has now become a growing need to understand the importance of the application, what makes Instagram tick amongst its audience, generate engagement and sell the product to your customers.
A recent survey by Socialbakers gave some significant Instagram statistics that revealed that the top 10 most engaging brands on Instagram.
Guess who is dominating the list? Its every girl's most wanted beauty brand, Kylie Cosmetics with 253 Million Profile Interactions.
Top 10 Most Engaging Brands on Instagram
1. Kylie Cosmetics
2. Mercedes-Benz
3. Victoria's Secret
4. Anastasia Beverly Hills
5. Gucci
6. FentyBeauty
7. PrettyLittleThing
8. Forever 21
9. Tarte cosmetics
10. Nike Football
Luxury lifestyle brands are thriving on the platform with popular names Victoria's Secret, Anastasia Beverly Hills, Gucci and Fenty Beauty in the list.
Amongst a list clearly dominated by fashion and beauty brands, Mercedes-Benz ranks on the second being an auto-brand with 202 Million Profile Interactions. Nike Football bags the tenth spot on the list with 91 Million Profile Interactions.
It's important to realize that engagement has now become the lifeline of every social network. It denotes that how a brand's target audience actively consumes the posted content and depicts a brand's influence over their followers.
Stay tuned to Brandsynario for more updates.