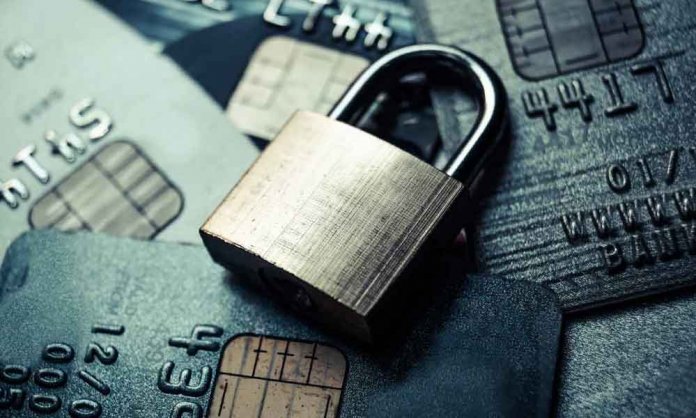 Pakistan is witnessing some of its biggest cybercrime events in the history of the banking system. Almost all banks within the country have been struck with the security breach and have faced massive loss.
Federal Investigation Agency (FIA) cyber-crime division head, Captain (retd) Mohammad Shoaib added that data of customers were also stolen during the breach, compromising many accounts.
Global cybersecurity firm Group-IB released the shocking report shortly after. It turns out that the stolen information was dumped on the dark web. Which means the data is being sold to anonymous hackers all around the world who can access the account(s) and make transactions.
The report further stated that data of 20,000 cards from 20 different banks were dumped on the dark web.
How to Protect your Debit & Credit Cards from Fraud
To protect your account from going through a breach, you can follow the following steps:
Update your contact and personal information regularly- changing passwords and other information can help restrict the information shared with hackers
Make sure that the international use of your card has a restriction- It can be removed if you need to make an international transaction
Contact your bank immediately for card blockage if an unauthorized transaction has occurred
Regularly check your account details including the account balance and its transaction history and other records.
Stay safe and stay tuned to Brandsynario for more news and updates.