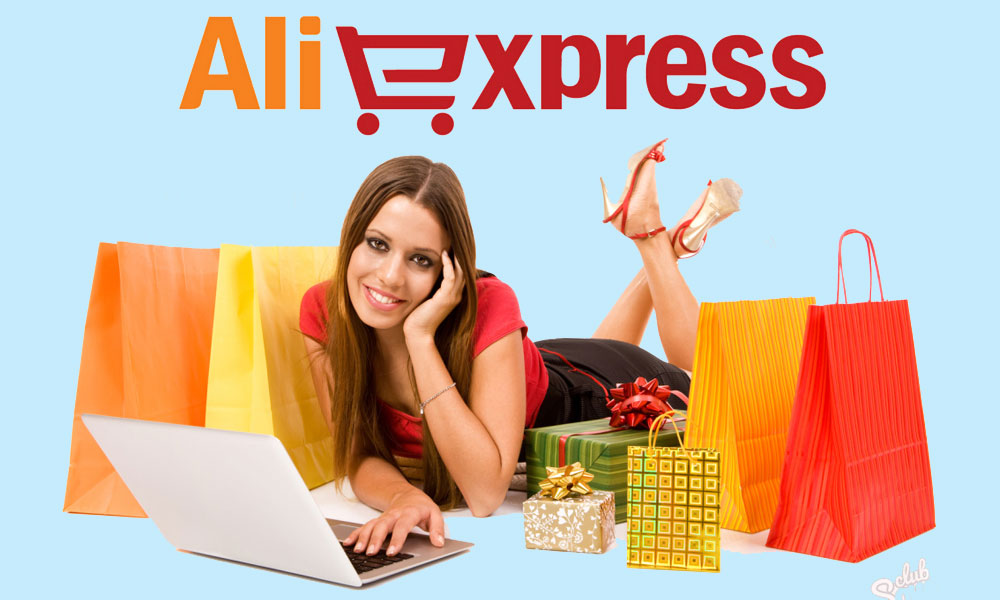 For those who love to buy online at affordable rates, AliExpress is not a name unknown. The Chinese e-commerce website is like a goldmine for those who want to shop for the newest gadgets to the biggest bears, latest brands, trends, footwear, appliances, makeup, accessories, and so much more!
Unfortunately for some, the option of paying using a debit or credit card is not a feasible way to make payments which is why they do not get the opportunity to purchase the item they wanted to buy, well, not anymore.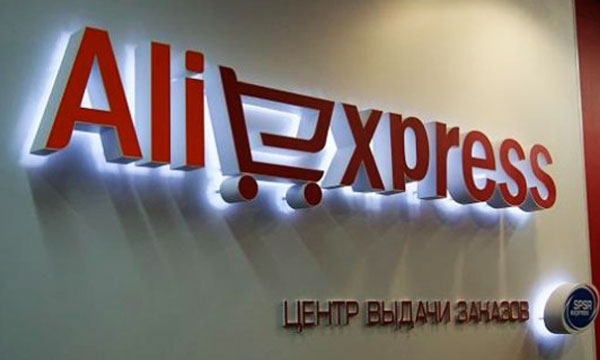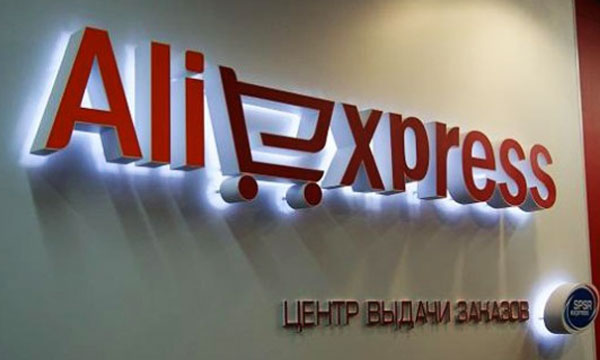 There are a couple of ways to pay for a payment on AliExpress, they are:
Westen Union
WebMoney
Bank Transfer
Currency Agent
Western Union
Sending money through the Western Union is a little complex because you have to fill in proper forms and go through a series of steps, instead of sharing your card number and directly transferring payments. However, it is a safe way to ensure your payment is safe, and you get proof of order as well, just in case if needed.
The minimum money transfer amount for Western Union is $20, and the maximum amount is $50,000 it is one of the conditions that apply on buying goods from AliExpress. In order to process the payment, the buyer has to first select the items and save them to your basket. When you are ready to check-out the items (make sure the amount is over $20). When you go to the next step, 'Place Order', you will need to select the method of 'Western Union', in order to pay for the transaction.
Western Union Money Transfer Wires Amount Directly in Bank Account
Keep in mind that if you are using the AliExpress app, clicking on more payment methods will take you to the AliExpress webpage. If you're on a desktop, you'll directly see a popup with more payment options for Pakistan including Western Union. When the payment method is selected, and the order is completed, the buyer will be redirected to a new page with complete order details. The buyer also needs to wait 24 hours before they head to a Western Union agent and send the money to account provided. It will look something like this: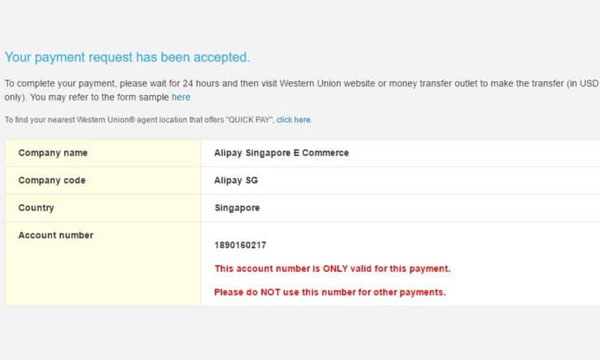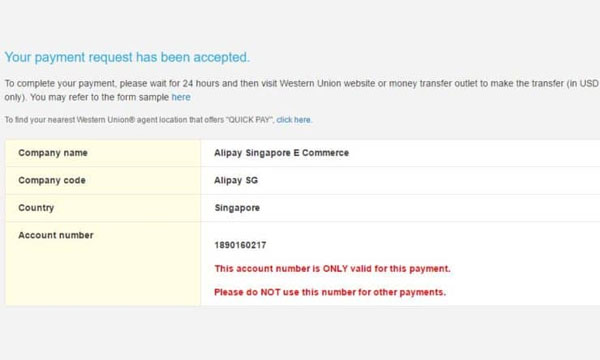 *Note: The money needs to be transferred in USD only and by using a 'QUICK PAY' (Person to Company, not Person to Person) payment using a BLUE Western Union Payment Services form. You may be charged a small fee if applicable.
WebMoney
WebMoney is an online wallet service, all you need to do is create an account, and top it up (with an amount of choice) using online bank transfer, or debit/credit card transfer. Once the sufficient amount has been loaded in the account, the buyer can check the items out, and select WebMoney as the payment option.
Bank Transfer
Another simple method of transferring the payment is through a bank transfer to the retailer's account from the buyer's account. It is one of the simple and straightforward methods to pay for the order.
Currency Agent
If none of the methods are feasible for the buyer, a currency agent can help. Some of the agents have foreign bank accounts and debit cards. You can ask them to make the payment for you while you can pay them the usual conversion rate plus a small fee.
Stay tuned to Brandsynario for more news and updates.