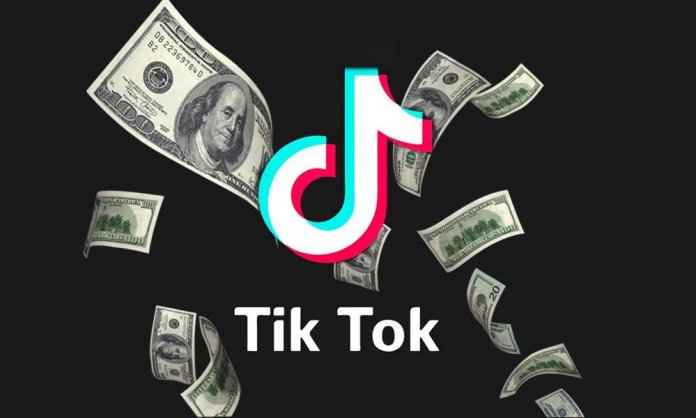 TikTok has immensely grown ever since it merged with Musical.ly, and now, it has become's the world's latest obsession.
However, this is not just any fun social platform, you can actually earn a lot of moolah from it.
Here are some of the many ways Tik Tok users can earn from their videos:
1. Cross Promotions on TikTok
Cross-promotions have been going on for some time now be it on Facebook, Twitter or any other big platform. Tik Tok can also be used by users to cross-promote brands and other channels and users can charge.
Let's assume your Tik Tok following is 50k, you can charge channels a good sum of money to promote their channel or product on your profile in return for promoting you on their profile for mutual benefit.
2. Brands Deals
Brands are always wanting to take advantage of growing social media platforms and what better way to do it than to promote themselves on Tik Tok? Now that the application is taking over and dominating in the world's Top 10, advertisers will be willing to take out their wallets and pay a hefty amount to talents to showcase their brands.
Tik Tok influencers can easily earn $50,000 per promotion by simply gaining hundreds of thousands of followers by publishing interesting content. The influencer can charge per view or set an amount as per the followers.
3. E-commerce Business
Tik Tok influencers can start their own e-commerce businesses and promote their merch on their channels to earn from the leading lip sync application. Users can do creative unboxing, branding, subtle brand placements, and much more.
Have any other creative ideas to add to our list? Share them with us in the comments below.
Stay tuned to Brandsynario for more news and updates.
Tik Tok Discreetly Testing Ads: A New Opportunity for Pakistani Brands to Cash On?
Stay tuned to Brandsynario for the latest news and updates!