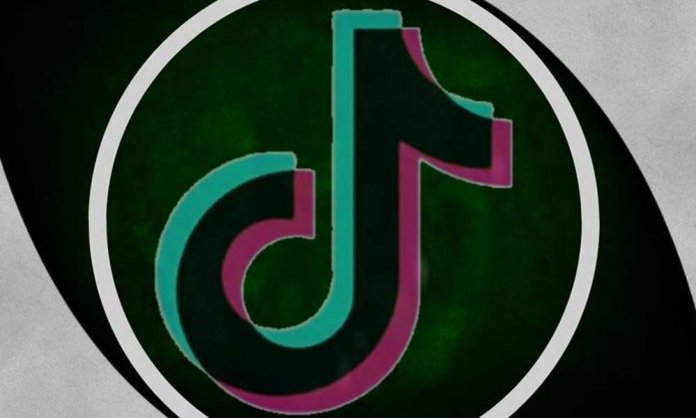 Over the last couple of weeks, a rumor had taken over social media that the popular lip sync application 'TikTok' will be banned in Pakistan.
The news began to circulate after a man residing from Noshera had lodged a complaint against the platform on PM Imran Khan's Citizen Portal App.
However, the question of will TikTok be banned in Pakistan has finally been answered!
Brandsynario reached out to Bytedance, the parent company of TikTok. We asked them for a clarification of whether or not the rumors were true about TikTok's ban in Pakistan.
The rumors appear to be malicious, factually incorrect and fake news.

TikTok is in normal use in Pakistan.  We have not received any notice about shutting down TikTok in Pakistan.

TikTok representatives have checked with multiple sources in the Pakistan Telecommunication Authority (PTA) and it appears that no such complaints have come within the knowledge of those PTA sources.

We have reached out to the PTA to establish a direct channel of communication going forward. We have also initiated proceedings against what appears to be the initial source of the fake news. If the fake news is not withdrawn, we reserve the right to take further legal action.
There you have it folks- TikTok is not being banned in Pakistan! The official statement clarifies all rumors and accordingly, the parent company will be taking action against the source of the fake news.
All you TikTok users out there can finally take a sigh of relief! Have anything to add to the story? Share your thoughts with us in the comments below!
Stay tuned to Brandsynario for more news and updates.
Tik Tok Discreetly Testing Ads: A New Opportunity for Pakistani Brands to Cash On?