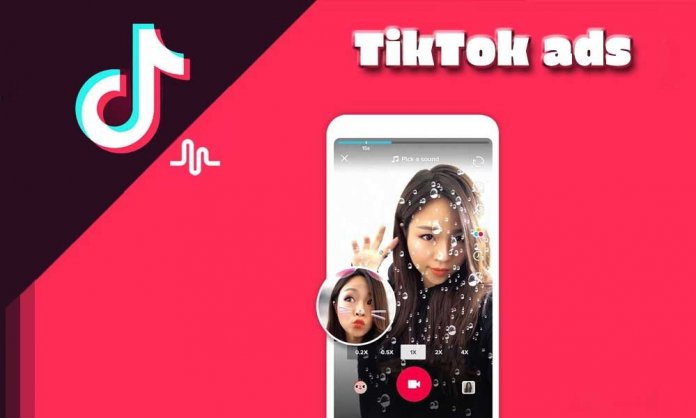 The Tik Tok fever has taken an all-high as the video-based application crossed the 75 million new users milestone in December 2018. The platform witnessed a 275 percent increase from 20 million from December 2017!
Tik Tok has now become a gateway for brands and advertisers to explore a new market with millions of individuals of all ages. Reportedly, it has quietly introduced an ad unit.
However, some users might find it very annoying as many people dislike annoying ads popping up in the middle of their enjoyment.
Twitter and Tik Tok user Chris Harihar tweeted about spotting the first 5-second advert on the application. He wrote, 'Think this is the first real ad campaign I've seen on @TikTok_us @Kerrymflynn'.
Think this is the first real ad campaign I've seen on @tiktok_us. @kerrymflynn pic.twitter.com/zt3JcSYCz0

— chris harihar (@chrisharihar) January 26, 2019
Karachi Police's Tik Tok Video Creates Buzz on the Internet!
According to the screenshot shared by Chris, we can see that at the top right there is an action reading 'skip ads'.
Chief Product Officer at consultancy Everett Advisors, Sean Everett has also spotted the advert on 26th January.
Grubhub just pushed a pre-roll takeover feed ad on tiktok. They're using personalized targeting too. This product is coming hard.

— Sean Everett (@SeanMEverett) January 26, 2019
Google Pixel 3 'Night Sight' AD Campaign Takes a Dig at iPhone Users!
According to Mr Everette:
My first reaction was surprised that the product team was doing an app launch pre-roll ad. I'm guessing they have some tagging and attribution for tracking engagement metrics, but the creative was well done and seemed native to the platform – Everette to Digiday
Tik Tok has not yet responded to the request for comments. However, a GrubHub spokesperson has said:
We're always looking at new ways to engage with and attract new diners, and you likely saw an ad run as part of a test campaign we've recently executed
Tik Tok's Experiment a New Market for Pakistani Brands?
Brands are always looking for an opportunity to engage with their target audience. Many have tried branding through popular social media applications in order to reach as many potential customers as possible.
Some of these popular platforms include YouTube, Facebook, Facebook Messanger, and the latest news in the air is WhatsApp might also be joining the bandwagon. This means that Pakistani Brands can take advantage of the platform and the first brand to do so will have a very good headstart.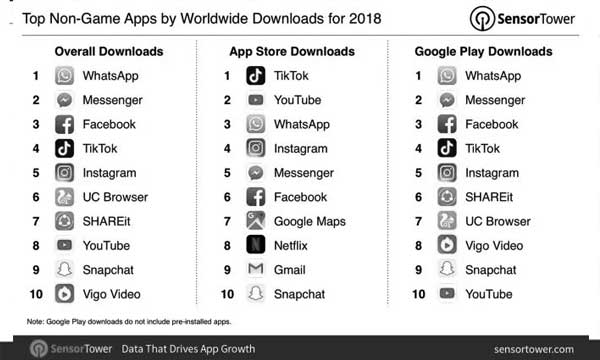 We wonder if we will see any Pakistani brand advertising on the application anytime soon. Question is, which will be the first brand to do so?
Share your guesses with us in the comments below!
Stay tuned to Brandsynario for more news and updates.
Area of Darkness: Sentinel- Pakistan's First VR Game to Hit Steam Soon!