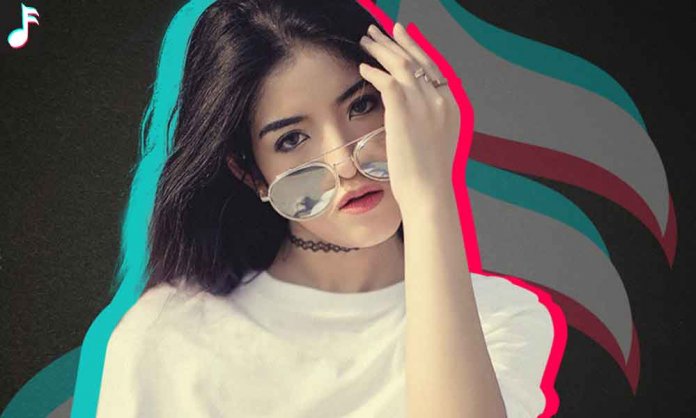 Do you watch your friend's videos and think to yourself how do they make these really cool snippets? The answer is Tik Tok!
Formerly known as Musical.ly, the application is one of the fastest growing apps in the world. Here's how you can join in on the fun.
How to Make Tik Tok Videos
In order to make your first Tik Tok video, you first have to install the application from your PlayStore or App store.
Once the application has downloaded, you need to login or create a new account if you do not have one already.
Once logged in, you will be able to see your Tik Tok Timeline. The popular and top trending posts and videos will appear on top by default first.
Follow Other Users
If you want to know how to make Tik Tok videos, it is important to follow others and have a following of your own so that your own content can also be widely shared ad become viral.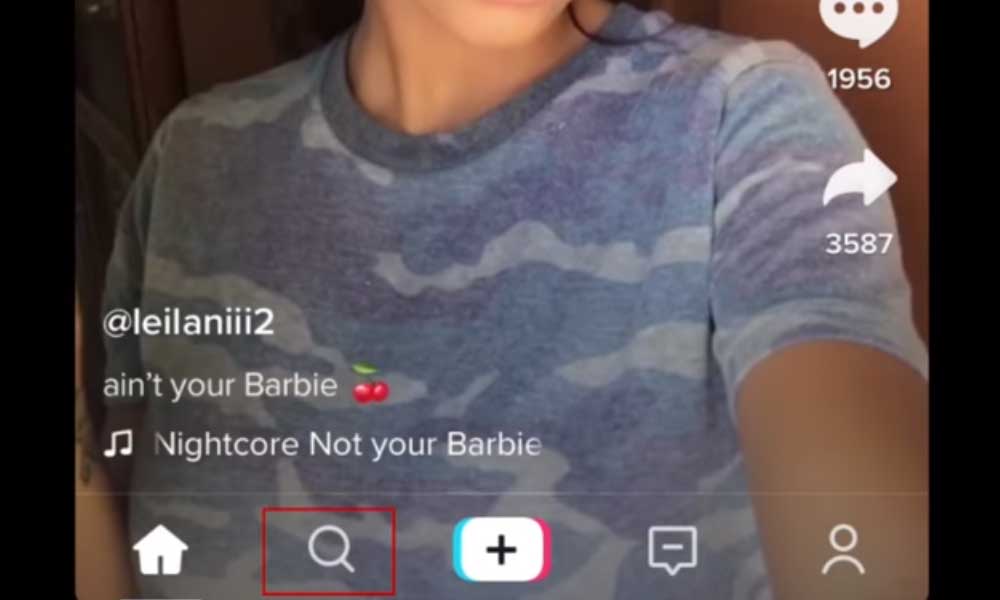 You can use the search feature to find friends on the menu using their username or search for hashtags to find others to follow. if you find an interesting profile, hit follow to get all of their updates.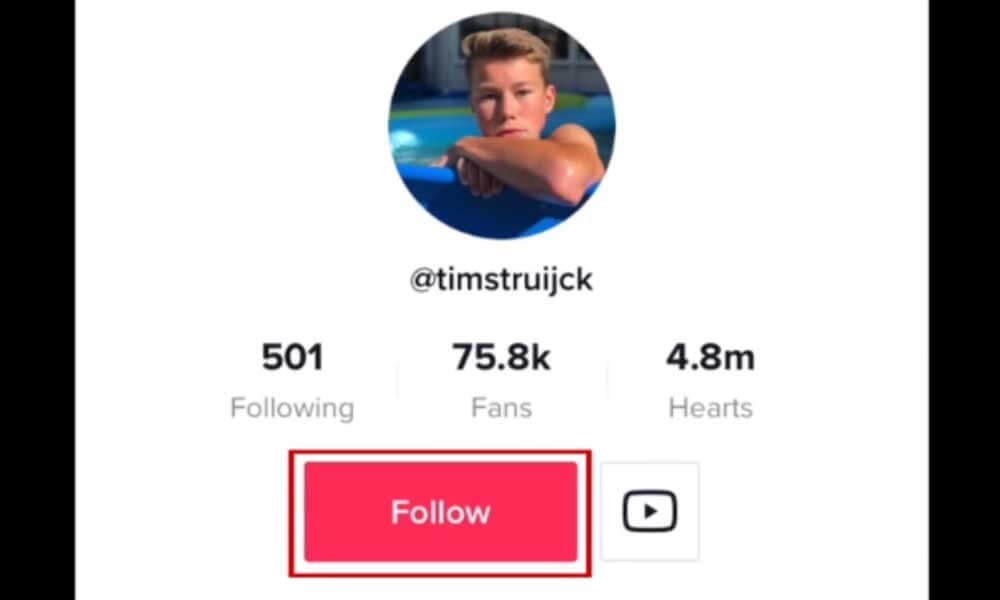 Creating your First Tik Tok Video
1- In order to make your first video, you need to tap on the plus sign located on the bottom of the screen.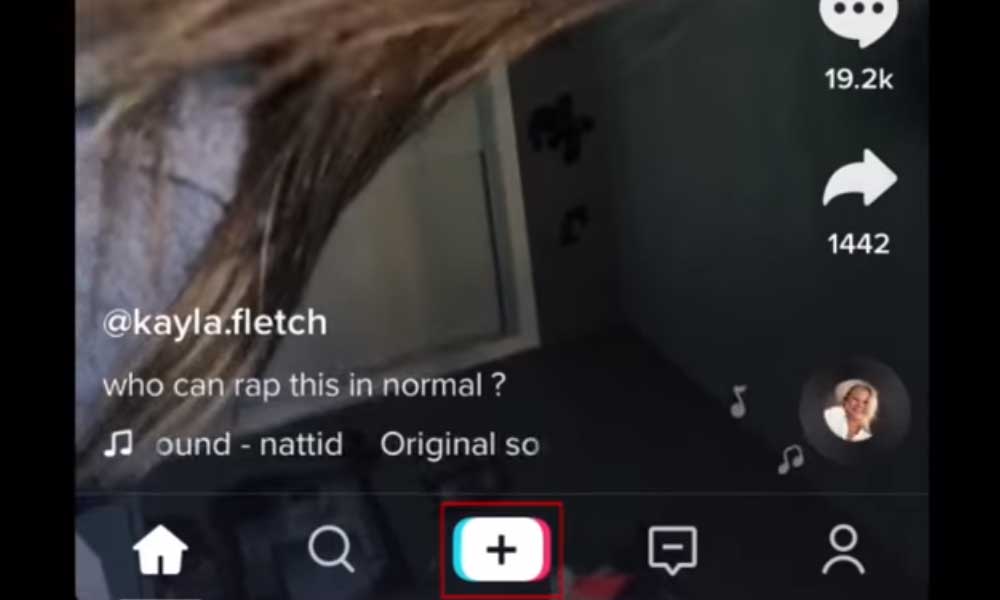 2- Once you hit the plus sign, select a soundtrack or any music from the list available at the Tik Tok music library.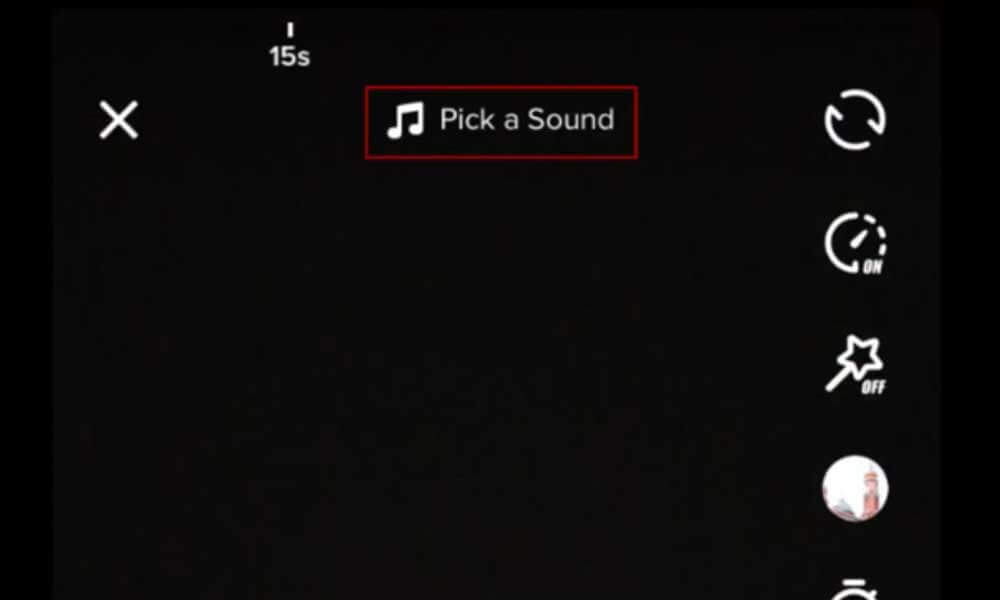 3- Once you find the song or sound you want to record your first video with, tap on the song. You will see an option, 'Shoot with this sound', select it.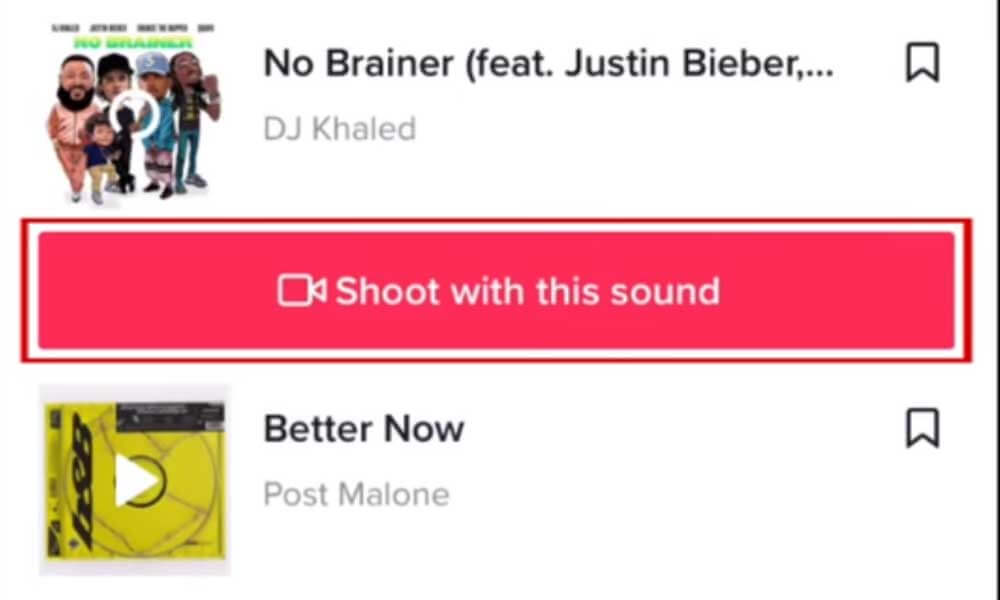 4- Adjust the remaining settings accordingly, including audio speed, trimming, front/back camera switching, etc. When all settings are ready, tap on the video icon below to start recording and keep pressing on it.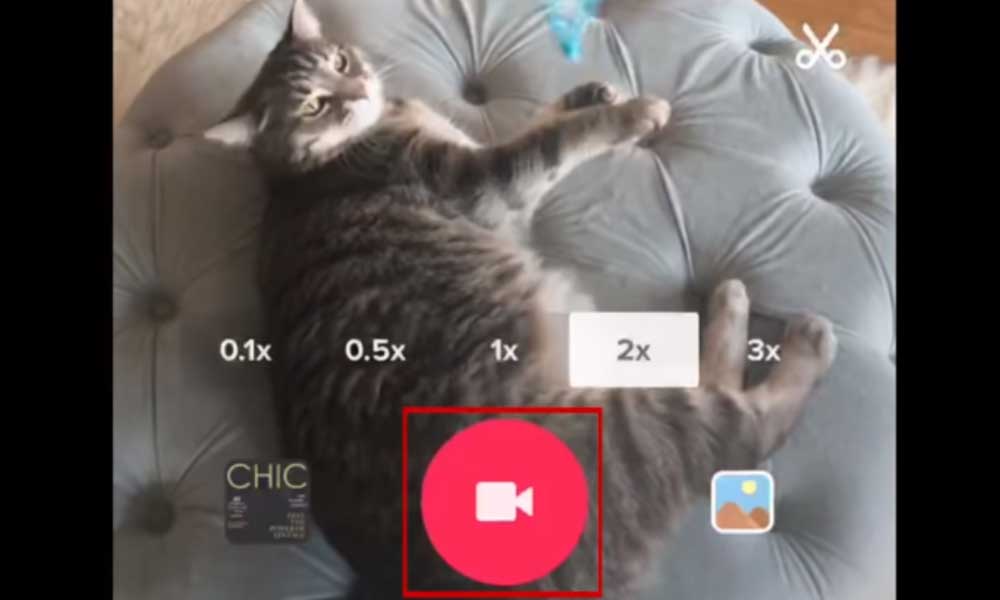 5- To stop recording, lift your finger from the recording button. To go handsfree, click on the stop-watch and set time accordingly.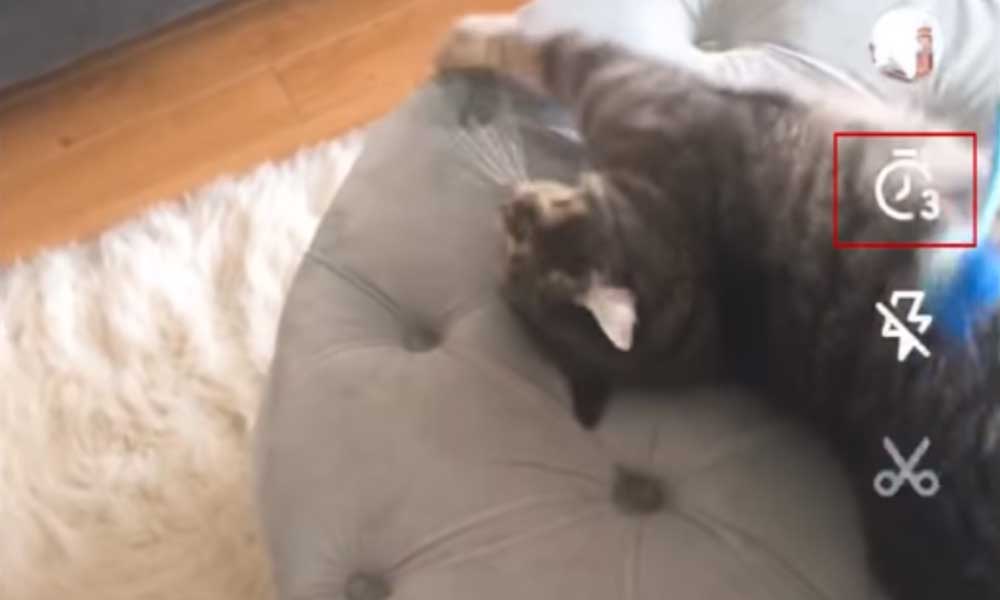 6- Adjustments can be made to the video after recording. You can trim the video, add filters, and access special effects.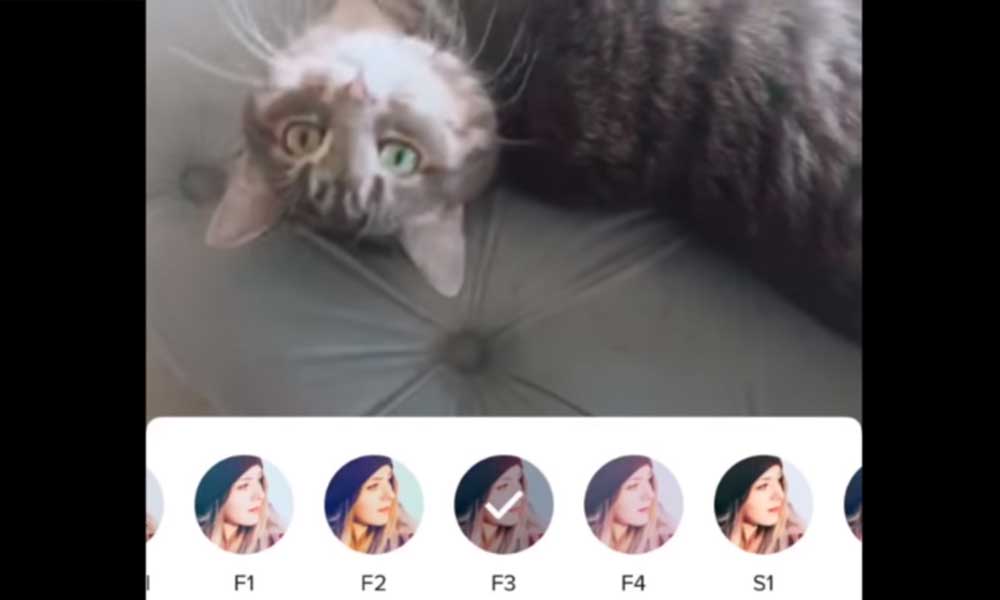 7- To save your changes or additions, tap on 'Save' on the top right. When you are ready to share your first video with the world, tap on 'Next' at the bottom right.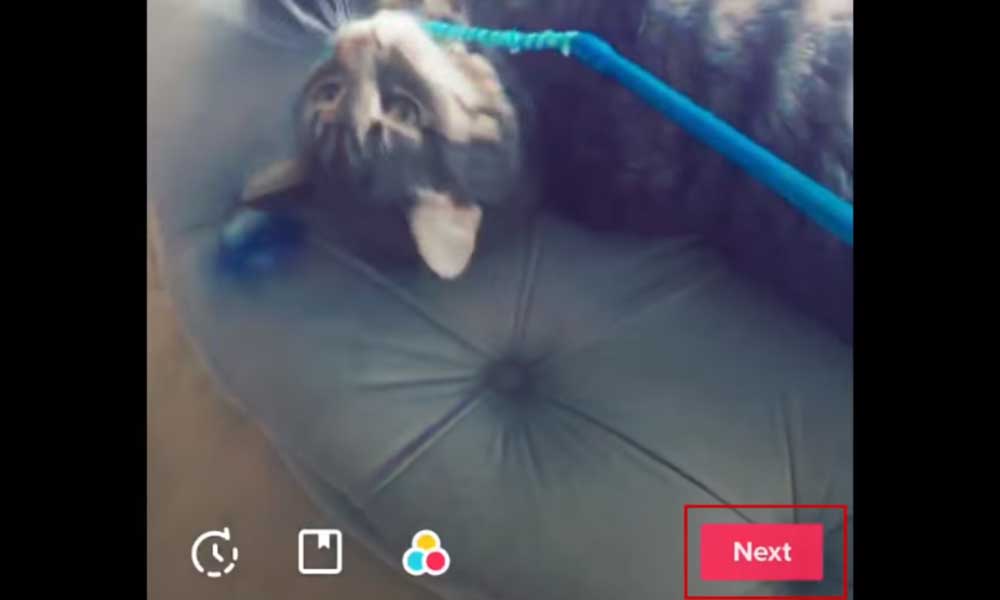 8- Write a small description of the video, tag your friends by using their Tik Tok username.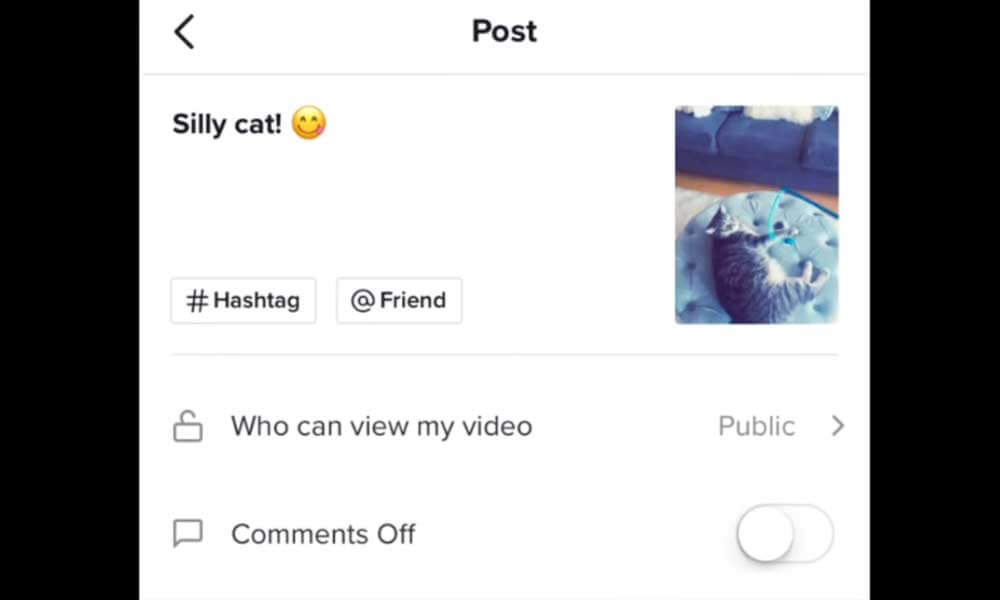 9- When you are ready to share your creation, tap 'Post'. Voila!
Your video will now be showcasing in your profile. You can make more videos following the same process.
Happy Tik-Tokking!
Stay tuned to Brandsynario for more news and updates.