Babar Azam is regarded as one of the best players to enter the sport of Cricket. He started off as an underdog and has since risen towards the designation of champions. His performance during this T20 world cup is something to be applauded. Not only that, his performance as a captain is to be appreciated as well. Not everyone can navigate a whole team through such waters as he did. In a recent video that was posted, he answered some of the most-googled questions about him.
He answered them in a most humble way and not one that would seem over-the-top to anyone. He plays as he answers; with confidence and honesty. Pakistan has not seen this good a captain in a while. Of course, we have had our share of brilliant captains in the past and Babar Azam has become one of them. Let us check out the answers to some of the questions that he was presented with.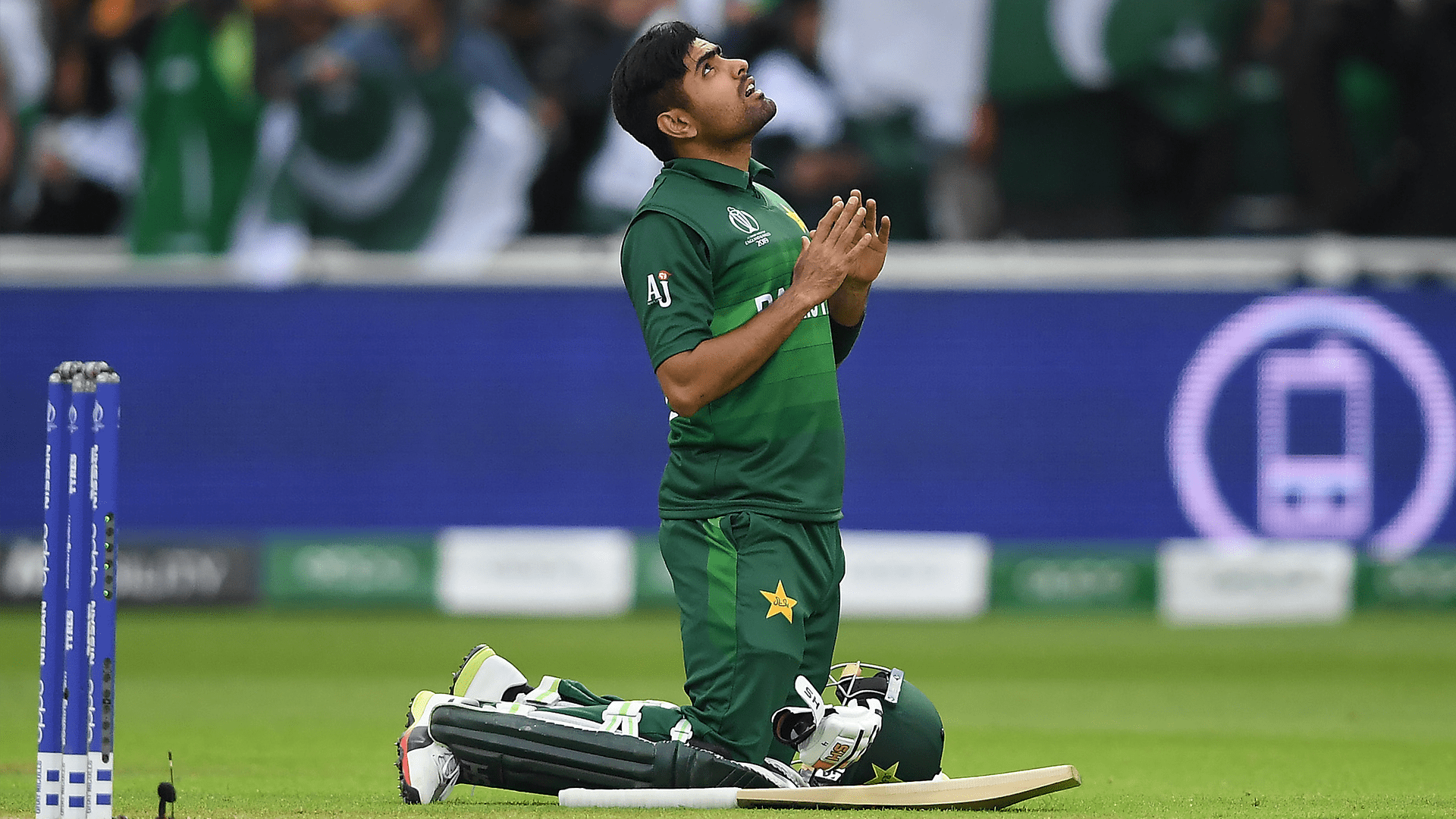 Babar Azam Answers
Firstly, he was asked about the city he lives in, to which he answered Lahore. He also stated that one of its most traditional dishes stands out in the world- Paaye. It is no surprise because a lot of Pakistanis are fans of eating Paaye. Secondly, when asked which bat he uses, he said that he uses the Gray-Nicolls. He also said that he carries more than 6 bats at a time but that the more he carries, the more confused he gets. However, he uses his best bats at all times.
Read More: Top 10 Brands That Almost Died Out But Didn't Give Up
Next, when he was asked how much he earns, he decided to not answer that question. Instead, he remarked by saying that it is lesser than a person would expect. Another FAQ was asking him when he plans to get married. He also dodged this one with a traditional answer about how his focus is on cricket right now but his family might be planning something. As you will see below, none of his answers seem to feel out of line or suspicious. Instead, he faces with the utmost confidence.
Let's hear @babarazam258 answer the most googled questions about him.#BANvPAK #HarHaalMainCricket pic.twitter.com/5xr7ZH8ghi

— Pakistan Cricket (@TheRealPCB) November 21, 2021
Talented Sportspeople
Babar Azam was also asked about who his cricket ideal was. He answered with AB de Villiers, as this was a personality that Azam followed from the beginning. He finds the player extremely talented and with a flair for the game. Azam is regarded as the current highest ranking T20I in the world. This is certainly an accolade worthy of praise and he deserves to have all the appreciation he gets.
Read More: 4 Most Powerful Smartphones In 2021 You Should Consider Buying
Let us hope his game continues to soar high in any match he plays. The Pakistan cricket team is full of talent and he is just one of them. Regardless, he is certainly a legend in the eyes of fans, both old and young.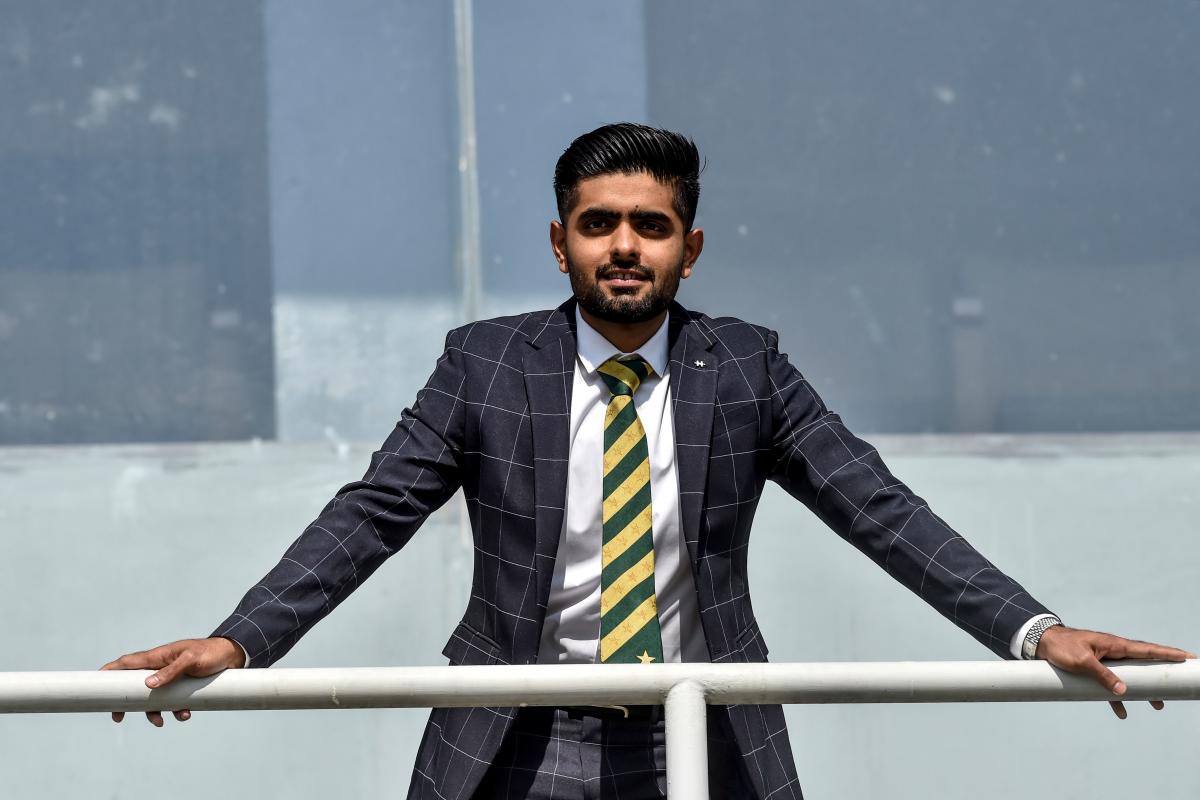 Stay tuned for more from Brandsynario!