Lack of innovation can sometimes lead to business failure. This can cause brands to lose it all, leading them to shut down for their good. No matter how good the business idea is, if the innovator is not willing to take a risk or imply appropriate measures, there comes a time when they have to let it all go. However, if the brands can overcome those hard patches and failures, they sometimes tend to bloom.
Today we are doing a round-off of all the brands on the brink of bankruptcy and shut down but eventually came back with a bang.
1. Apple 
The story behind apple is very well known, but even a company like Apple had its fair share of product failure and innovative technology. This leads the company to go in a downward spiral for almost 12 years. Finally, however, the launch of the new iMac with a successful rebranding campaign led apple to become one of the most successful companies in the world.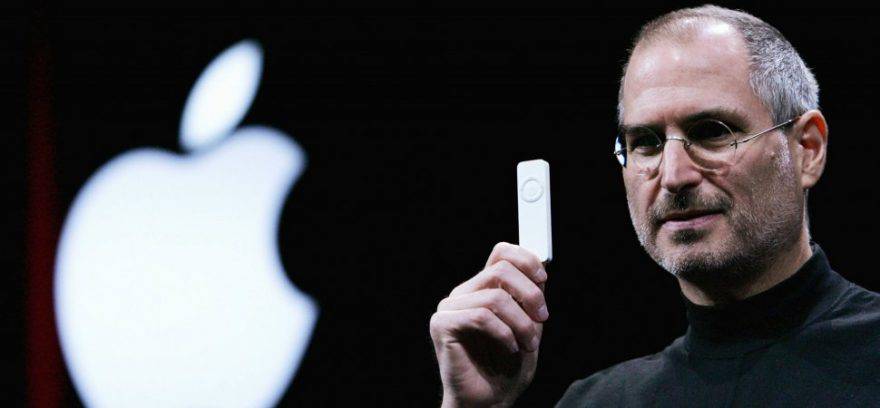 2. Fed Ex
As of today, Fed Ex is a $30 billion corporate giant. It took the company the loss of $1 million per month because of fuel costs in the 1970s. At one point, the company's worth stopped as low as $5,000. However, after a constant struggle, it has become one of the biggest self-sustaining brands in the world.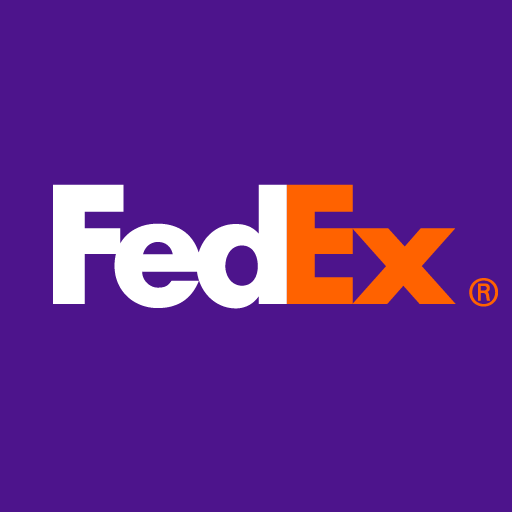 3. Marvel
Founded by Martin Goodman, Marvel was started in 1939, and it had its ups and downs ever since. Marvel scored enough money from selling the comics Spiderman, X-Men, Thor, the Avengers, the Fantastic Four, and the Guardians of the Galaxy. However, it still went bankrupt in 1996.
Later, a deal was made between Marvel's board of directors and  Merrill Lynch, who financed Marvel's movies. As a result, Iron Man, the first film produced under the new deal in 2008, grossed nearly $600M worldwide, and ever since then, there was no going back.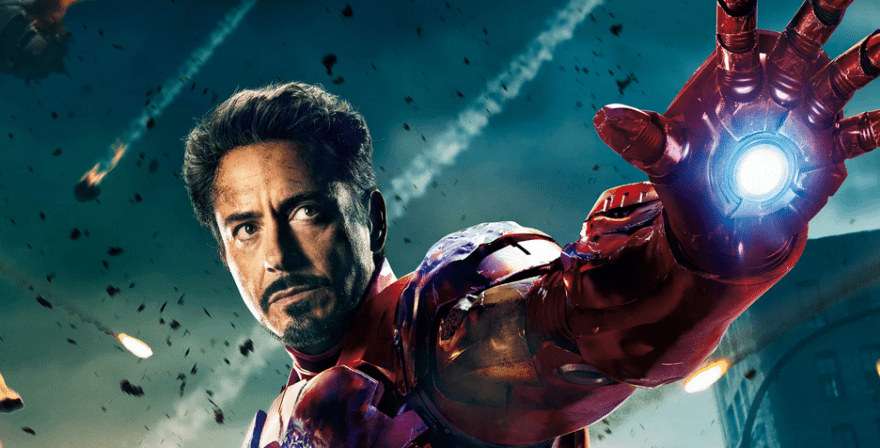 4. Starbucks 
Even though the chain started with a peak, the company was hit by a global recession and increased competition from Dunkin Donuts and McDonald's. In addition, Starbucks had expanded too fast, and its stock lost 42% of its value in 2007. A new line of heated sandwiches and merchandise sold in the stores was the prime culprit for the brand's fall. However, after closing down almost 600 stores and introducing new loyalty programs, the brand got back on its feet by 2010.

5. Polaroid
Polaroid went bankrupt twice between 2001 and 2008 and both times due to different reasons. For almost a decade, the polaroid parent company mostly worked on visualization, sharing, and affordability, leading the product to what we know of it today.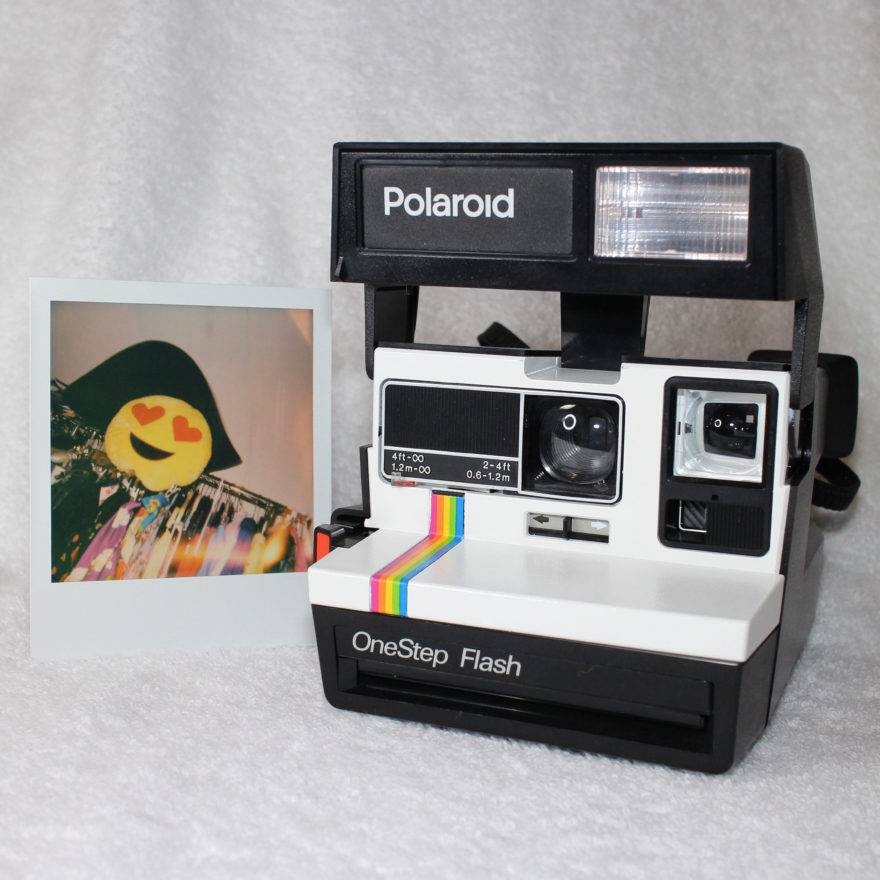 6. Air BnB
A multimillion-dollar company that emerged overnight and grew into something monumental. However, When Airbnb started back in 2008, it struggled to find investors all over Silicon Valley. Later, the team had to resort to some patchwork financial fixes, and they started creating custom cereal boxes to make ends meet. Finally, after finding the investments they needed, they got back on track.
7. Converse 
The old is a gold concept in fashion was well revived when it got back after it filed for bankruptcy, and the brand was bought by bike for $350M. Nike's infrastructure and Chuck Taylor brand took converse to new heights.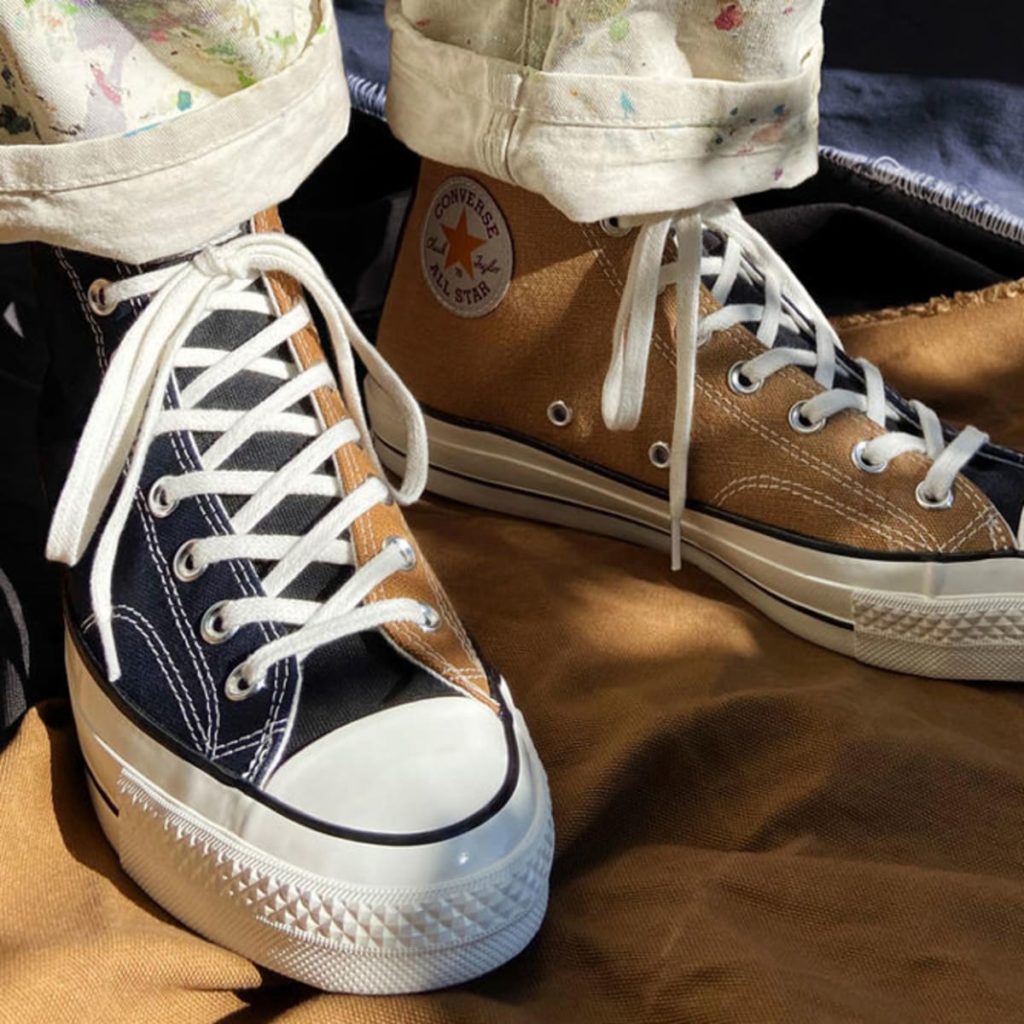 8. Nintendo
In Nintendo's history, there also came the point when they failed to innovate with 2001's Gamecube. The same thing happened in 2012 with the Wii U's touchscreen controller. By the end of 2014, it had caused the company to suffer tremendously. Finally, the company corrected the Wii U's long load times by creating a streamlined process that allows players to turn on the device and get into gameplay with three button clicks.
9. IBM
IBM is one of the oldest brands in the world. However, IBM went through the same spiral of lacking innovation when personal computers and client servers threw IBM an industry curveball. They tried to compete in that market, but their high-priced machines couldn't keep up with their competitors' smaller, cheaper machines.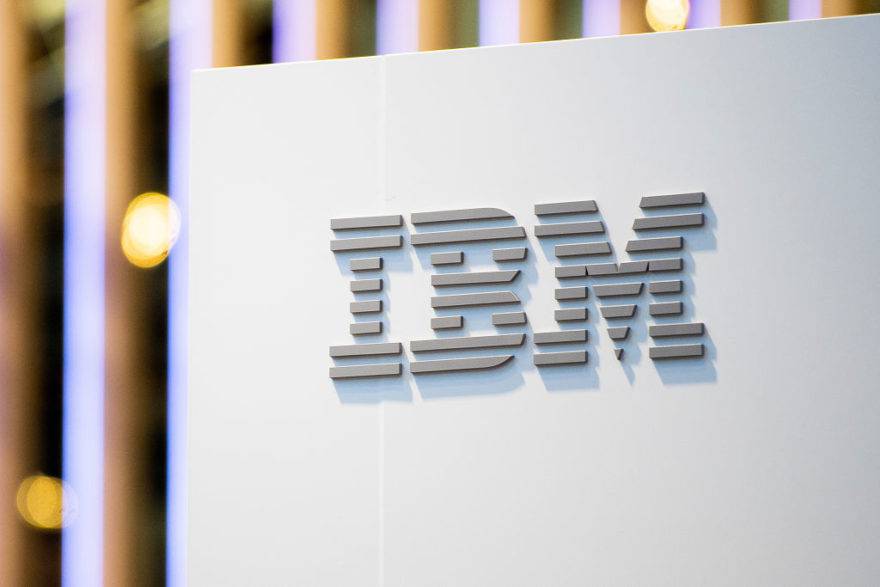 10. Reddit 
Currently, one of the world's most popular online platforms, with more than 169 million unique visitors per month, had to go through the same fate. With zero visitors after its launch in 2015, the company founders started inventing fake accounts and holding mock discussions on the platform until some visitors started noticing and trickling in. This, in turn, eventually increased the traffic and surge in online visitors.
Stay tuned to Brandsynario for the latest news and updates.