The world of technology is moving at a pace that we could not have predicted. Just a few months ago, we were thinking about Apple making another release. Before we knew it, the iPhone 13 had made its way into the world, bringing a plethora of advancements with it. Similarly, there are quite a lot of powerful smartphones present in the world today. Today, we are taking a look at some of the most powerful ones from 2021. They may not have to be the most expensive ones, but the powerful ones in their budget range.
There are quite a few brands here so if you wish to check them out, you can always visit your closest retailer. Please note that the prices of these smartphones can vary from seller to seller. The margin may not be huge but it will differ.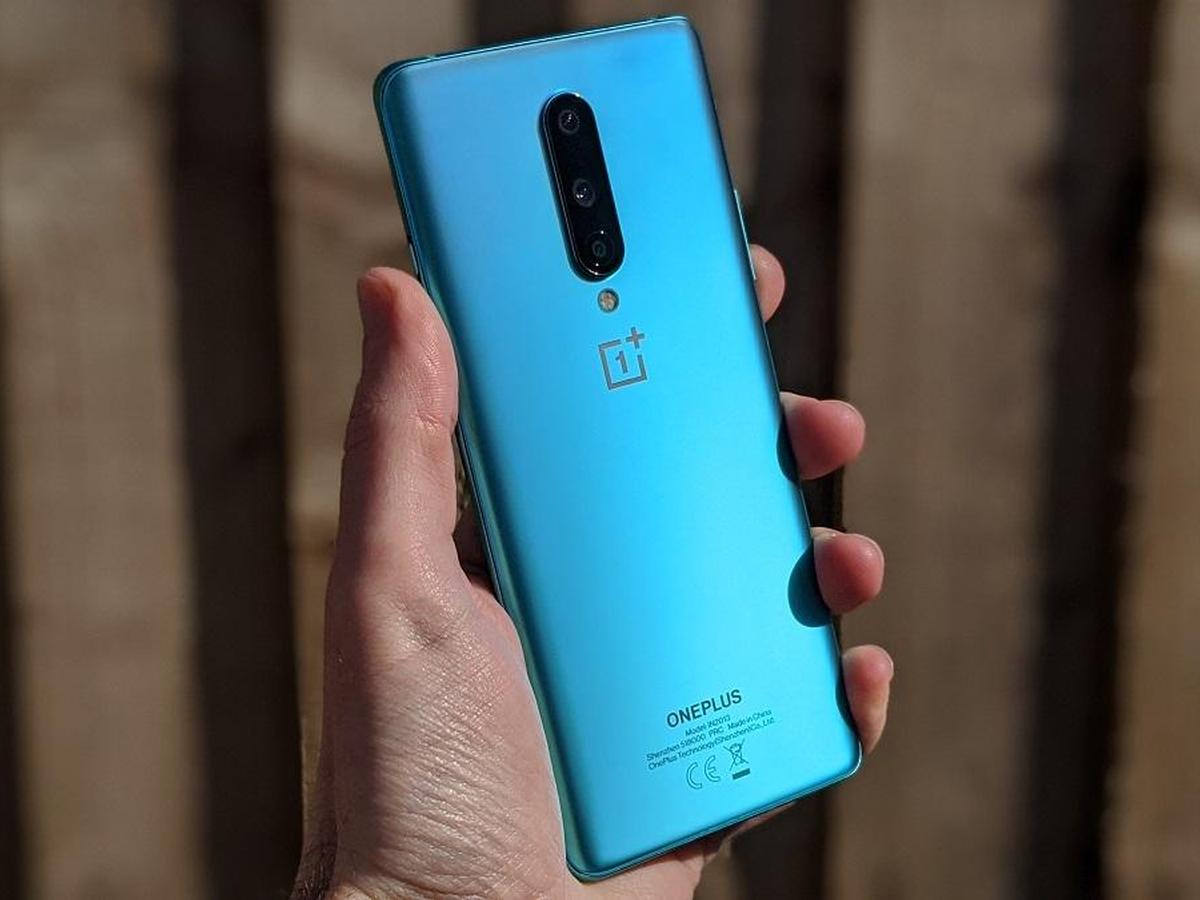 1. Oppo Reno 5
This brand has certainly made its way among the top champions. They have a huge range when it comes to their smartphones. From budget to a flagship, Oppo has it all. The Reno 5 is built with a Snapdragon 720G chipset as well as an Adreno 618 GPU. The phone is offered with 8GB ram and 128GB storage. You can neither expect the phone to hang or run out of storage!
Read More: Calling All Gamers! 5 Phones To Buy Under Rs. 30,000
With a powerful 4310mAh battery, this is one powerful phone. It has a 64MP main camera with a quad array, alongside a 44MP selfie camera. You are guaranteed to have the best selfies in your group with this phone. They will be running after it! The phone price is currently Rs.55,000/-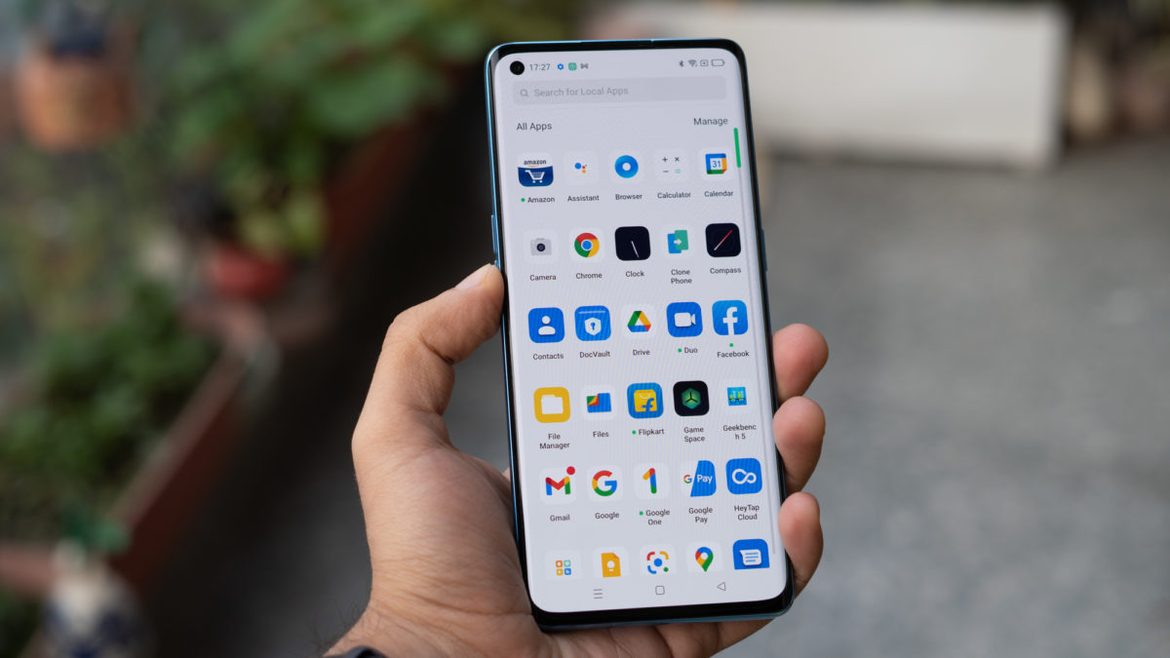 2. Apple iPhone 12 Pro Max
This is the highest variant of the iPhone 12 and one of the most powerful phones of 2021. It has the Apple Bionic A14 chip installed inside it, so you can expect enhanced capabilities. The camera quality of the phone is no less than any other, rather higher than many of them! The storage variants go as high as 512GB, starting from 128GB. With a different architecture than Android, the 6GB is more than enough to handle anything coming its way.
With a quad-camera array at the rear and a dual one at the front, this phone is worthy to be among the most powerful ones. The phone is being sold at Rs.232,000/- Of course, if you are willing to go even further with investment, you can always wait for the iPhone 13 Pro Max 1TB variant.
3. OnePlus 8
We cannot mention powerful smartphones and leave out this brand. It started in an underdog form and has flourished since then. One cannot expect a OnePlus phone to have a bad UI, let alone the entire experience. The OnePlus 8 is powered by a Snapdragon 865 processor. It is quite powerful paired with an Adreno 650 GPU, so you can expect the best performance. Additionally, the phone has 128GB storage and 8GB ram.
Read More: 5 Amazing Flagship Phones In Pakistan You Need To Get Your Hands On
With a triple camera array at the back, the smartphone is going to give you impressive results. Apart from a 90hz display, the phone has a 4300mAh battery, you can easily run it past a day or two on standard use. The price of the phone is currently Rs.103,000/-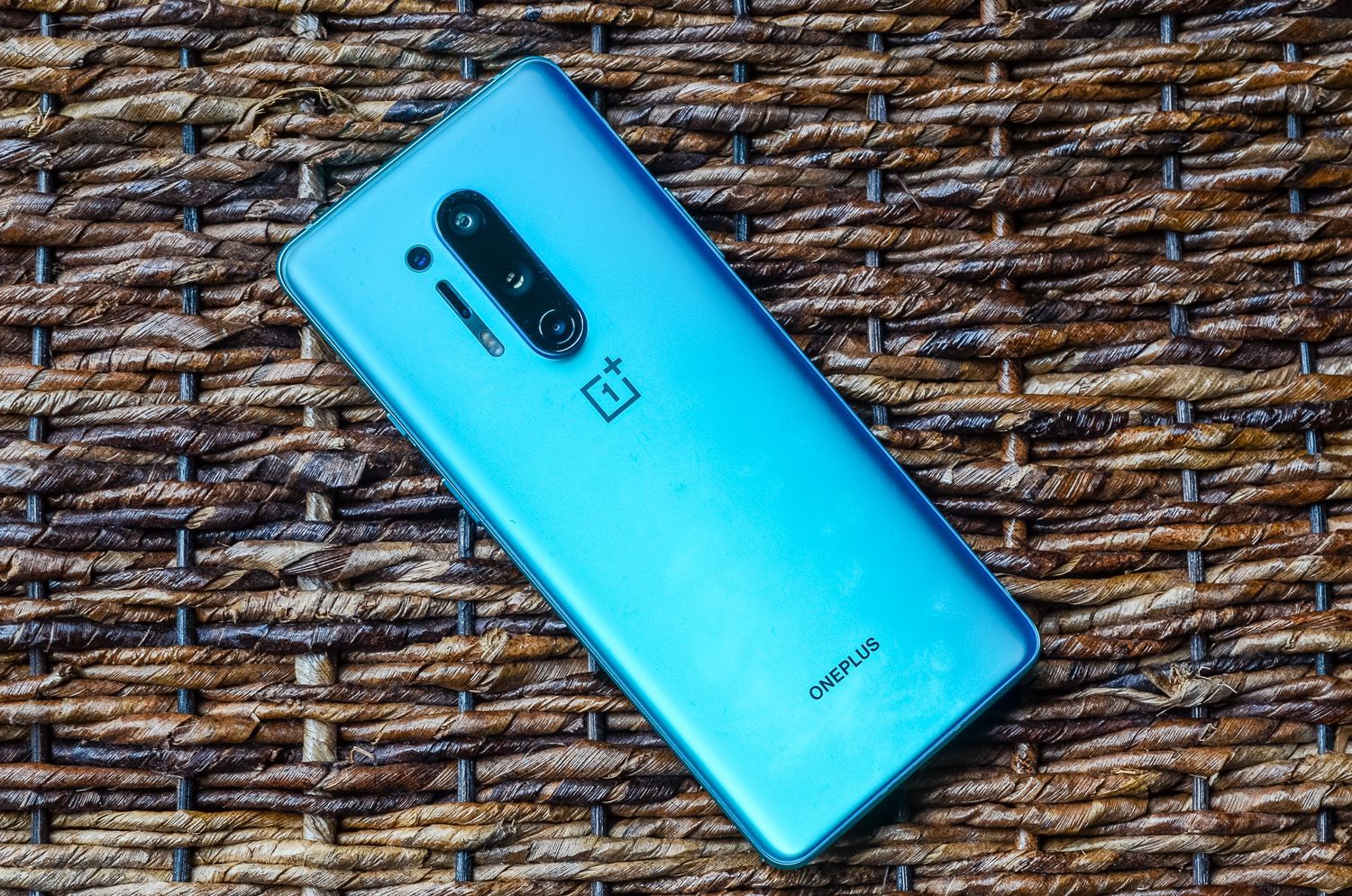 4. realme 7 Pro
This is one of the smartphones that surprised people quite a lot. They had not expected this to be as good as it was. In the price gap that it is being sold, it is certainly a powerful phone of 2021. With a SnapDragon 720G processor, one might just call this phone a beast too. It does not hang or heats up, neither does it slow down. It has 128GB storage and 8GB ram. realme went all-out with this one and decided to test all limits!
Read More: 5 Phones Of 2021 That Are Worth Buying Under Rs. 30,000
Additionally, it has a quad-camera array at the rear, with a 32MP front camera. This phone can be considered as an all-rounder in the game. Its features in its price are what makes it a good buy. With a 4500mah battery, the phone is being sold at Rs.50,000/-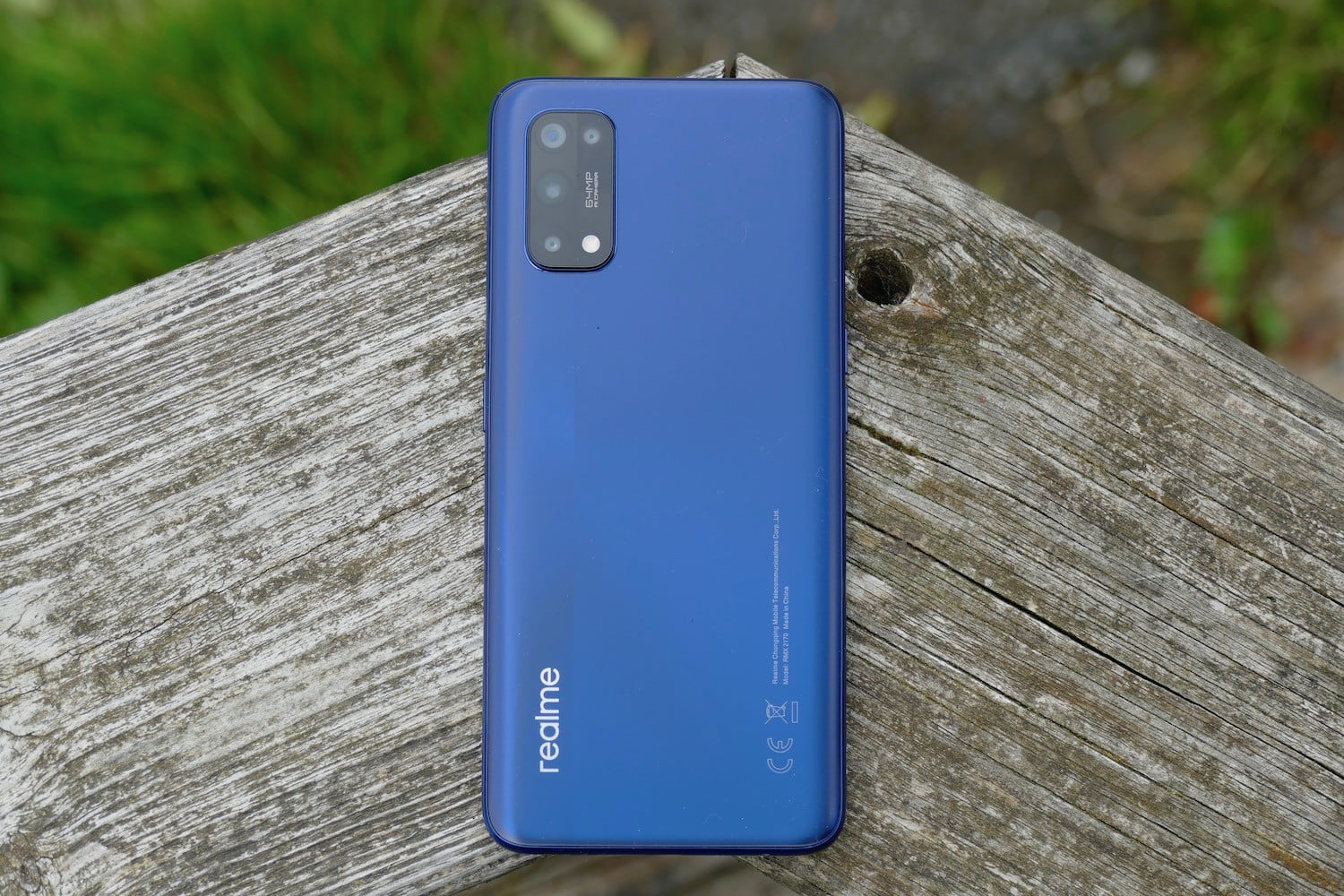 Stay tuned for more from Brandsynario!