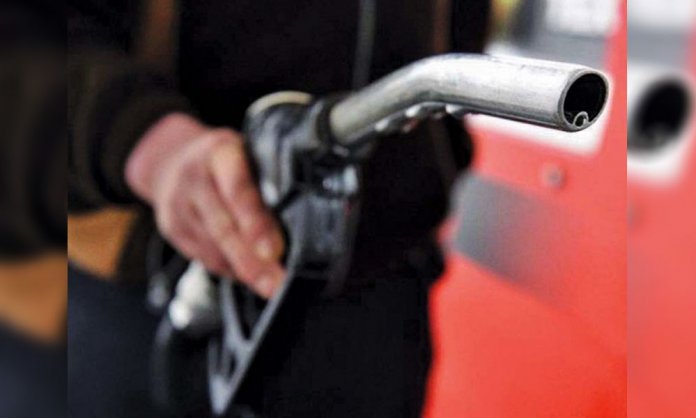 Honda Pakistan filed a complaint claiming that the high amount of Maganese in fuel supplied by Pakistan State Oil (PSO), Shell and Total is what causes their car engines to catch fire. The company collected samples and the results back their claim.
However, oil companies are not happy and have threatened to take Honda to court and file a legal claim if the manufacturer does not withdraw the complaint.
Oil Compa­nies Advisory Council (OCAC), the representative body of the 3 oil suppliers has made the threat.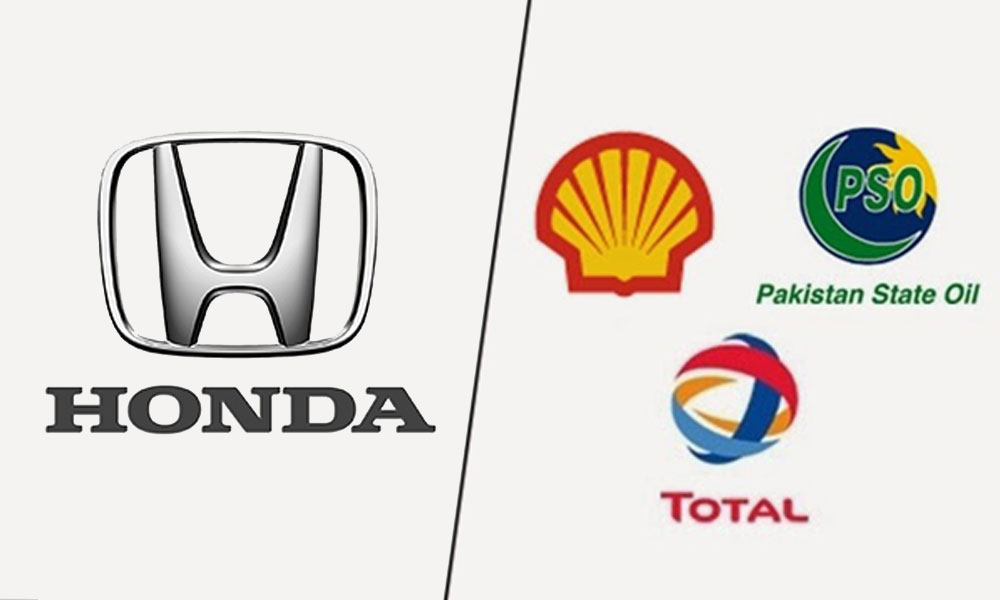 Oil Brands Hit Back at Honda Pakistan for False Accusations!
On the other hand, Hascol Petroleum, also a member of the body supported Honda Pakistan's claim of the fuel supplies having high traces of Maganese.
They also approached the government to upgrade the low-fuel quality being supplied in the market so that it can meet standard quality.
According to Dawn, OCAC official said Hascol was trying to cash in from badmouthing three largest OMCs for a higher market share even though its entire fuel supplies in the market were of the same origin and quality standards. He said the OCAC would deal with Hascol internally.
OCAC clarified that the fuel, which is currently being supplied in the country is approved by authorities and meets all standards set by the government and the concerned committees.
Honda Blames Leading Petrol Brands for Fire-Breakouts in Engine!
OCAC clarified that fuel being sold in the country is strictly in accordance with the approved specifications issued by the Ministry of Energy, Petroleum Division. This is also a fact that:
 "all OMCs, including Hascol, import and buy petroleum products from local refineries in accordance with the official country specifications. Therefore, petroleum products being sold by all OMCs are on exactly the same specifications across Pakistan," it said.
Dawn states, OCAC has said the most likely cause of any observed catalyst blocking was a faulty engine management system or high sulphur fuels. Sulphur in fuel is damaging to catalytic converters; it will poison catalyst surfaces, reducing the efficiency of the catalyst and sulphur compounds (sulphates) can block catalyst substrates.
An OCAC official further added that there is no limit on manganese content in the government's standards for petrol.
What are is your take on this matter?