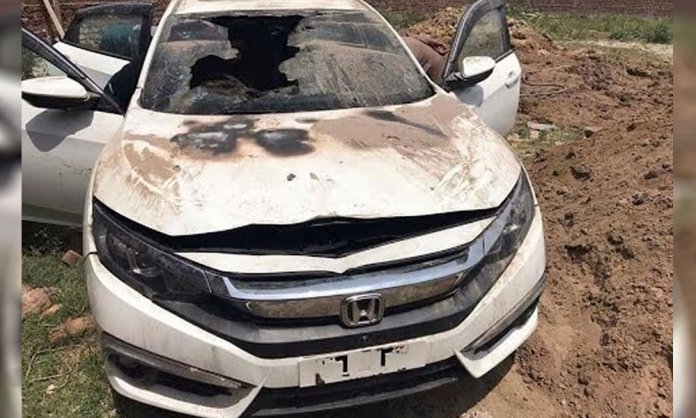 Recently, Honda came under the spotlight for having faulty engines in their cars which were resulting in mishaps.
However, a twist has now come across. The leading manufacturer is blaming gas stations for their engine blowouts.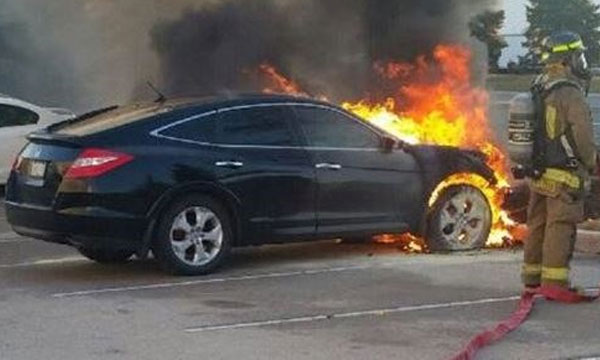 According to Honda, the fuel being provided at Shell, PSO and Total petrol pumps is harmful to the engine and is not all at suitable, resulting in fire breakouts. The company claims that these petrol pumps are adding manganese to their gasoline.
"We have received a complaint from Honda, and the relevant department will look into the issue," said Imran Ghaznavi, a spokesman for the Oil and Gas Regulatory Authority (OGRA) to The Nation.
According to Honda's complaint, dangerous levels of manganese has been discovered in fuel samples taken from all 3 stations. Results showed levels of manganese of up to 53 milligrams per kilogram (mg/kg), while the additive is deemed at a "danger level" at 24 mg/kg, the Honda complaint claimed.
"Now that Honda has formally complained they may also follow suit," the official who asked not to be identified told Reuters. The accused companies have not yet made any official statements to counter Honda's claims and to clarify things from their end.
Stay tuned to Brandsynario for more news and updates.