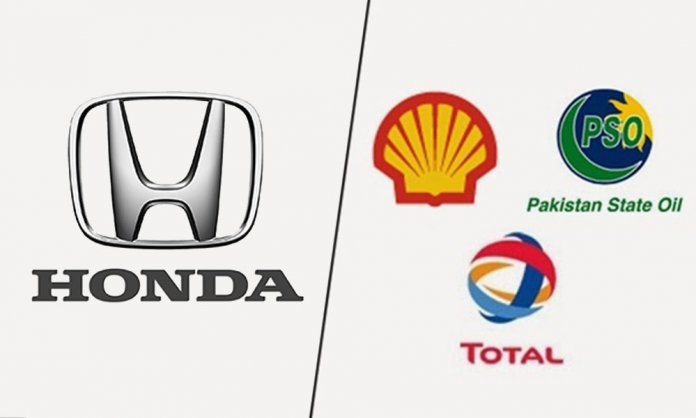 Just a couple of days ago, Honda Pakistan accused fuel brands. It claiming that their fuel was not up to standard and was not meeting standard quality due to which it caused problems in their engines, causing fires.
However, the brands have responded to this claiming that Honda's claims are false and baseless and it is not their fuel which is causing the problems, but the brand's own quality is not up to mark and is risking lives of thousands every day.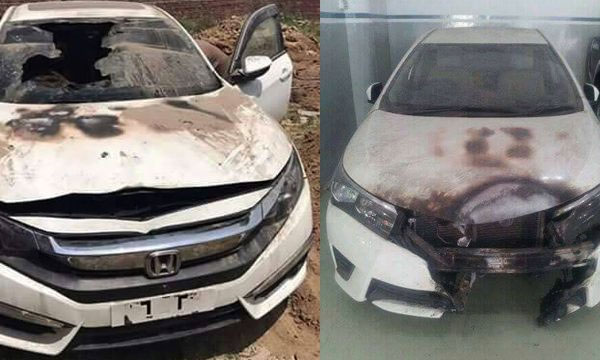 According to a report, PSO and other gas regulators said that they would investigate the complaints filed by the few automotive company claiming that local oil subsidiaries have added manganese in their gasoline to make it look like a high-quality fuel.
Earlier, when Honda came forth with this claim, they had provided test results done on samples collected from the oil distributors.
As result, reports stated that there was up to 53 milligrams per kilogram (mg/kg) of magnesium in the samples, while the additive is considered to be a "danger level" above 24 mg/kg.
However, the PSO spokesperson said that the company's "products fully adhere to official terms laid out by the Ministry of Energy."
Even Shell came out and gave their two-cents on the matter, a spokesperson said;
"Shell retail fuels comply with the MPNR Rules of April 2016 for local fuel specifications in Pakistan that do not specify any limit of manganese. All fuel imports are cleared by Hydrocarbon Development Institute of Pakistan (HDIP), the government designated laboratory that is responsible for ensuring fuel import quality. Shell has also been advocating for stricter specifications for fuels, and we welcome any discussion on the matter with relevant authorities and OEMs."
This is a eveloping story, we will update our readers as the sotory develops and unfolds further.